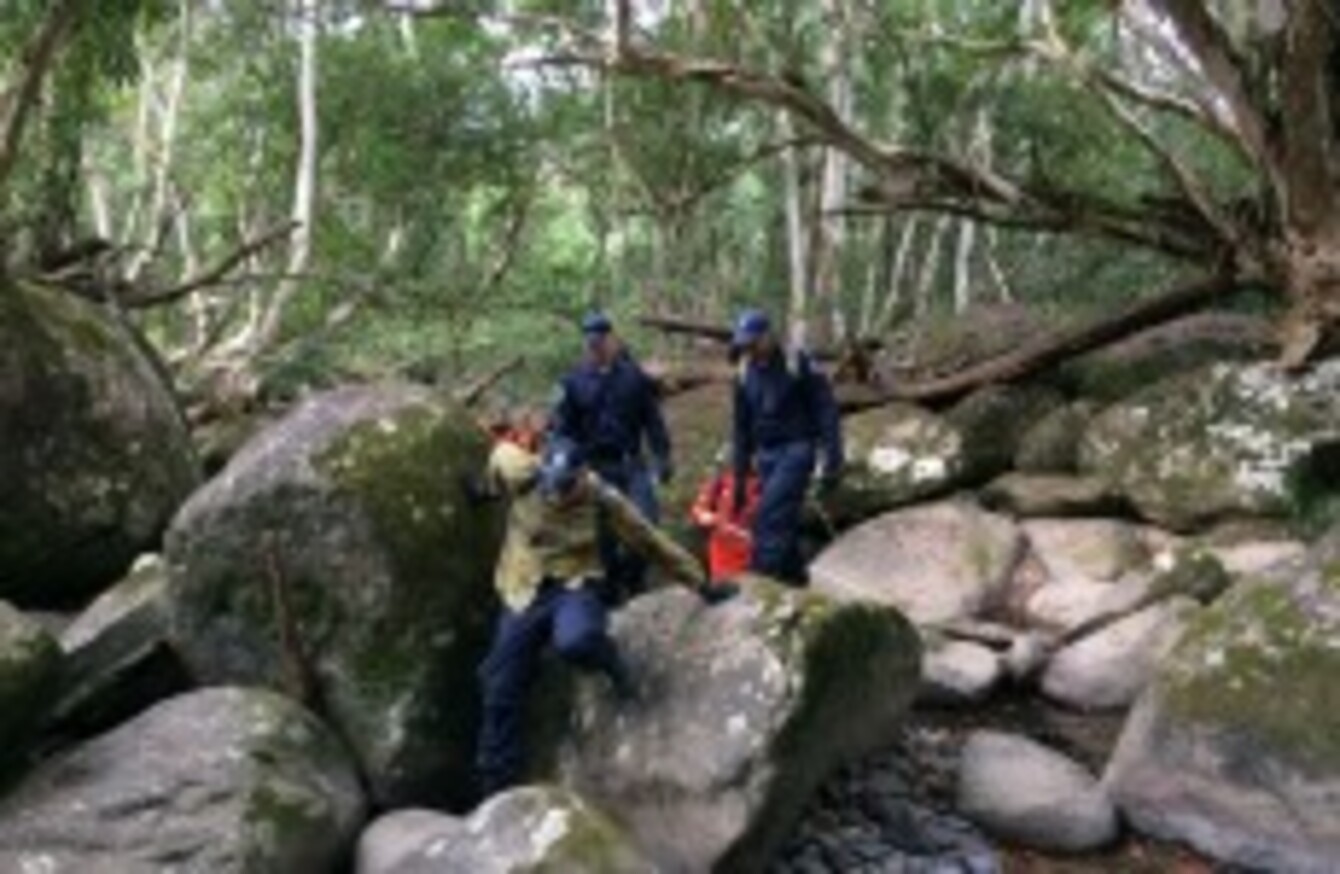 Search times hunting for Shannon Fraser
Image: Queensland Police
Search times hunting for Shannon Fraser
Image: Queensland Police
AN AUSTRALIAN WOMAN who had been lost in the bush in Queensland has been found alive after 17 days.
Shannon Fraser went missing on 20 September when she went to a swimming spot with two other people and became disorientated.
She was found on Wednesday by a banana farmer, just 30 metres from where she was last seen.
The 30-year-old mother-of-three was covered in cuts, bruises, insect bites, and severe sunburn, and is currently being treated in hospital for her injuries.
"She's lost lots of weight, she's covered in cuts and scratches, but she's in good spirits," her brother Dylan Fraser told the Brisbane Courier-Mail newspaper.
Emergency services had spent more than 800 hours looking for her.
Source: Queensland Police/SoundCloud
A police spokesperson said the search had been comprehensive and it is not yet known how Fraser was not discovered.
"The methodologies that we employ in a search operation are tried and true and extremely sound," said Inspector Rhys Newton of the Queensland Police.
He said that searchers used helicopters, bikes, quad bikes and foot searchers in what was "very challenging terrain".
"The effort from those searchers… is extraordinary under the circumstances and I'd just like to acknowledge that effort," he said.
"We are yet to speak to Shannon and if her movements have gone out of what we would reasonably expect a person who's lost in those circumstances, if she's moved out of that area, quite possibly she may have been in another area, then that is the importance of us wanting to debrief her about that".