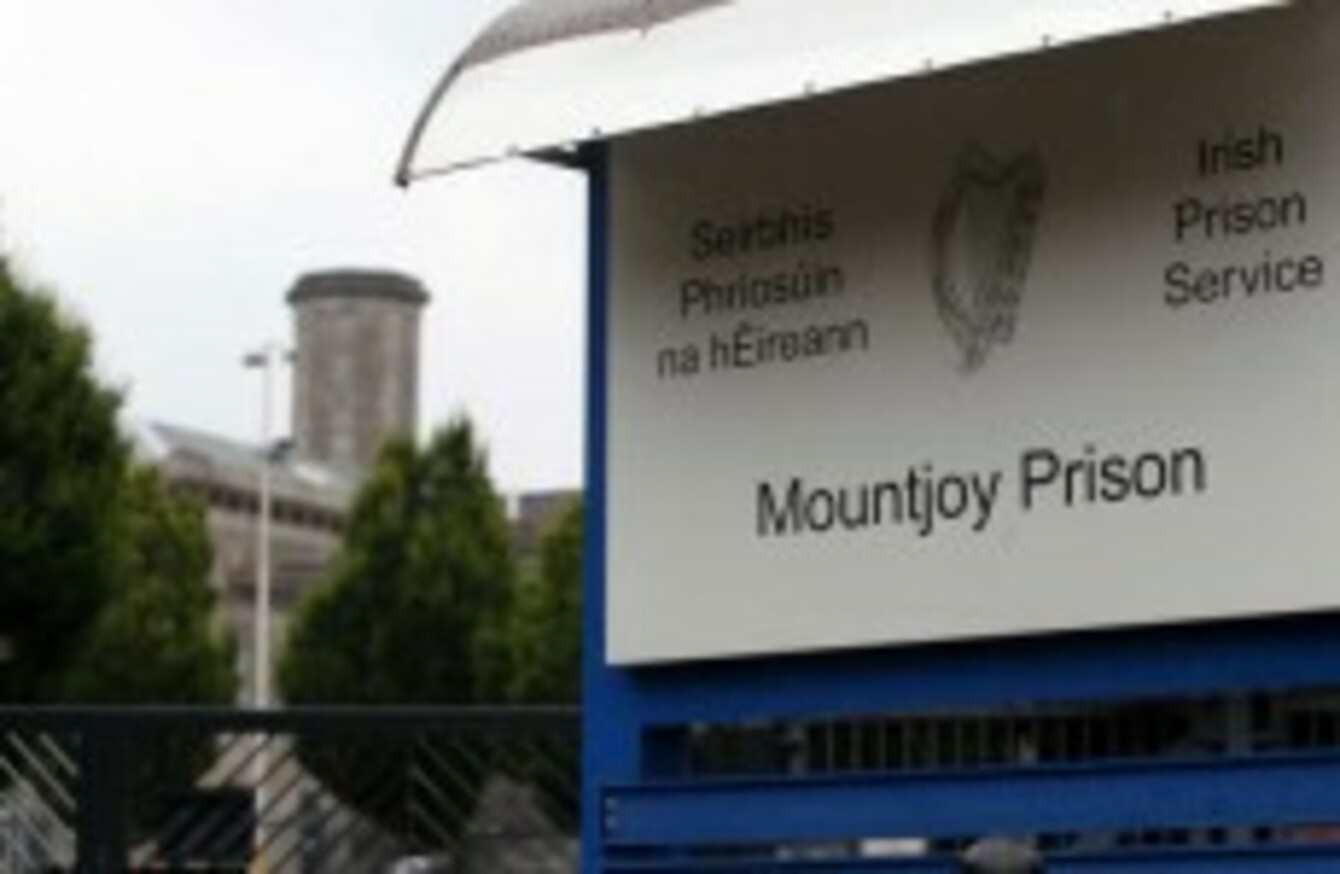 Image: Sam Boal via Photocall Ireland
Image: Sam Boal via Photocall Ireland
PRISON OFFICERS HAVE announced work stoppages for two of the countries biggest prisons.
The Irish Prison Officers Association served notice of the industrial action on the Irish Prison Service today.
The IPS released a statement this evening saying its "disappointed with the proposed course of action" announced.
Prison officers at Clover Hill have announced plans to stop work for one hour on Thursday 18 and Friday 19 September.
The work stoppages will then move to Mountjoy jail for two days the following week.
The Irish Prison Service says the course of action proposes to breach the terms of the Public Service Agreements which precludes strikes or other forms of industrial action by trade unions, employees or employers.