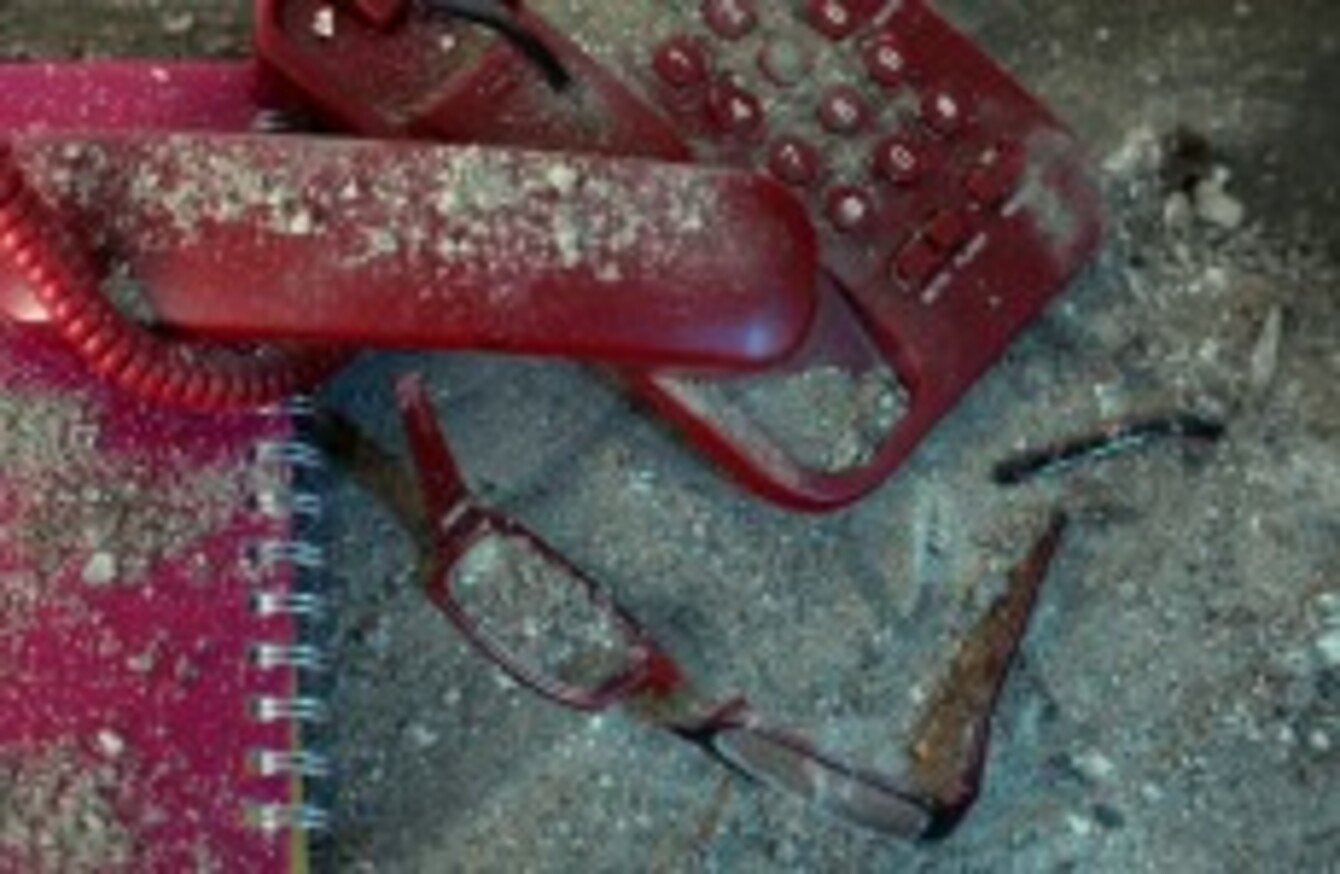 Image: Shutterstock
Image: Shutterstock
THE HEALTH AND Safety Authority has expressed serious concern at why more people die in workplace fatalities in Cork than in any other county.
New figures show that 12 people died in work-related accidents in Cork last year, up from nine the previous year.
For both years, the county had more than double the number of deaths than the counties in second place , which were Waterford and Dublin.
In 2012, of the nine people who died in workplace accidents in Cork, five were in the fishing sector, two in construction and one in public administration.
In 2013, of the twelve people who died, six were in agriculture, four in construction, one in education and one in fishing. Waterford and Dublin had four deaths each that same year.
The assistant chief executive of the Health and Safety Authority said the numbers of fatalities in Cork have been consistently higher than any other county in recent years.
"We usually analyse fatalities by economic sector but we cannot ignore the fact that for five of the last six years there have been more fatalities in Cork than in any other county," said Brian Higgisson.
The HSA plans to carry out additional inspections across the county this year in a bid to avert some fatalities.
Higgisson also called on employers and employees to make sure that they're working in safe workplaces.
Overall agriculture, fishing and construction sectors were found to be the most hazardous sectors to work in.
Twelve people have died so far this year in Ireland in workplace accidents, including two in Cork.