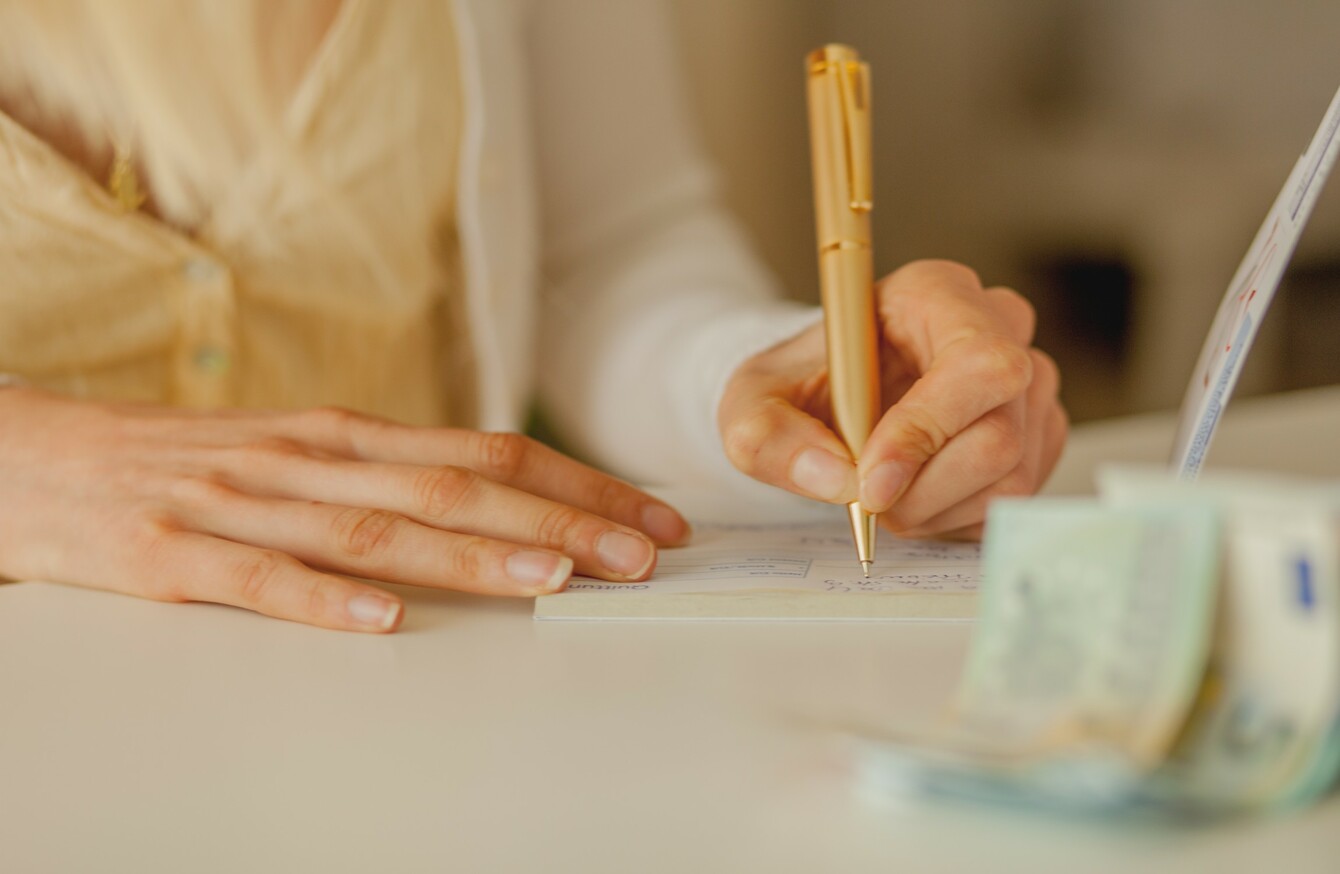 Image: Shutterstock/Menna
Image: Shutterstock/Menna
THE FORMER DIRECTOR of a Hepatitis C support group who stole over €116,000 from the organisation has been given a chance to raise compensation.
A sentencing hearing at Dublin Circuit Criminal Court yesterday heard Bernadette Warnock (63) stole the money while operating the finances of Positive Action Ltd which was set up in 1994 to help women who contracted Hepatitis C through contaminated bloods in maternity hospitals.
Positive Action had 730 members and received the majority of its funding from the HSE.
It was closed down in 2014 following a HSE audit which found financial mismanagement.
Warnock of Garrettstown, Dunshaughlin, Co Meath pleaded guilty to 71 counts of theft and fraud between 2009 and 2011 totalling €116,226.
According to one director, Warnock was "the face of Positive Action" and had full control of the charity's bank accounts and cheque books, the court heard.
Forged cheques
She was involved in successfully campaigning for the establishment of a tribunal of inquiry into the infections and was also influential in having the government set up a compensation scheme for those affected.
Warnock, who herself suffers from Hepatitis C after contracting it at 24, has four previous convictions for forging cheques from her employer in 1990.
Judge Melanie Greally said it was "a most grievous offence" committed by somebody with a history of fraud.
She agreed to adjourn sentencing and remanded Warnock on bail until October to allow her raise compensation which will be given to a new group which has been set up to replace Positive Action.
However the judge said this adjournment should not be taken as a sign that Warnock will receive a non-custodial sentence.
Inheritance 
Defence counsel Ronan Kennedy BL said that Warnock had €8,500 in court and was expecting an inheritance from an aunt which would cover half of the outstanding amount.
When asked in interview what she spent the money on she replied, "that's the worst part of it, I have nothing to show from it".
Garda Wayne Donnelly told Sinead McGrath BL, prosecuting, that the charity's chairperson Antoinette Fitzgerald made a complaint to the fraud squad about "irregularities" found in the accounts.
Garda Donnelly obtained court orders for bank accounts and financial records and discovered Warnock had been writing cheques from the charity to herself. Warnock forged the second director's signature that was required on the cheques.
She would also make cheques payable to cash and make incorrect entries into the charity's Sage finance system which would allow her to pocket the money.
By 2011 there were "difficulties" between the board of directors and suspicions began to emerge about Warnock's handling of the finances. She was taken off the finance committee and was no longer allowed sign cheques. She also had to surrender her key to the safe.
She was contacted ahead of a HSE audit in 2013 to find out the location of certain cheque stubs. Warnock admitted she had hidden them in the office instead of giving them to the accountant. Gardaí were alerted shortly afterwards.
The court heard the chairperson, Ms Fitzgerald, spoke "very openly" about the guilt and breach of trust by Warnock.
Devastated members
She said the committee members were left "devastated" and families of those with Hepatitis C could no longer rely on Positive Action for support.
Warnock's counsel said she was extremely sorry for her actions. He said in 2011 she had put measures in place herself to stop her stealing more money from the charity and had instructed other committee members how to do certain tasks.
Mr Kennedy said she became involved in Positive Action after contracting the disease as a young women and that she "has devoted a significant portion of her life to the it."
He said she was a mother of four who has serious health and psychiatric problems. After this matter became public she "took tablets" and was referred to counselling, he said.