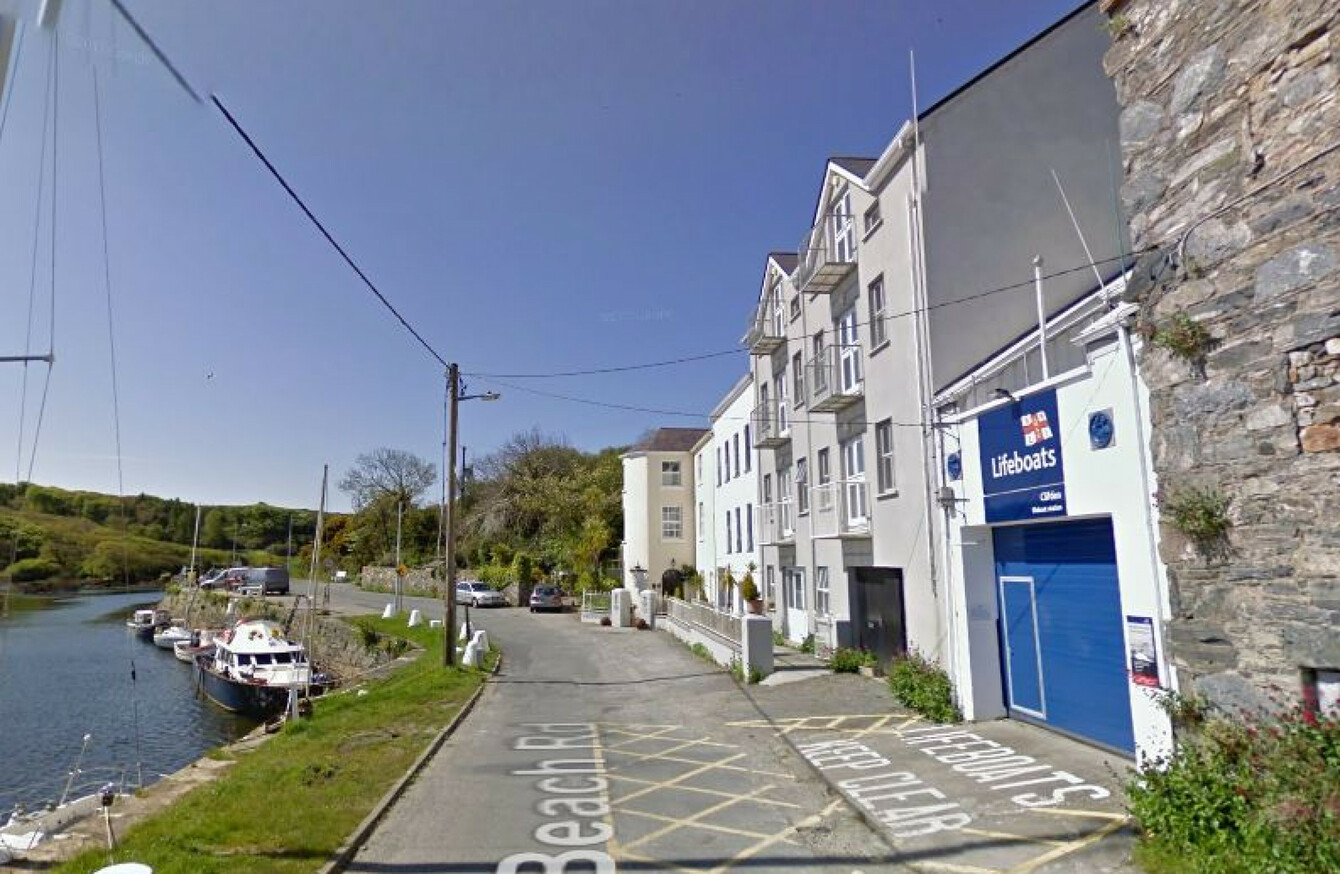 Clifden Lifeboat Station.
Image: Google Maps
Clifden Lifeboat Station.
Image: Google Maps
GARDAÍ ARE INVESTIGATING the death of a man off the Galway coast yesterday.
Shortly before 5pm, a member of the public raised the alarm after a 62-year-old fisherman had made contact to say he was in difficulty and his boat was sinking.
The man ended up in the water. It is believed he was his own at the time, Gardaí said.
Both the Clifden RNLI and the all-weather Mersey class lifeboats launched and made their way to the scene off Cruagh Island, approximately seven miles from the station.
Once on scene, a search commenced and the Rescue 115 helicopter crew spotted the man in the water and guided the lifeboat to him.
The man was then transferred into the lifeboat where the crew began to administer casualty care. He was subsequently brought to Clifden Lifeboat Station where he was transferred into the care of paramedics.
He was then airlifted to University Hospital Galway, where he was pronounced dead.
Gardaí in Clifden are investigating the incident.