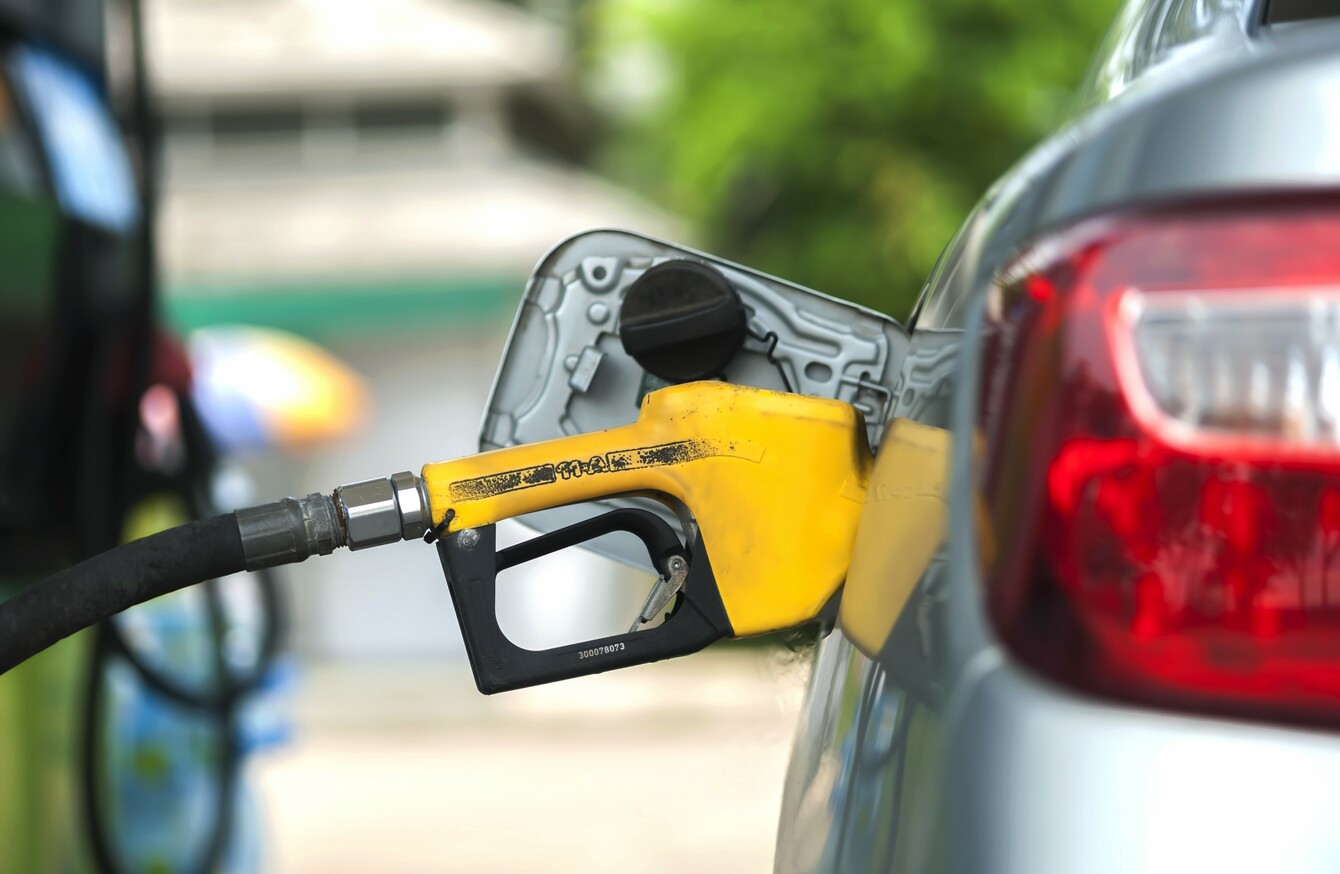 Image: Shutterstock/jassada watt
Image: Shutterstock/jassada watt
A 25-YEAR-OLD Co Meath woman, who claimed she and her husband had been accused of planning to do a runner after filling up at a petrol station, was today awarded damages in the Circuit Civil Court for defamation of character.
Lauren Cannon, who told the court she was now married to her then partner and fellow claimant Ian Kavanagh, said that in April 2013 they had called to the Texaco Petrol Station and Spar shop at Coolquay, The Ward, Co Dublin, for a fuel re-fill.
She told her barrister Matthew Jolley that after Ian had put petrol in their car a supervisor had blocked him from re-entering the driver's door and had said:  "You were not going to pay, you pay for petrol now."
She had got out of the front passenger seat to go into the shop to pay and the supervisor had followed her into the shop and had stood beside her in a queue at the cashpoint until she had paid.
Mr Jolley, who appeared with William J. Brennan solicitors for the couple, told Circuit Court President, Mr Justice Raymond Groarke, it was always Ms Kavanagh's intention to leave the car and pay for the fuel once Ian had informed her of the amount.
Ms Kavanagh, formerly of Killegland Meadow, Newtown, Ashbourne, told the court the couple had since moved to Co Mayo to live.  She said that as she had stood in the queue to pay she had asked the supervisor what was the problem and he had said: "You were not going to pay."
Judge Groarke said there were two separate incidents – one on the forecourt when they were being watched by the supervisor and one in the shop. There was no publication to anyone else of what had been said in the presence of Mr Kavanagh.
The judge said the supervisor had told the court he had spoken to Mr Kavanagh because the car engine was still running which was creating a danger and when Mr Kavanagh had approached the driver's door the supervisor had been perfectly entitled to give voice to his suspicion.
"Mr Kavanagh's wife was going to pay the bill and when she got out of the car she waves the money," Judge Groarke said.  "Why would she do that other than that an allegation had been made that they were going to drive away without paying."
The judge said he was entirely satisfied this was a legitimate purchase of petrol and at that stage the supervisor should have "backed off."  Instead he had escorted Ms Kavanagh into the shop and spoke to her in the queue which had prompted another customer to make a comment.
"It was very clear the supervisor was of the view Ms Kavanagh was still going to do a runner and there was absolutely no justification for that," Judge Groarke said.  "He defamed Ms Kavanagh in circumstances for which there was no defence available."
Judge Groarke told barrister Jim McArdle, counsel for Claremont Enterprises Limited, which trades as Claremont Filling Station and Spar, Coolquay, that he would dismiss Mr Kavanagh's claim for defamation with no order as to costs but would award Ms Kavanagh €7,500 damages together with her legal costs.
He told Mr McArdle that the court, in determining the level of award to Ms Kavanagh, had been mindful of the overall costs situation in both claims.
- Comments have been disabled on this article.