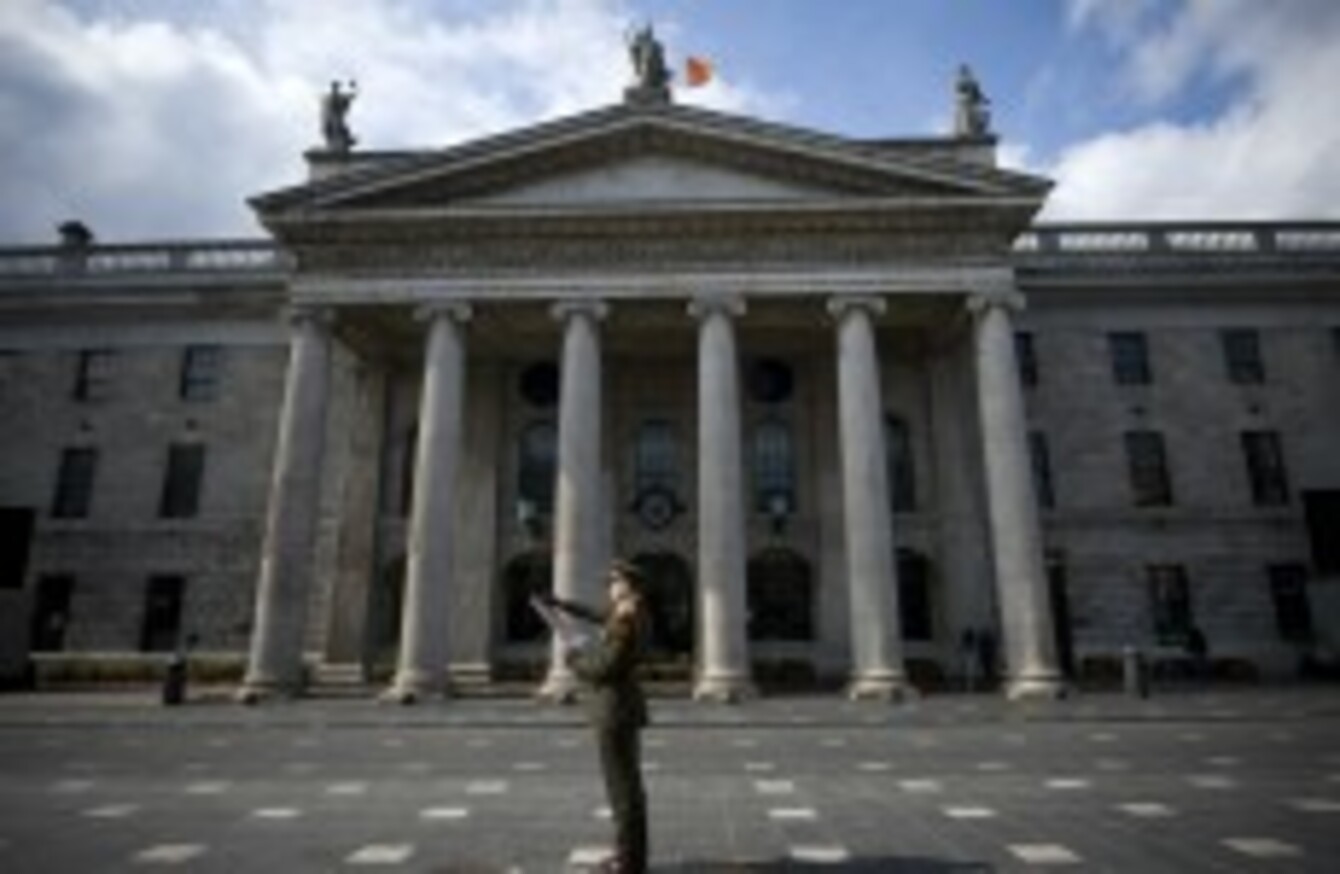 Image: Laura Hutton/Photocall Ireland
Image: Laura Hutton/Photocall Ireland
THE COMMEMORATIONS HAVEN'T been without their controversy – an official video removed after criticism, the official site yoinked offline for an overhaul – but now the 1916 centenary celebrations have received an injection of €2 million in funding.
Arts Council
The Minister for Arts, Heritage and the Gaeltacht, Heather Humphreys TD announced that an additional €2 million in funding will go the Arts Council for 2015, bringing the funding for the Arts Council for next year to almost €60 million.
Minister Humphreys said that the additional €2 million will be specifically earmarked for the Arts Council's commemorations programme.
This "will allow it to fund a series of events and initiatives across the country as part of Ireland 2016″.
"I want the arts to play a central part in the 2016 commemorations," said Humphreys.
This additional funding will allow the Arts Council to provide direct financial support for events and initiatives as part of a national programme to mark the 100th anniversary of the 1916 Rising.
This latest boost means that €28 million will be spent on the Commemorations programme in 2015. A total of €158 million will be spent on arts, culture and film in 2015.
It also means funding of almost €60 million has been given in total to the Arts Council, which will allow it to support events and festivals across Ireland next year.
The road to 2016
Minister Humphreys has been tasked with heading up Ireland's official plan for the Rising centenary.
The Government announced its own programme of commemoration in November, including an 'Ireland 2016' website.
The programme will have five themes: remember, reconcile, imagine, present, and celebrate.
People are being asked for their suggestions for events at the Ireland 2016 website, but a number of key ceremonies have also been announced.
However one group of relatives of those who fought in the 1916 Rising recently held a public meeting for anyone "upset or annoyed" by the Government's official celebrations.
Last month, the official 2016 site was taken offline so that "outstanding issues" could be dealt with.