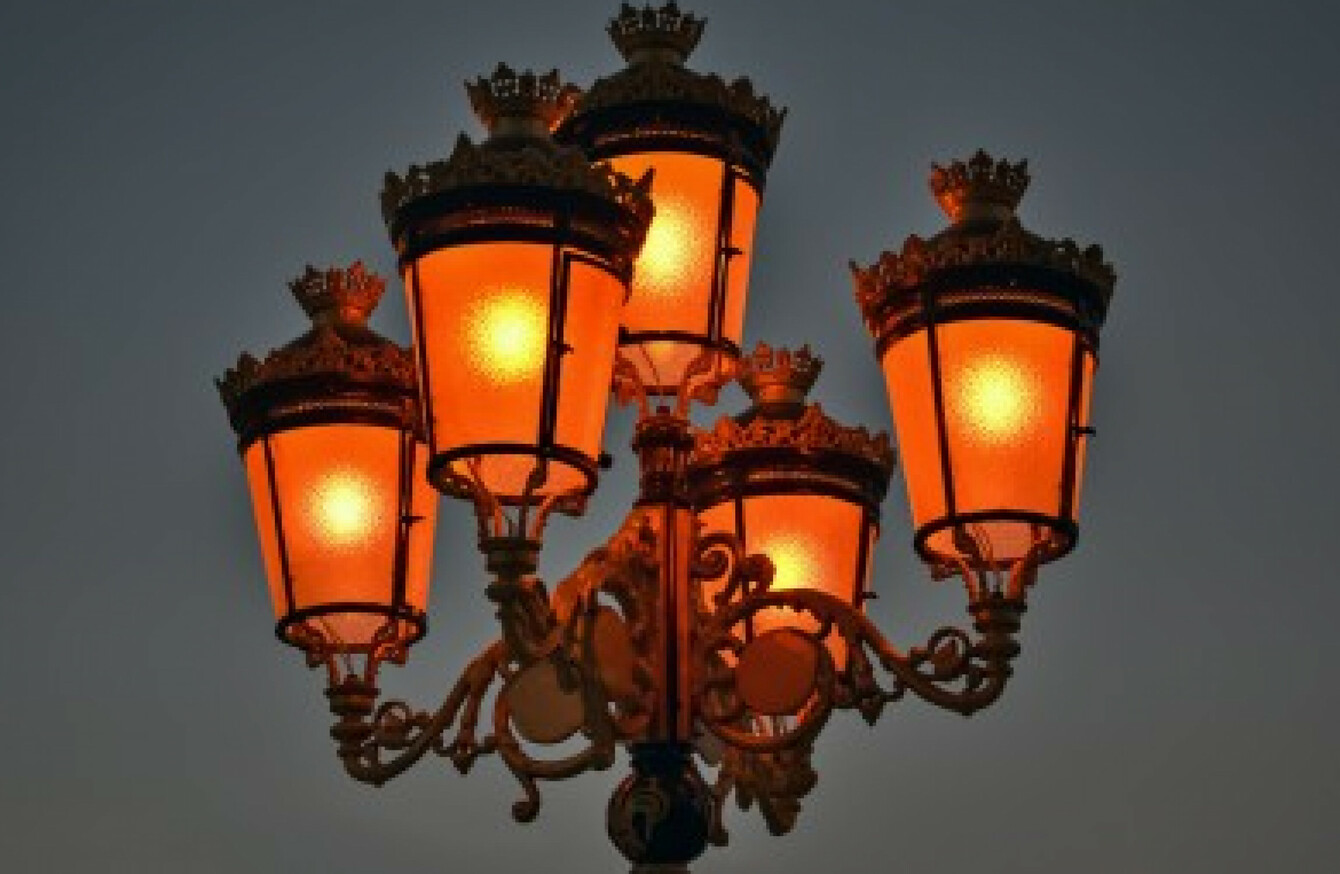 Image: Shutterstock/benjaminec
Image: Shutterstock/benjaminec
EVERY WEEKDAY EVENING, TheJournal.ie brings you the five biggest stories of the day.
1. #KERRY: A review of over 46,000 scans at University Hospital Kerry has found that 11 patients had their cancer diagnoses delayed and four have since died. 
2. #COLLAPSED: A murder trial has collapsed at the Central Criminal Court due to the content of last night's Prime Time programme on RTÉ, which the judge said was likely to have influenced the deliberating jury. 
3. #PRESSURE: Laws which will see landlords who raise the rent more than the legally allowed limit reprimanded will be brought to Cabinet next Tuesday, Minister for Housing Eoghan Murphy confirmed today.
4. #WINDY: A wind warning for the entire west coast of the country has been issued for tomorrow night. 
5. #BREXIT: The UK Attorney General's legal opinion on the current Brexit deal has been published, after the House of Commons voted in favour of making it public.