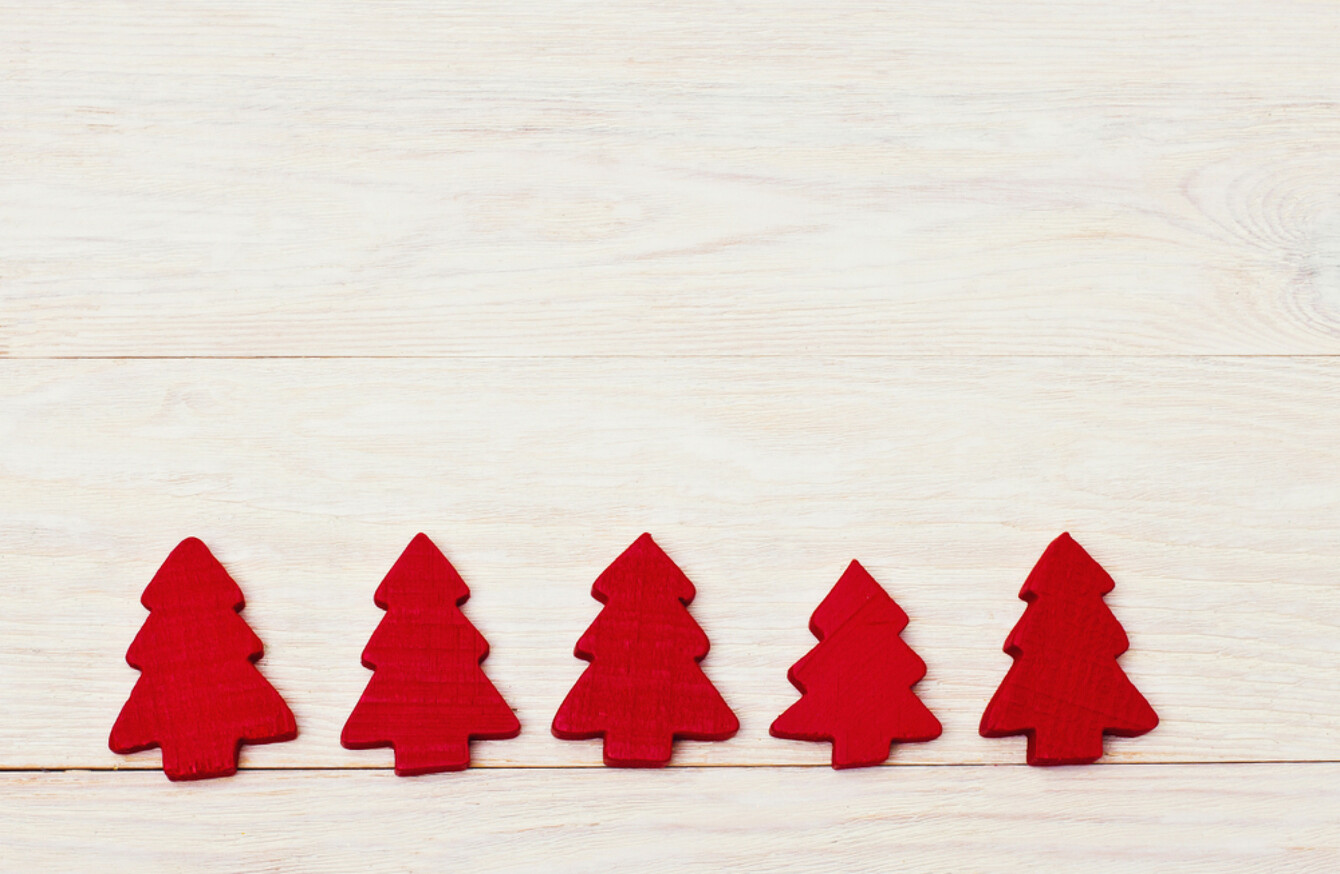 Image: ofoto via Shutterstock
Image: ofoto via Shutterstock
EVERY WEEKDAY EVENING, TheJournal.ie brings you the five biggest stories of the day.
1. #FIRE: There are reports of a large fire breaking out in Wicklow Town this afternoon.
2. #MARRIAGE: The two men who announced they would be getting married to avoid inheritance tax have tied the knot.
3. #SUPERBUG: There has been a 42% increase in the number of patients detected with a bacteria that can resist antibiotics.
4. #STORMZY: The Stormzy mural in Smithfield has been removed following issues with planning permission.
5. #FATHERS: Almost 30,000 fathers have taken up the Paternity Benefit over the 16 months since it was introduced, it was announced today.