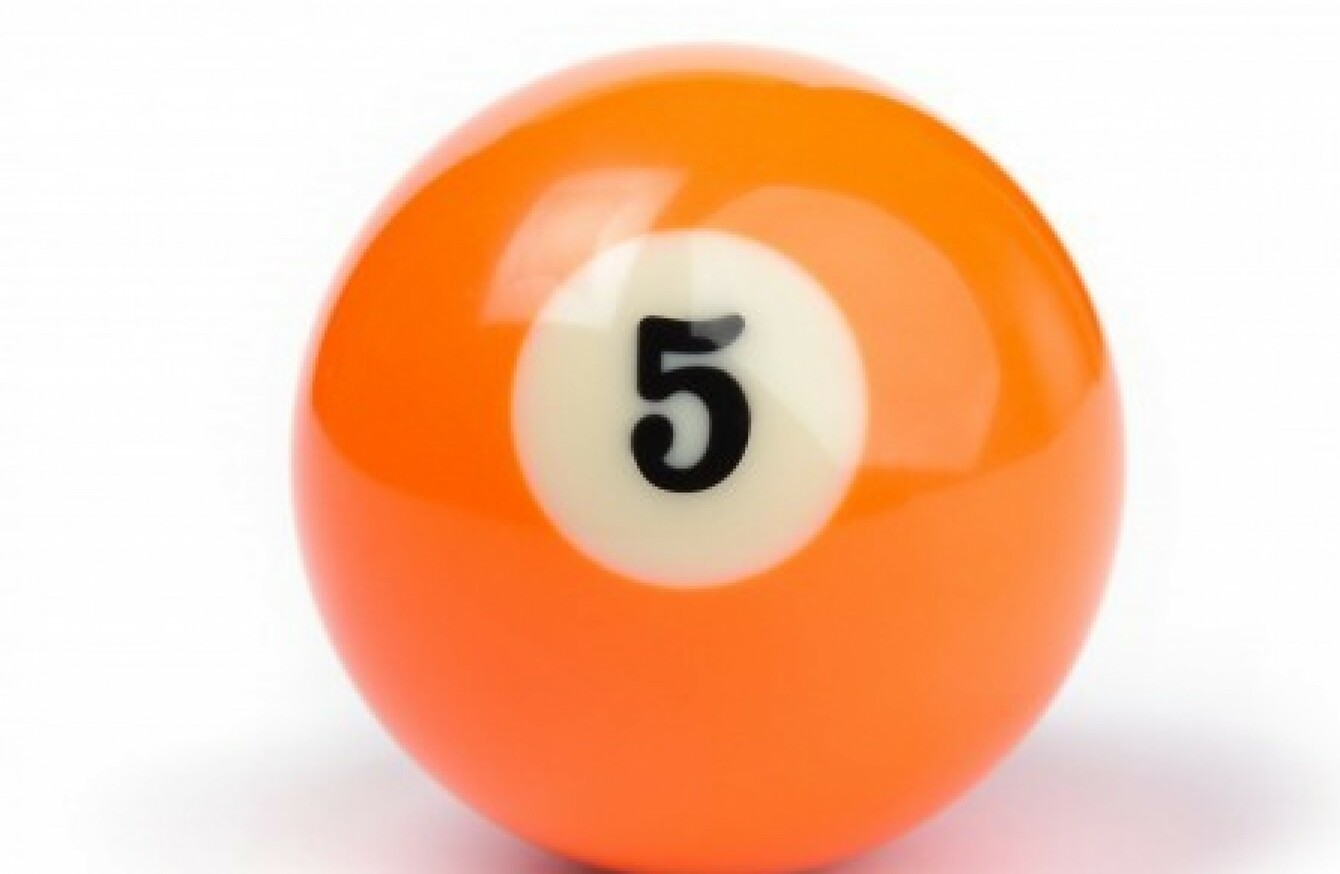 Image: Shutterstock/tescha555
Image: Shutterstock/tescha555
EVERY WEEKDAY EVENING, TheJournal.ie brings you the five stories you need to know as you head out the door.
1. #UNCERTAIN TIMES: Northern Ireland's First Minister Arlene Foster has said she has been "disgracefully maligned" in the ongoing cash-for-ash controversy and wants an investigation to be set up. Northern Ireland Secretary James Brokenshire has called for the North's political parties to work together to solve the current impasse.
2. #WEATHER WITH YOU: Met Éireann has issued a snow-ice warning for 20 counties, warning that sleet and snow is expected between Wednesday evening and Saturday. Road users have been advised to take extra care.
3. #FALSE IMPRISONMENT: A teenage girl who was forced into a car and driven away at speed thought she was going to be raped, the Dublin Children's Court was told today. A 17-year-old boy who is accused of false imprisonment – which he denies – faced a preliminary hearing into the case today.
4. #A NEW HOME: The first 20 unaccompanied minors coming to Ireland from the Calais migrant camp are due to arrive in the coming weeks, the Minister for Children has confirmed. The minors – all teenage boys aged 16 and 17 – will be joined by a further 20 later this year.
5. #CHRISTMAS CHEER: The radio station Christmas FM raised over €360,000 for Focus Ireland with its December broadcast, more than any of its previous years. The fund will directly support over 300 families out of homelessness this year.