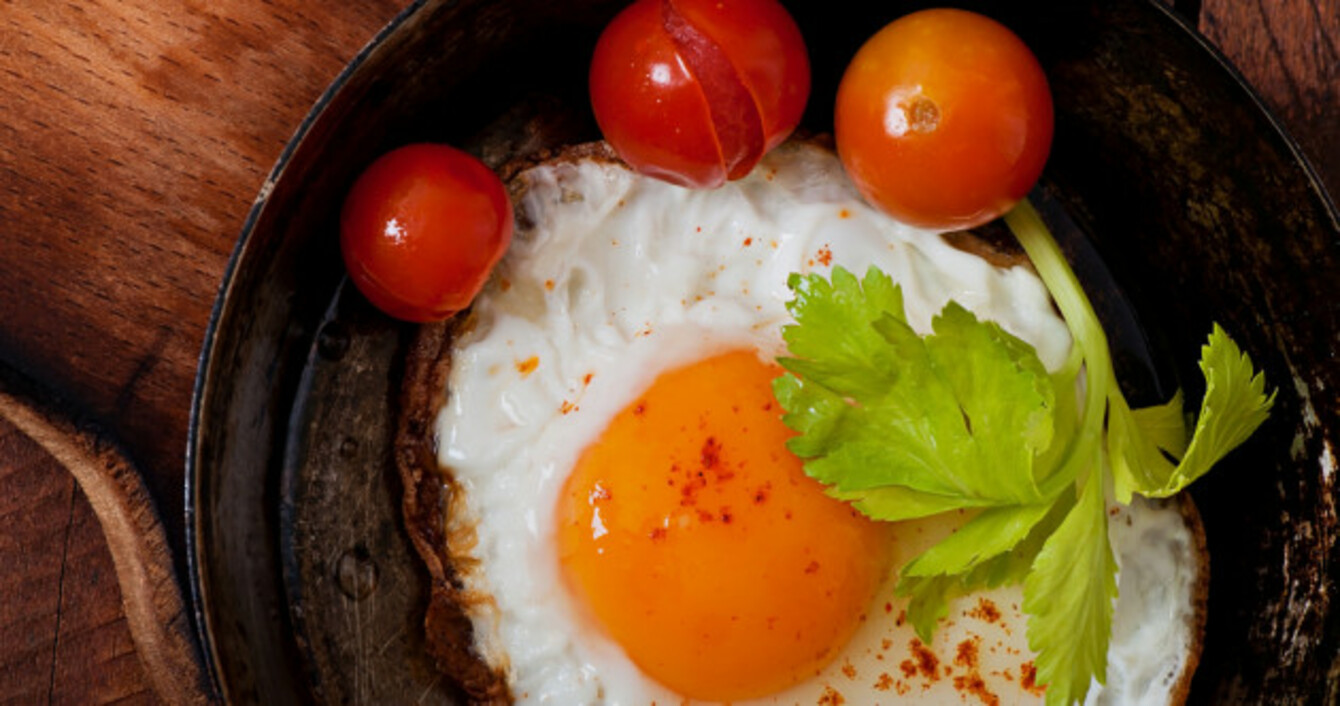 Image: Shutterstock/TADDEUS
Image: Shutterstock/TADDEUS
EVERY MORNING, TheJournal.ie brings you all the news you need to know as you start the day.
1. SUMMIT: US president Donald Trump and North Korea's Kim Jong Un have met in a historic summit and signed a joint document which commits to the "complete denuclearisation" of the Korean Peninsula.
2. #BREXIT: UK prime minister Theresa May will today face knife-edge votes in parliament on her centrepiece Brexit legislation, despite her last-minute warning that defeat risked undermining her negotiations with Brussels.
3. #NTA: Details of 16 "core bus corridors" in Dublin that give buses greater priority and would have segregated cycle lanes are set to be revealed today.
4. #SKERRIES: Residents of the seaside town have spoken to TheJournal.ie about how the water shortages are negatively impacting their lives.
5. #CRASH: A woman has died after being hit by a car in Tipperary last night.
6. #INVESTIGATION: A preliminary report into a plane crash in Offaly that claimed the lives of a seven-year-old and a 47-year-old pilot has found no evidence that the engine failed.
7. #WEATHER: Apart from isolated showers, today should be a another mainly dry day. It will be mostly cloudy with some sunny spells. But later this week the weather is set to get "extremely windy".
8. #CABINET: Tánaiste and Foreign Affairs Minister Simon Coveney will update Cabinet this morning on the progress of Brexit negotiations, RTÉ reports.
9. #ORLANDO: A hostage situation in Florida ended overnight with the deaths of four children at the hands of a gunman, who also took his own life, police said.