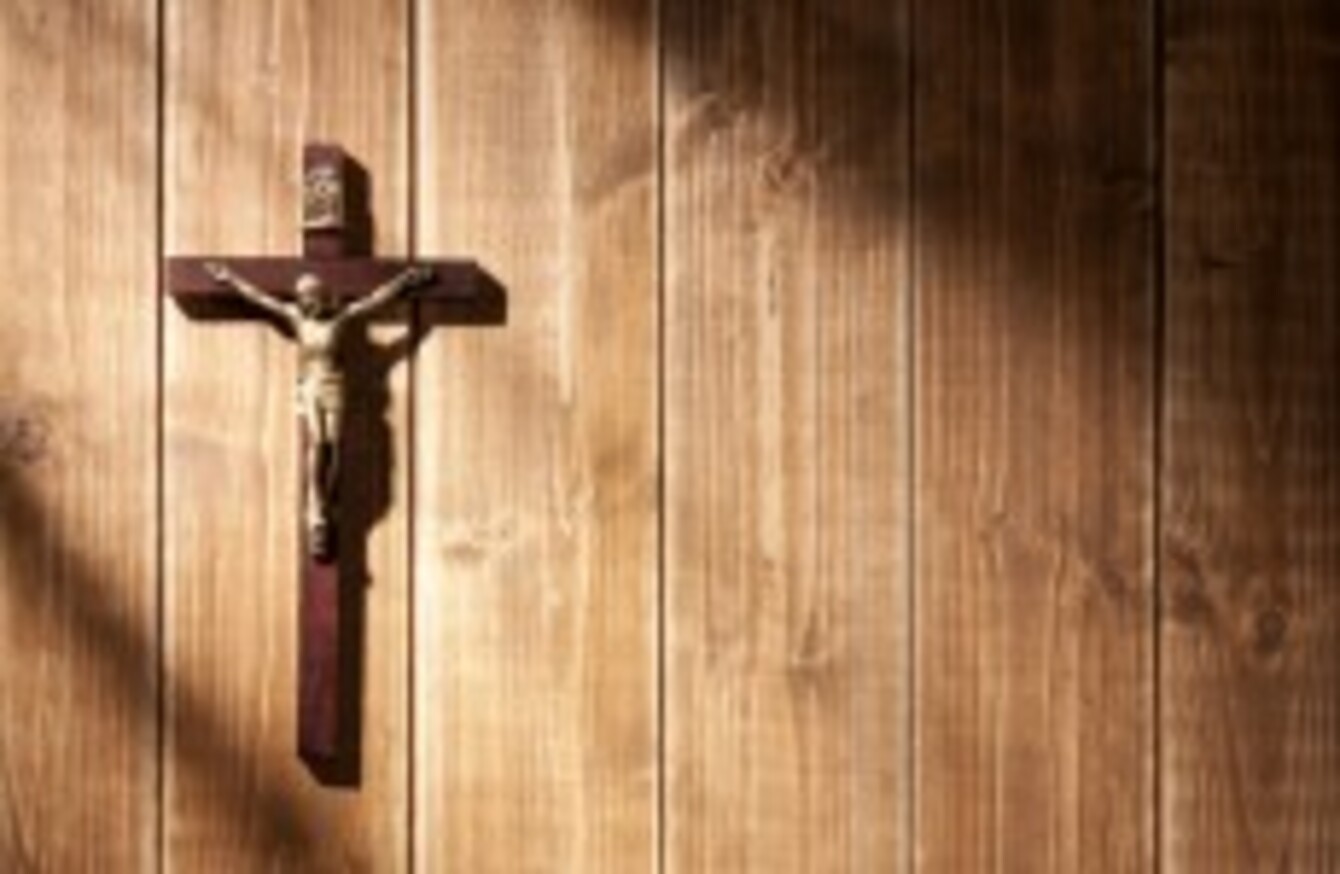 File photo
Image: Shutterstock
File photo
Image: Shutterstock
THE FINAL COST of the Residential Institutions Statutory Fund is expected to hit €1.46 billion with some €903.8 million already paid out and religious orders still hundreds of millions of euro short of the contribution expected of them.
Figures presented to Cabinet today show that the scheme, set up to compensate thousands of victims of abuse in residential institutions, has received 15,396 applications since it was set up over a decade ago.
At the end of 2012, 14,378 awards were made of on average €62,860, while 1,018 applications were either withdrawn, refused or no award was made. In addition, some €166.1 million in legal costs have been paid out by the Residential Institutions Redress Board, which administrates the fund.
There have been 2,766 late submissions received since applications formally closed in 2005 while the number of applications that still need to be processed stood at 468 at the end of last year, down from 685 at the end of 2012.
A government spokesperson said this evening that the vast majority of outstanding applications are expected to be finalised by the end of April.
The government has repeatedly set out a principle that some 18 religious congregations involved are required to meet half of the overall cost, but so far the orders are estimated to be at least €450 million short of the €730 million they have been asked to contribute.
Education Minister Ruairí Quinn has previously said the orders have a 'moral obligation' to meet half of the cost, saying the taxpayer is continuing to bear much of the cost.
The orders involved have so far made some €110 million in cash contributions in addition to property contributions.
Quinn today announced the appointment of David O'Callaghan as chairperson of the fund, which uses the service name Caranua, as a replacement for outgoing chairperson Sylda Langford.