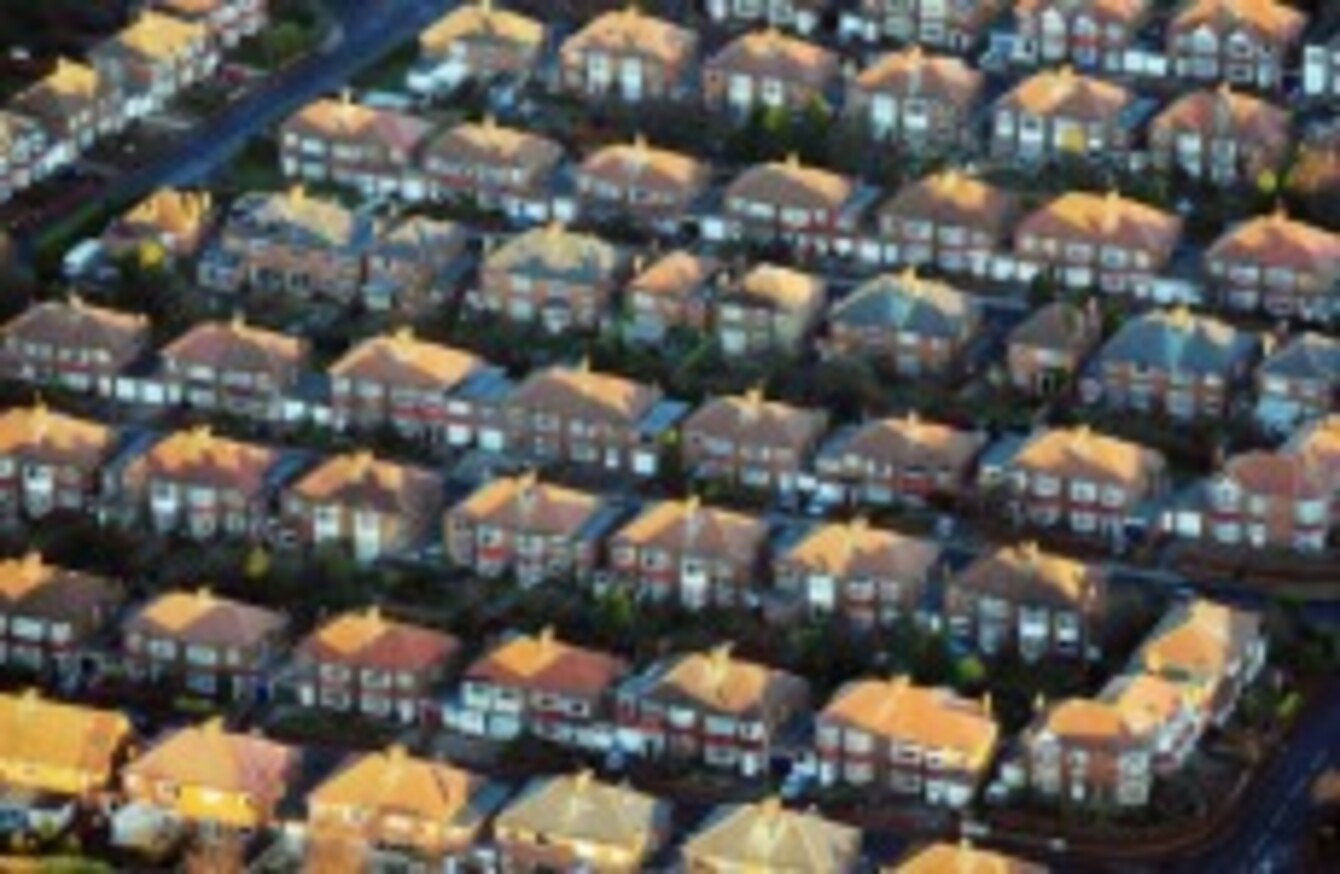 Image: Owen Humphreys/PA Wire/Press Association Images
Image: Owen Humphreys/PA Wire/Press Association Images
THE HIGH COURT ordered repossessions for ten houses yesterday as it emerged that some of the properties had been abandoned by the owners – sometimes after only one or two payments.
Four of the orders had been by consent, reports the Irish Daily Mail, while just one repayment had been made in the past two years on one of the remaining homes. Justice Elizabeth Dunne said that, as there had been little or no communication from some owners, she had no choice but to order the repossessions. Some owners had no legal representation – and others did not appear in court at all.
In one case, a house was repossessed by KBC bank after the couple who had taken out a €800,000 mortgage on the property in 2005 failed to make any repayments after March 2008. The court heard that the arrears had risen to €57,398.
Meanwhile, AIB is likely to become the next lender to raise its variable mortgage interest rates, according to industry insiders.
Following hot on the heels of hikes by Permanent TSB, Ulster Bank and EBS, AIB is expected to raise rates on variable rate mortgages by 0.5 per cent, according to the Mail. The rate increase could be announced by the end of this week.