IT WAS A big year for the animal kingdom. 
Humans may have dominated the headlines but animals had their share of newsworthy moments too, helping to distract from what was happening elsewhere in the news. 
But how much of it do you actually remember? Are you more of an elephant or a goldfish when it comes to animal stories from this year? 
In September, this rat became an online sensation after crawling out of a loaf of bread at an Applegreen store in Dublin... but what type of bread did they crawl out of?
Brennans Catering Pan (White)
Brennans Catering Pan (Brown)
Pat The Baker Catering Brown Pan Super Thick Sliced Pan
BFree Sliced White Loaf (gluten free)


In October, what animal did the Green Party call for the reintroduction of, not long after a podcast by TheJournal.ie looked in-depth at whether it would be possible?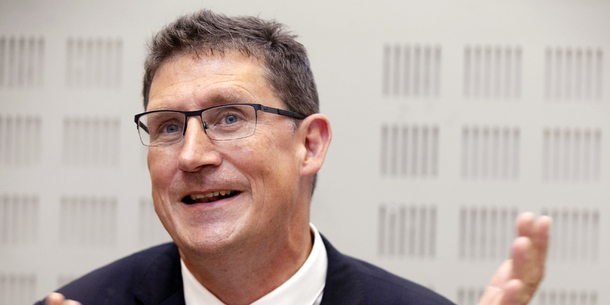 RollingNews.ie


People thought they had spotten a coypu in the Royal Canal in March, but what was it actually?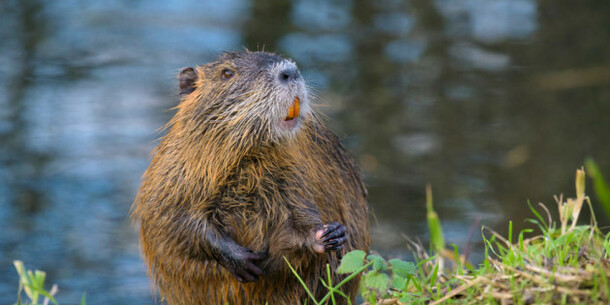 Shutterstock


Guinness World Records declared in September that Fungie is the oldest dolphin living alone. In what year was he first spotted?


A rampaging cow damaged cars after breaking free from Ennis Mart in July. Where did gardaí say the cow had reached by the time it was apprehended?
Shutterstock
The same Applegreens that the rat was spotted in


This celebrity cat shuffled off this mortal coil in May. What was her name?
PA Images


This celebrity dog, often dubbed 'the cutest' in the world, also died, getting the year off to an awful start back in January. What was his name?
https://www.facebook.com/Boo/photos/a.100690783253/101546669


US president Donald Trump tweeted a 'declassified' photo of a dog used by the US Army in a raid in which Isis leader Abu Bakr al-Badhdadi was killed. How did Trump describe the dog in October?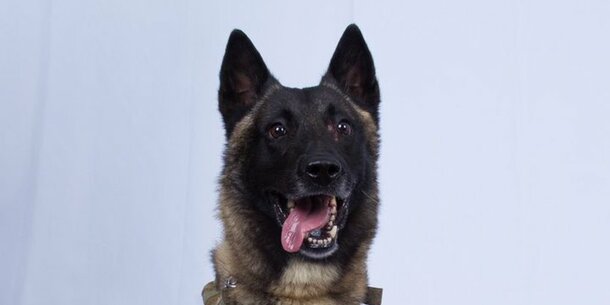 This madra captured the hearts of the nation after he made a 28km solo journey from Kildare to Dublin on a train in April. Irish Rail employees dubbed him Hamish, but what his was real name?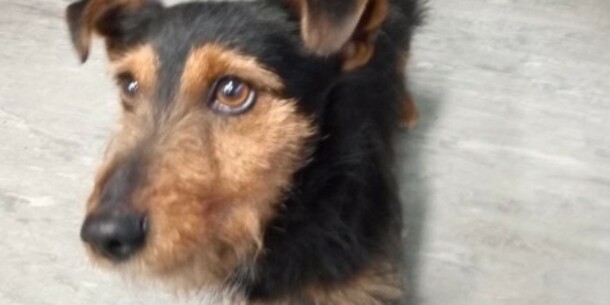 Hamish, by an amazing coincidence


What type of bird was blown across the Atlantic to Ireland by Storm Lorenzo?
Shutterstock Answer all the questions to see your result!
Shutterstock
You scored out of !
Top dog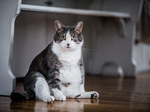 Clever Cat
You scored out of !
Clever cat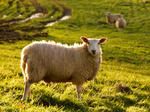 Shutterstock
You scored out of !
What are ewe doing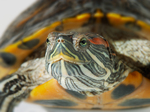 Shutterstock
You scored out of !
Turtley awful