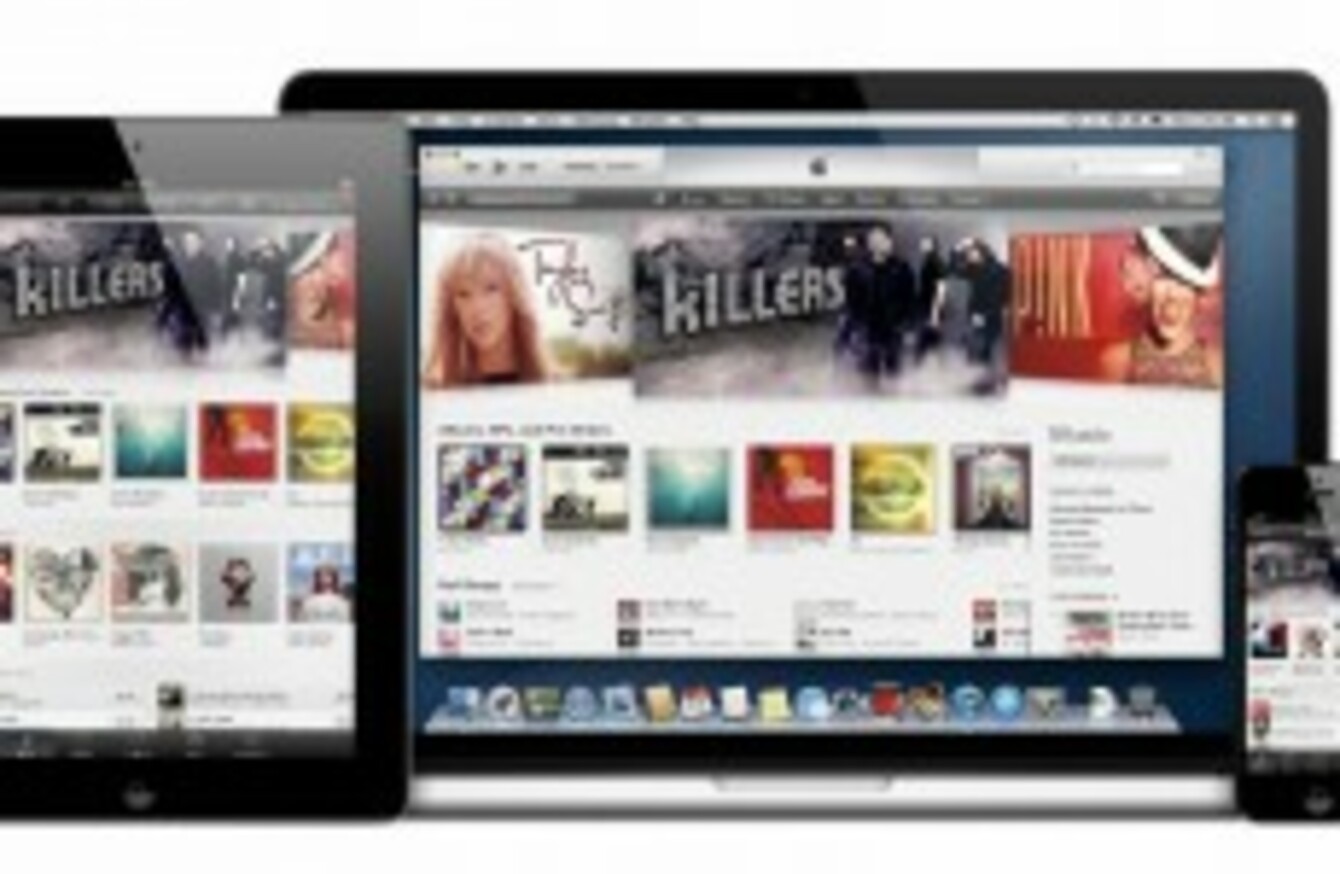 Image: Apple.com
Image: Apple.com
APPLE HAS BEGUN putting pressure on major record labels to release new content exclusively through its iTunes store.
According to the LA Times, Apple executives believe that on-demand music services like Spotify have begun to cannibalise download sales.
Because of this, they want the labels to create a time period reserved for digital purchasing first before it's made available for streaming.
The company has cited the success of Beyonce's fifth studio album, which was released exclusively on iTunes without any prior announcement, as a reason for adapting this idea. It became the fastest-selling album in the iTunes store, selling 828,773 copies in three days.
If the major record labels went ahead with the idea, Apple hopes that having exclusive songs and albums will boost sales as it would have them long before its competitors.
Apple's iTunes online store accounts for about 80 per cent of all download sales in the US, but after a decade of uninterrupted growth there, digital song and album sales began to fall last year and continue to do so this year.
Apple also has iTunes Radio, which was launched in the US and Australia less than six months ago. According to a report from Edison, has more than 20 million users in the US and is growing quickly, and has overtaken Spotify. However, Spotify is still more popular than iTunes in Europe.