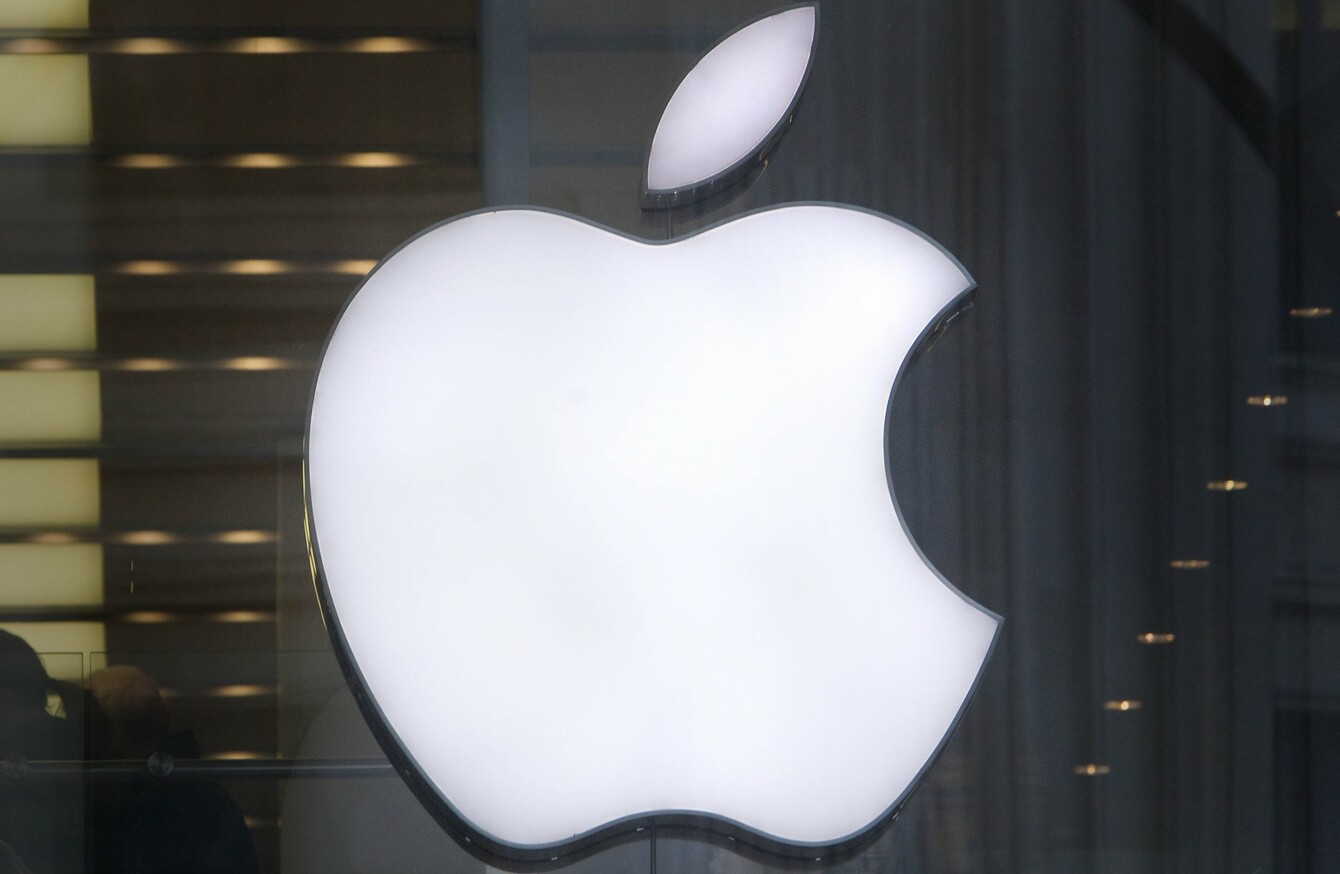 Image: PA Wire/PA Images
Image: PA Wire/PA Images
TODAY, THE EUROPEAN Commission is set to publish its legal reasoning concerning the €13 billion bill it slapped on Apple for unpaid Irish taxes in August.
The Irish Government has pre-empted the announcement by publishing the eight headings under which it intends to dispute the ruling. A formal appeal to the decision was first launched last month.
Arguments made by the Government include that the Commission is impinging on Irish tax sovereignty, and the suggestion that the EC has misapplied State Aid law in penalising the tech multinational so heavily.
Notwithstanding the legal arguments, debate has raged since the ruling was first made over whether or not Ireland should appeal it. Those in favour of doing so see it as a case of preserving the country's business reputation, while those opposed to the action see it as a case of looking a gift horse in the mouth.
But what do you think?
We're asking: Is the Government right to appeal the €13 billion Apple tax ruling?