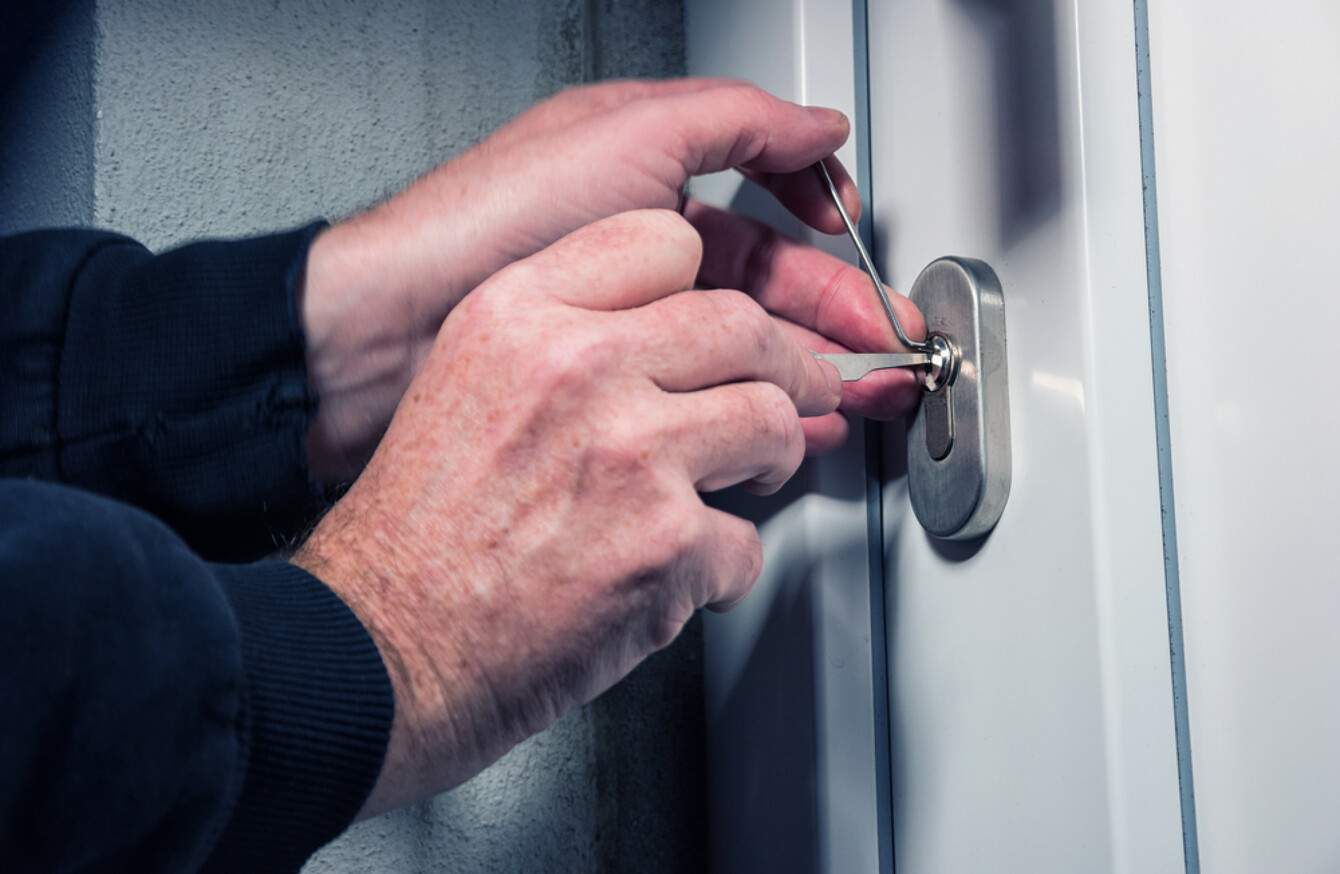 Image: Shutterstock/Alexander Kirch
Image: Shutterstock/Alexander Kirch
POLICE IN THE north have welcomed the sentencing of a 71-year-old man at Belfast Crown Court today.
71-year-old Rodney Archer was sentenced to seven years imprisonment for six robberies, three thefts and one attempted robbery.
Archer was arrested following police investigations into a number of handbag thefts in East Belfast from April 2016 through to February this year. Archer targeted older female victims, one of whom managed to hit him with her walking stick, preventing the theft.
Detective Inspector Natalie McNally said:
Rodney Archer became involved in criminality and as a result is now in prison. The sentence handed to him at court should act as a deterrent to others. We will continue to actively seek out these individuals and bring them before the courts.
"While this has been a successful outcome, I would again ask the public to remain vigilant to opportunistic thieves. Christmas shopping is in full swing and many people are stocking up on gifts but before embarking on your annual shopping spree, please remember that while you're out shopping, so are they.
Burglars and opportunistic thieves are well aware of the rich pickings at this time of year and we want you to have a Christmas to remember for the right reasons. Please stay safe this Christmas and protect your property whether you are out and about or staying at home.
"Be alert to the possibility of a thief snatching your handbag or mobile phone. Don't carry or withdraw large amounts of cash and take care when using ATMs. Consider using your bank card to get cash back at a till in store.
"Remember to lock your windows and doors, remove your valuables from sight – both at home and in your vehicle."