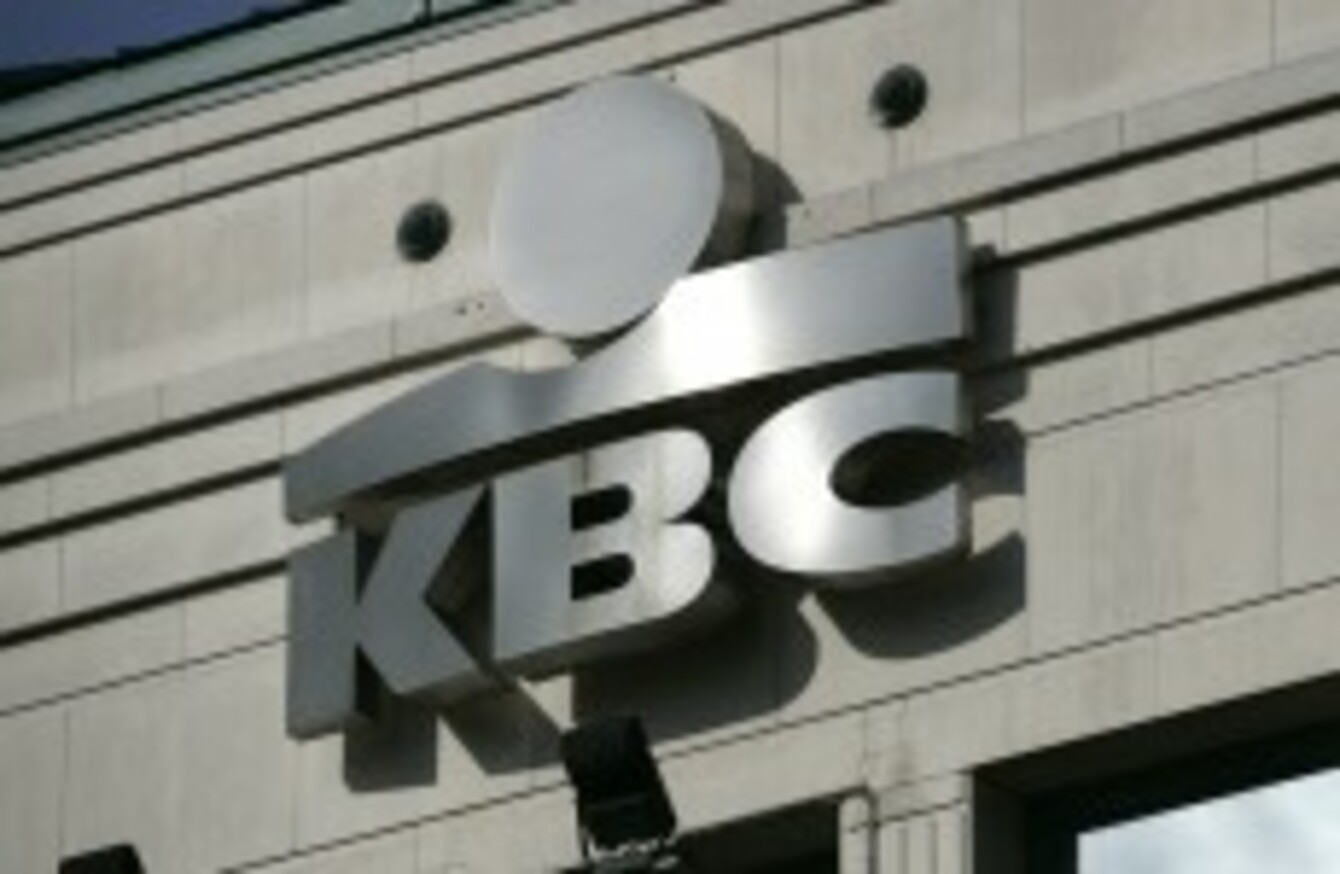 Image: Yves Logghe/AP/Press Association Images
Image: Yves Logghe/AP/Press Association Images
BELGIAN FINANCIAL GROUP KBC said Friday that it would soon reimburse money it had borrowed in exceptional ECB long-term lending operations owing to improvements in the credit markets and its own cash position.
A KBC statement said the bank and insurance group would pay back a total of 8.3 billion euros ($11.1 billion) in the first quarter of 2013.
Finance director Luc Popelier cited "the substantially improved condition of the wholesale funding market and KBC's very solid liquidity position."
He added that just three weeks into 2013, KBC had covered one-quarter of its financing needs for the entire year.
KBC had twice taken advantage of the European Central Bank's Long-Term Refinancing Operations (LTRO) that loaned banks money for three-year periods at ultra-low interest rates to encourage them to extend credit to the wider economy.
Analysts at the Italian bank UniCredit said that the ECB would announce the results of all early repayment of LTROs on Friday, adding: "We expect 200 billion to be repaid in the coming months."
That would be a clear sign of improvement in the 17-nation eurozone's banking sector.