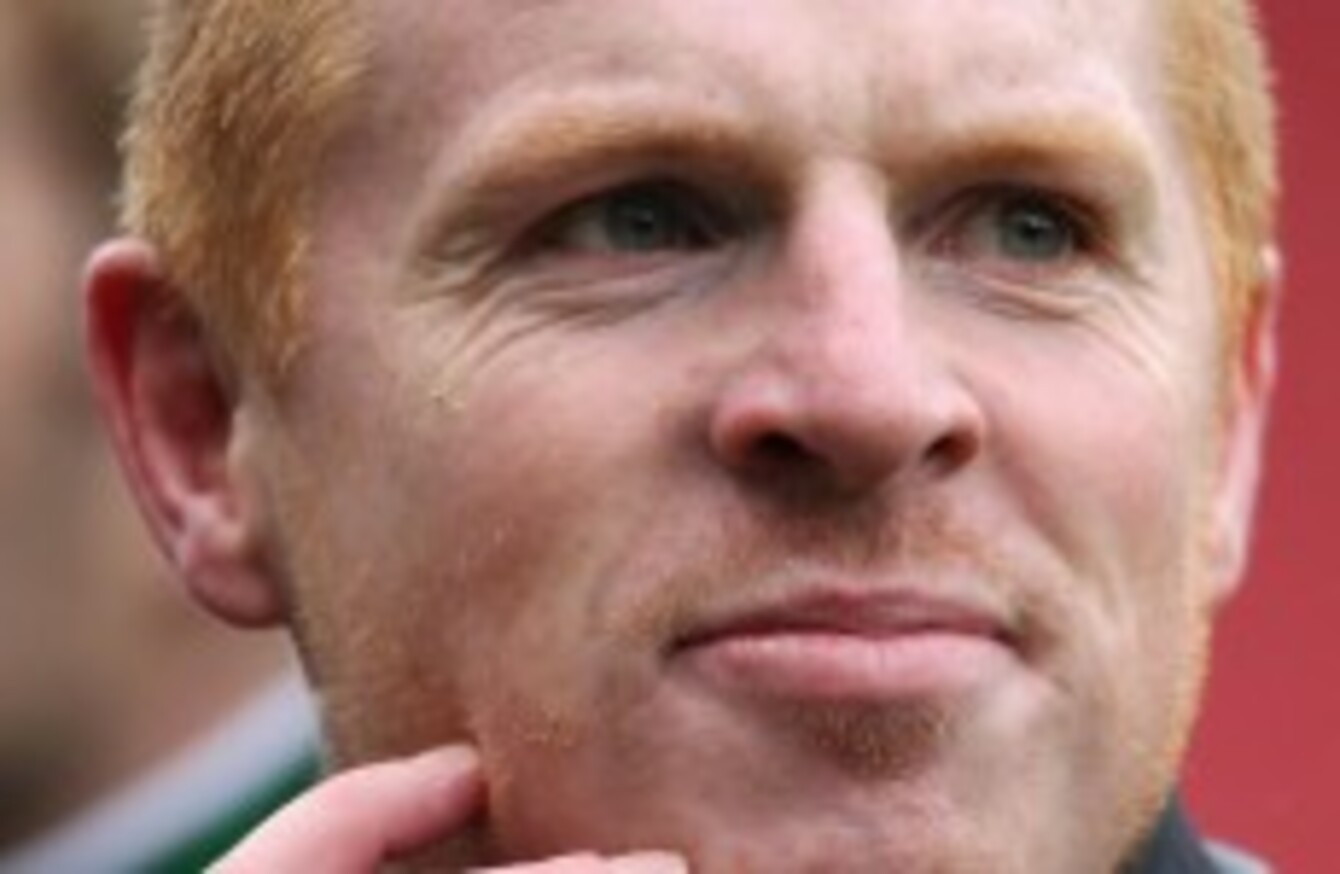 Celtic boss Neil Lennon
Image: Lynne Cameron/PA Wire/Press Association Images
Celtic boss Neil Lennon
Image: Lynne Cameron/PA Wire/Press Association Images
PEOPLE WHO CAUSE "sectarian disruption" at football matches or on the internet could be jailed for up to five years under new legislation that the Scottish parliament intends to pass before the start of the new football season.
The tough new laws will be a significant increase on the current legislation which sees people who disrupt football matches charged with breach of the peace, carrying a maximum one-year jail sentence, reports STV.
The new legislation being put forward by the government of first minister Alex Salmond will see behaviour deemed to be threatening, abusive, disorderly or offensive classified as criminal as will online hate crime such as abusive or offensive comments posted on Twitter – all of which will carry the same five-year maximum jail term.
It comes in the wake of several high-profile football related sectarian incidents including a parcel bomb being sent to Celtic football team manager Neil Lennon which saw two people arrested in April.
Ministers want the laws in place by the start of the Scottish football season on 23 July, according to BBC News.
However some in the Scottish Assembly have said that the Offensive Behaviour at Football and Threatening Communications (Scotland) Bill is being pushed through too quickly and have called for a clause to be inserted into the bill so it can be more properly scrutinised at a later date.