WELCOME TO THE first in our series of birthday games.
To celebrate Journal Media turning 5, we've created a very special set of quizzes for you guys in the media agencies to enjoy – with each one being based off one of our three titles: DailyEdge.ie, The42.ie and TheJournal.ie.
Not only that, but completing the quizzes means a chance to win great prizes.
That's right.
PRIZES.
First off is our pop culture title DailyEdge.ie. DailyEdge.ie serves up entertainment in a new way. Covering all the important things in life: food, drink, sex, screens, and craic. We make Irish life more fun, every day.
What could I win?
The 3 Arena Premium Club Experience  - a show of your choice at 3 Arena, dinner for 2 with wine, access to Premium Club after the show.  Use anytime in next 12 months.
How do I enter? 
Simply:
Complete the quiz below
Tweet your result with the button below
Entries close at 5pm today
Anything else?
Well, now that you ask… There's one big prize in the works for when everyone has completed all three publication quizzes. So stay tuned.
Good luck!
One of Love/Hate's biggest controversies was the killing of an innocent cat. Who was the culprit?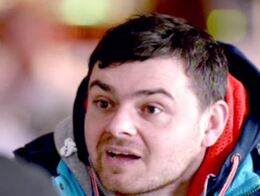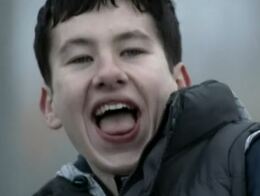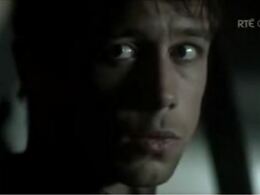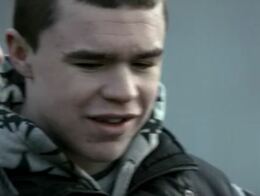 What was this Leitrim dad so angry about, in a video watched by millions around the world?
His wife crashing the car
His brother winning a big racing bet
His son failing his driving test
His dog eating his Lotto ticket


A pop-up shop opened on Wicklow Street this year. Which iconic Irish food was it selling?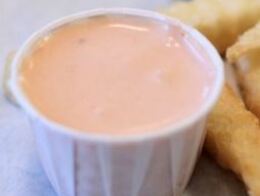 Supermac's burger sauce
Chicken fillet rolls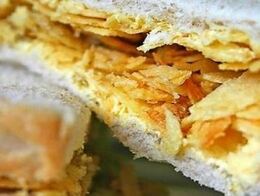 Crisp sandwiches
Jambons


What colour was The Dress, really?


Which of these was NOT born the same year as this year's Leaving Certs (1998)?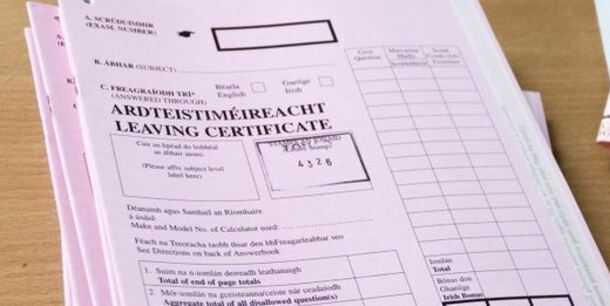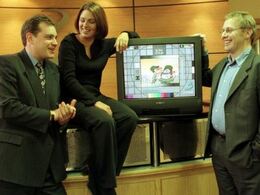 TV3
Hit Me Baby One More Time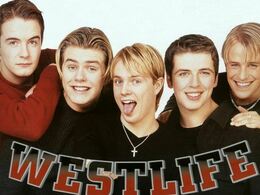 Westlife
OK Computer


DailyEdge.ie got their hands on the very first In-n-Out burgers sold in Ireland. How long was Dublin's In-N-Out open for though?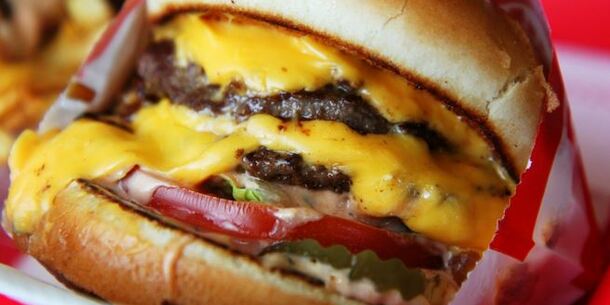 Who was NOT in Ellen's record-breaking Oscars selfie?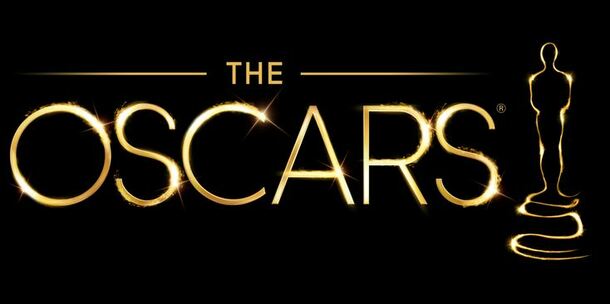 This RTE presenter went viral around the world after being caught rapid putting his makeup on on camera. But how do you spell his name?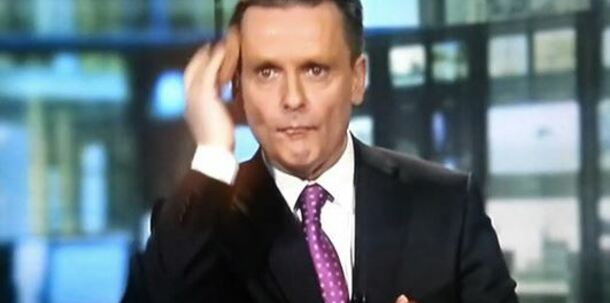 How do most Irish women put on their bras (according to a poll on DailyEdge.ie)?
Clasp at the front, then turn it around
Clasp first, then over the head like a t-shirt


This two-year-old Irish girl went SUPER viral when she berated her mam for laughing at her. Where was she from though?


Pineapple on pizza: do more Irish people love it or hate it?


Complete the Maniac 2000 lyric: "She's ____ she's ____ she's a maniac!"


This was the best photo from the 2014 Golden Globes. What were Benedict Cumberbatch and Michael Fassbender dancing to?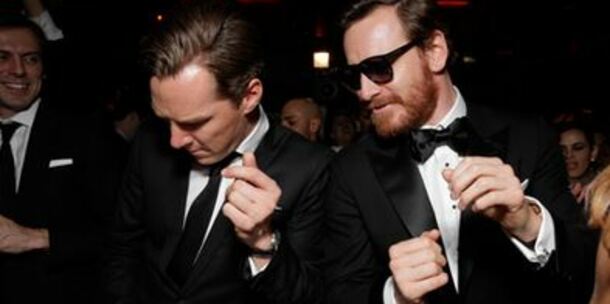 Which pub has the best snug in Dublin, according to a popular vote?


'11 thoughts everyone has during sex, not just you' was a popular DailyEdge.ie article - but what was the top comment?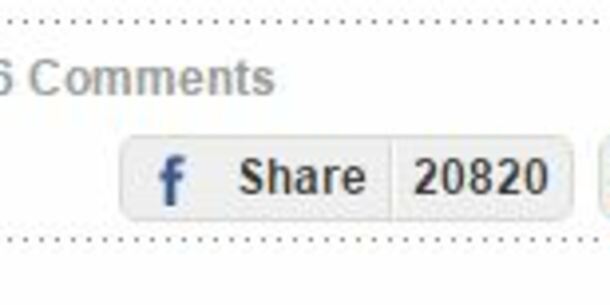 'Please, not the damp spot'
'All jokes aside but that sourdough bread in Lidl is actually phenomenal.' Answer all the questions to see your result!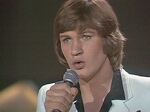 You scored out of !
You're Johnny Logan winning the Eurovision, twice
In other words: you've played an absolute blinder. You knocked this one out of the park. Be proud.
You scored out of !
You're Don Conroy drawing an owl
In other words: you're grand, but you're certainly no Picasso. You're ticking along OK but there's always room for improvement.
You scored out of !
You're Pat Kenny hosting the Toy Show
In other words: a bit hit and miss, all told. You weren't really firing on all cylinders there, were you?
So, don't forget to tweet your result in order to be in with a chance to win. If you don't have Twitter, you can send your result to 5thbirthday@thejournal.ie. And stay tuned to play our The42.ie and TheJournal.ie quizzes very soon!