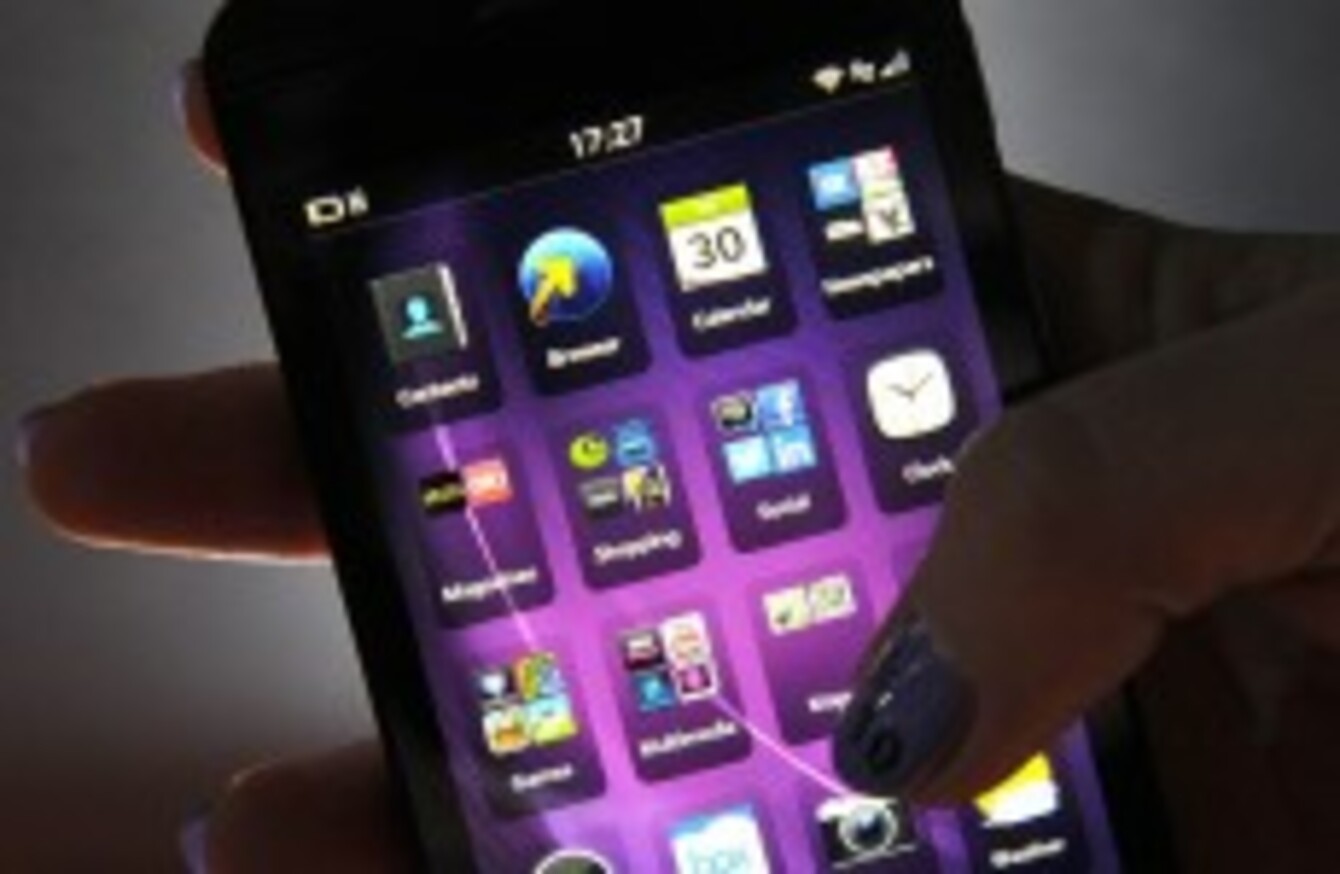 Image: Anthony Devlin/PA Wire
Image: Anthony Devlin/PA Wire
BLACKBERRY IS WILLING to leave the smartphone business if it remains unprofitable, with the focus on investments, acquisitions and partnerships.
While devices are still part of Blackberry's strategy, the company's CEO John Chen told Reuters if "I cannot make money on handsets, I would not be in the handset business."
In an interview with Bloomberg, Chen said the current plan is to move the focus away from handset devices and reduce the company's dependency on them for revenue.
I don't have a plan to get rid of handsets, I have a plan to not be dependent on handsets. All I need to do is replace the handset revenue, and this company will be very different.
This change is part of Chen's strategy to reverse the declining fortunes of Blackberry and return it to profit by March 2016 by focusing more on software. He expects the Canadian company to stop losing cash by the end of this fiscal year.
According to Reuters, Chen believes it should be possible to make money off phones as long as it ships at least 10 million units per year.
The company is also looking at investing in or teaming up with other companies in regulated industries such as healthcare and financial and legal services, industries that require highly secure communication services.
Chen also said small acquisitions of companies that would help strengthen Blackberry's network security offerings was also possible, and it was building an engineering team on both the service and device sides that is focused on security.