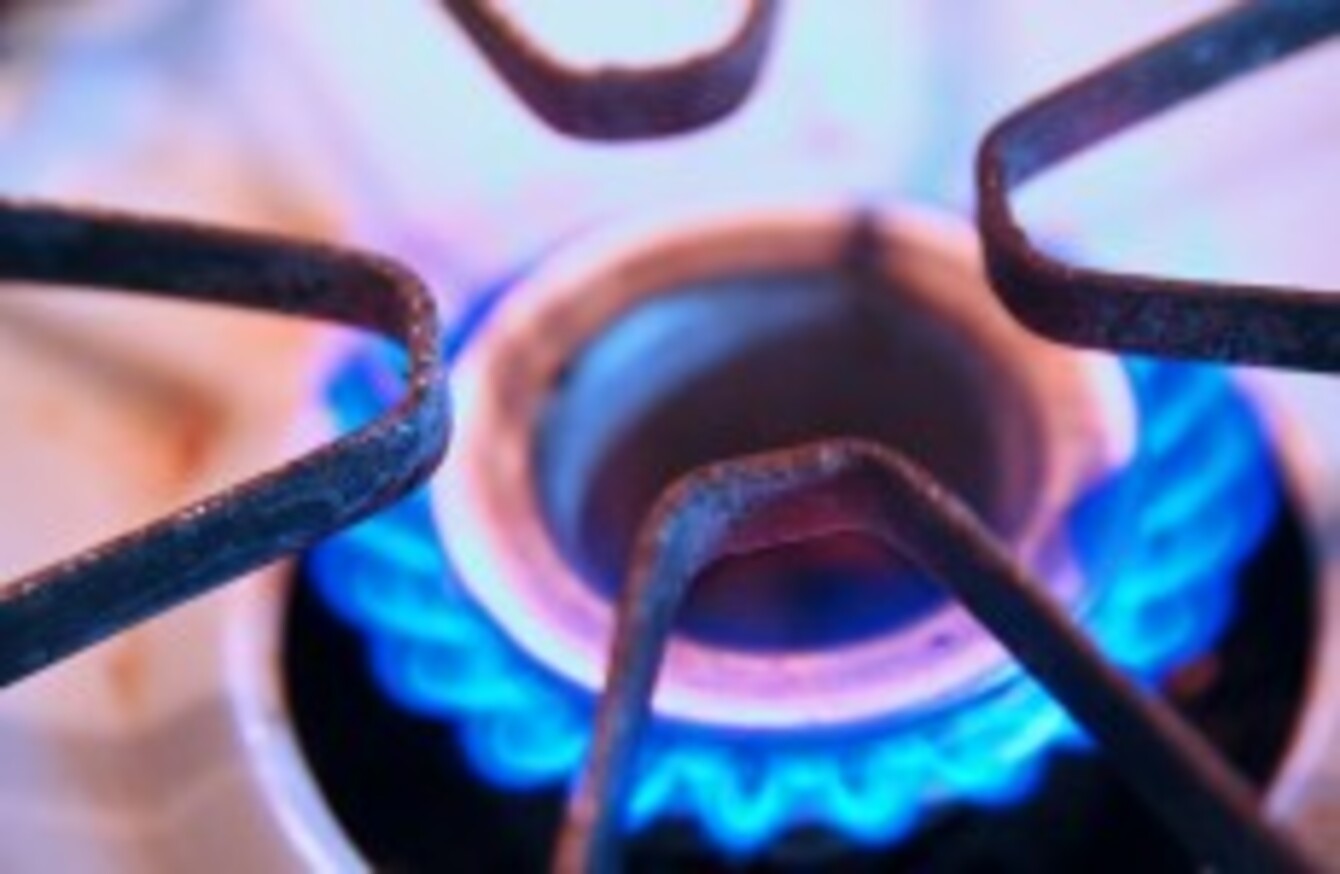 File photo
File photo
ENERGY PROVIDER BORD Gáis has said that 100,000 repayment plans have been agreed with customers with over 62,000 pay-as-you-go meters installed in homes across the country.
In its annual report today the company said there had been a 29 per cent increase in pre tax profits of €121 million for 2012 with total revenue growing by one per cent to €1.6 billion.
The company's dividend to the government was €23.8 million last year, a fall from €33.1 million in 2011 with profits today meaning that the dividend for 2013 will be €36.3 million.
In total the company, which is required to give 30 per cent of its profit to the State, has paid €854 million to the Exchequer since its inception in 1976.
The energy consumer advice website uSwitch.ie said today that the figures released show 94,000 Bord Gáis customers are in arrears and added that its own research shows that almost three-quarters of Irish consumers have gone cold in their homes in order to contain energy costs.
It advised customers to take steps to save money by ensuring their homes are as energy efficient as possible and they are paying the lowest possible prices for energy use.