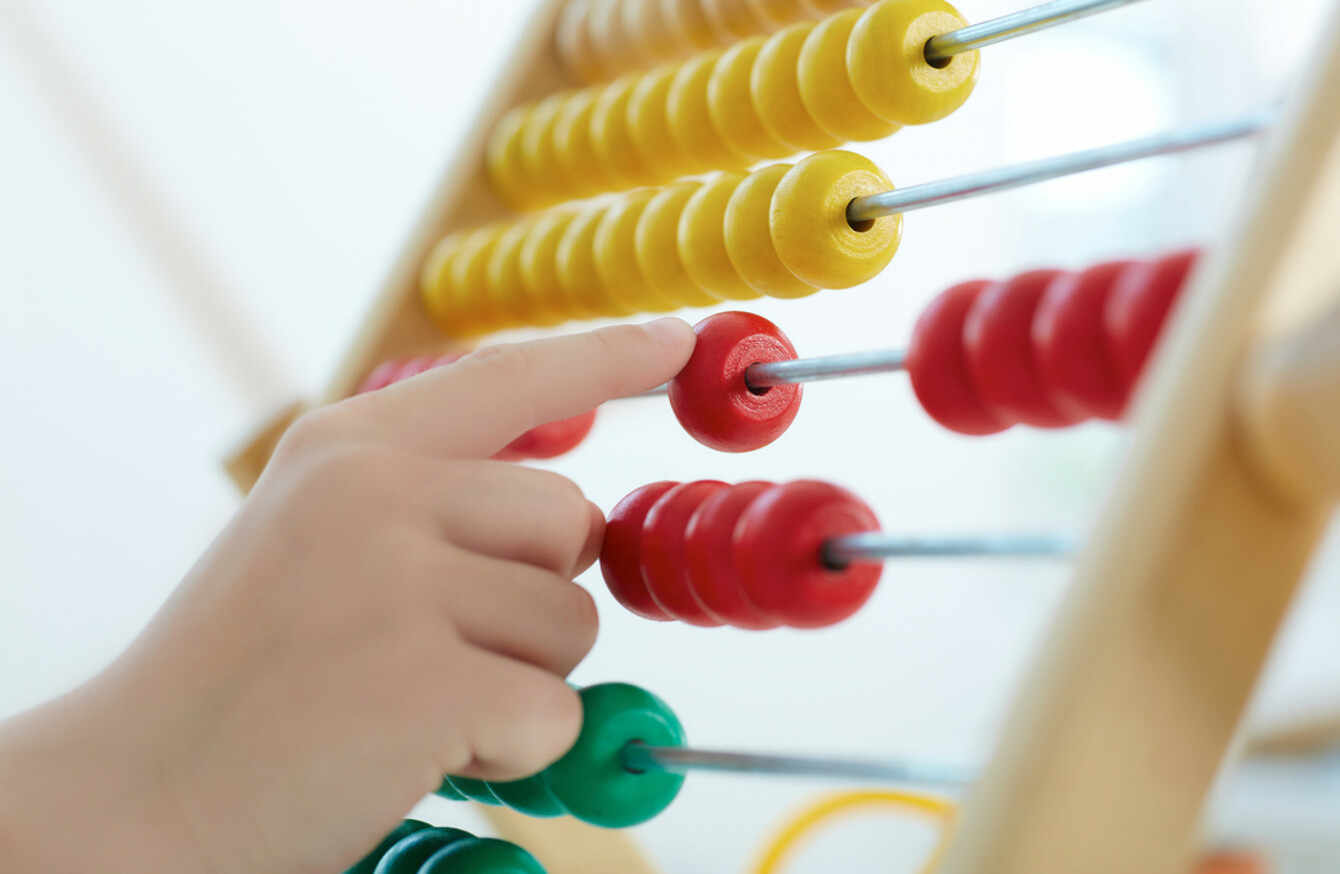 Image: VitaM via Shutterstock
Image: VitaM via Shutterstock
SO, BUDGET 2018 has come and gone. How are you feeling about what's been changed?
Measures announced today mainly include little tweaks: welfare payment increases, more public sector workers, some tax cuts, and other tax increases (taxes on cigarettes and sunbed services, for example. There's also a new sugar tax.)
But Solidarity-PBP TD Richard Boyd Barrett has just told the Dáil that Budget 2018 offered "miserable crumbs that will do nothing" to solve the crises in our housing and healthcare sectors.
But what do you think? Do you think you're better off after this Budget?