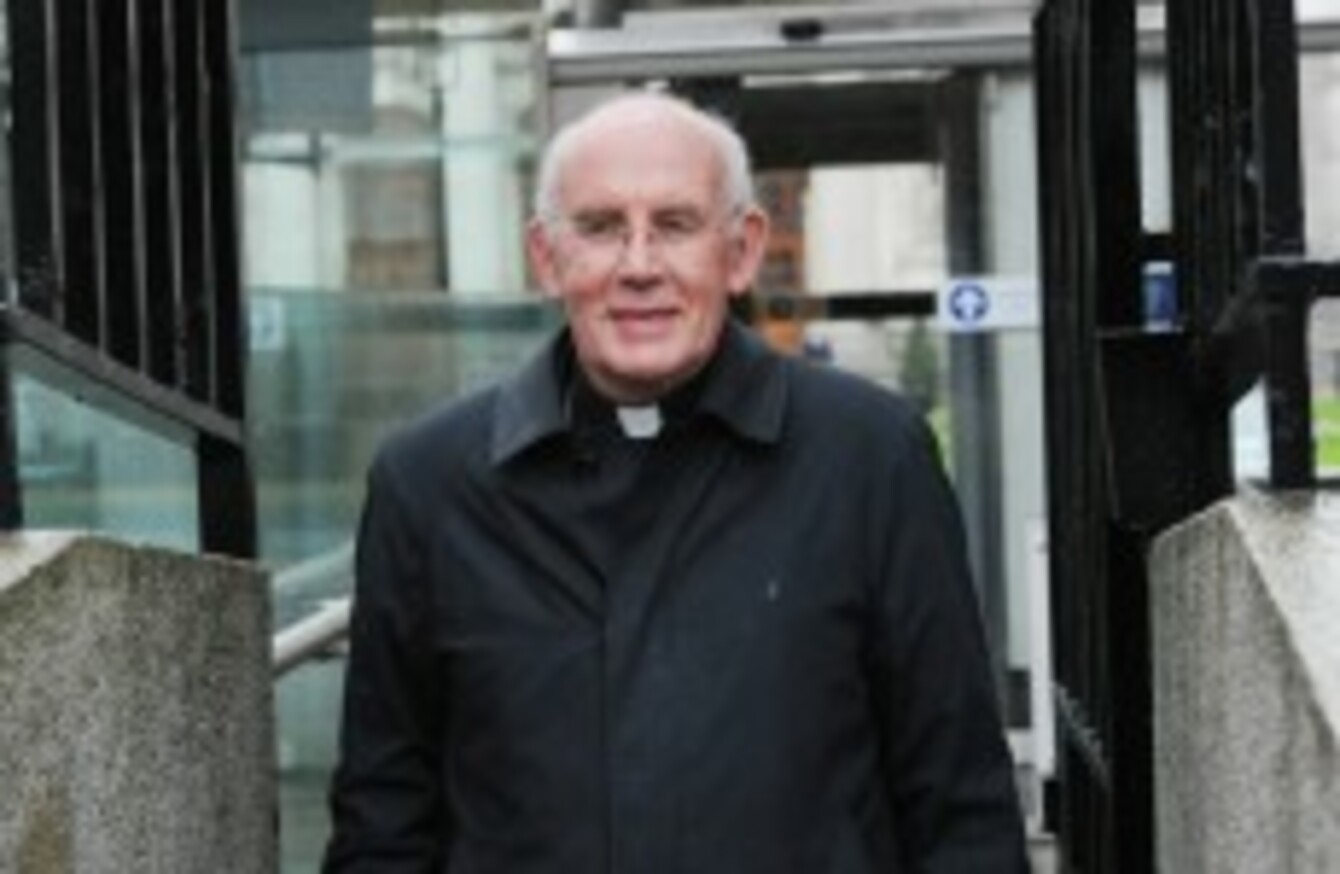 Image: Sasko Lazarov/Photocall Ireland
Image: Sasko Lazarov/Photocall Ireland
CARDINAL SEÁN BRADY has called on all Catholics to "celebrate and cherish the gift of human life in all its stages from conception to its natural end" this Easter.
In his annual message, he asked "all people of goodwill across Ireland" to support the pro-life cause, adding that life is key to the story of Easter and the resurrection.
When discussing the First Letter to the Corinthians Saint Paul, Brady noted it is "the gospel in miniature version".
It is short enough that it can even fit into a single tweet, he continued.
And at 120 characters – "That Christ died for our sins, that he was buried, that he was raised on the third day in accordance with the scriptures" – he is correct.
The cardinal said that 2013 is an exciting time for the Church, with the beginning of the papacy of Pope Francis. He said his "inspiring words" during his inaugural mass have been supported by actions already, providing "iconic images".
"The joyful embrace of the man with a disability whom Pope Francis embraced as he was held in the arms of his carer; the moving scenes of the Pope washing (and kissing) the feet of twelve young people in Casal del Marmo penal institute; the throngs of people who were greeted by the Pope after his first Sunday Mass celebrated in the Church of Saint Anna, are all reminiscent of scenes in the Gospels."