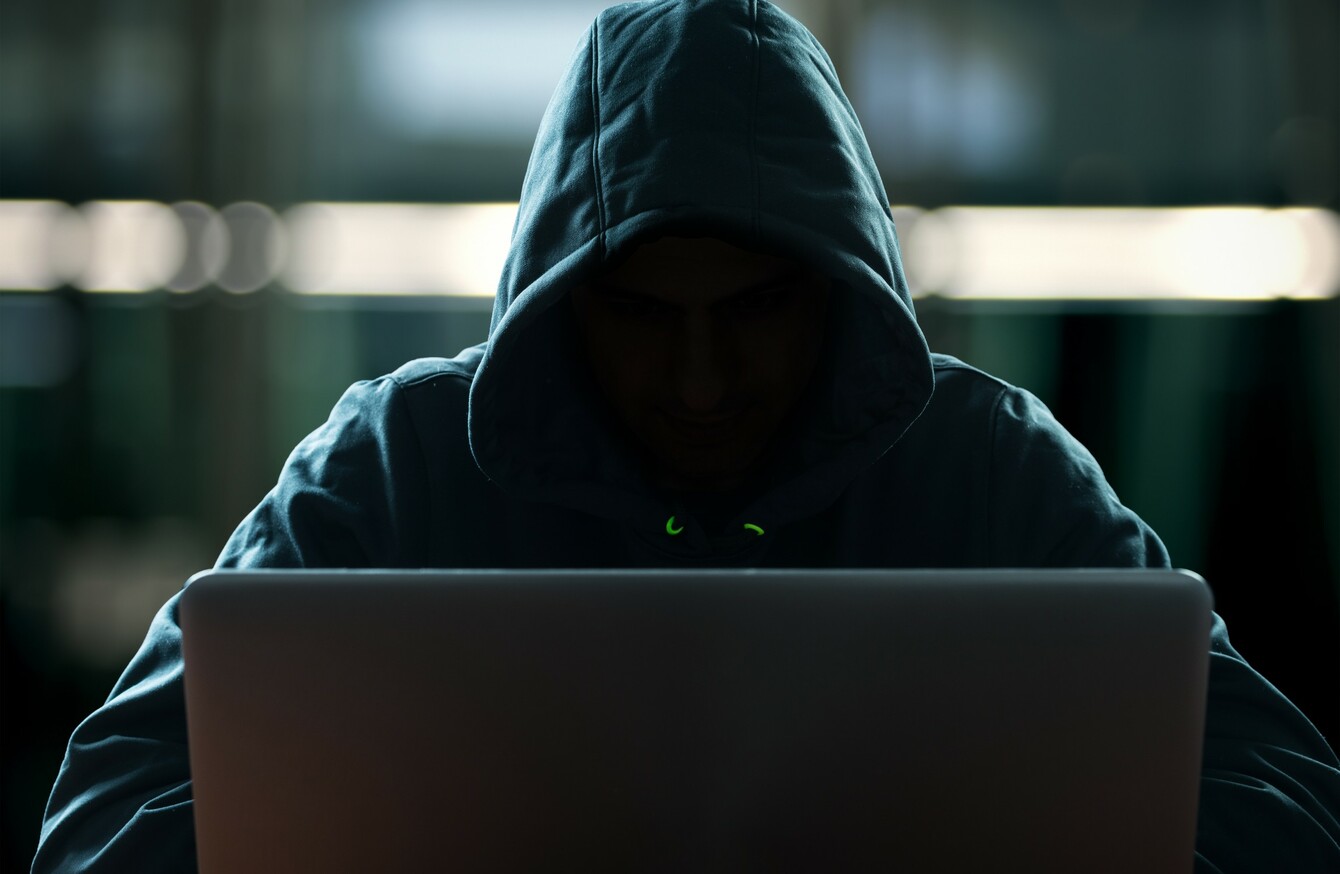 Image: Shutterstock/Minerva Studio
Image: Shutterstock/Minerva Studio
THE CENTRAL BANK has warned the public about an unlicensed investment firm operating in Ireland.
The firm, calling itself Hans Bernauer, has been operating in the country without the proper authorisation. It has cloned the details of a previously registered Austrian insurance intermediary, also called Hans Bernauer, which had been permitted to provide such services in Ireland.
The Central Bank says there is "no connection whatsoever between the previously registered insurance intermediary Hans Bernauer and the unauthorised entity that has cloned its details".
The Central Bank adds that those who invest with the bogus firm will not be eligible for compensation.
The Central Bank adds that the scam is usually carried out by cold calling.
"Certain unauthorised firms "cold call" or email consumers and offer such consumers financial services (e.g. the opportunity to purchase shares in another company).
"These firms will often have cloned the details of a legitimately authorised firm and will quote a "registration/authorisation" number, which is in fact, the registration/authorisation number of a legitimately authorised entity.
"Consumers who have been cold called/emailed and offered financial services should make additional checks to ensure that the firm they are dealing with is the legitimately authorised firm."
Anyone who has received such a call should contact the Central Bank.