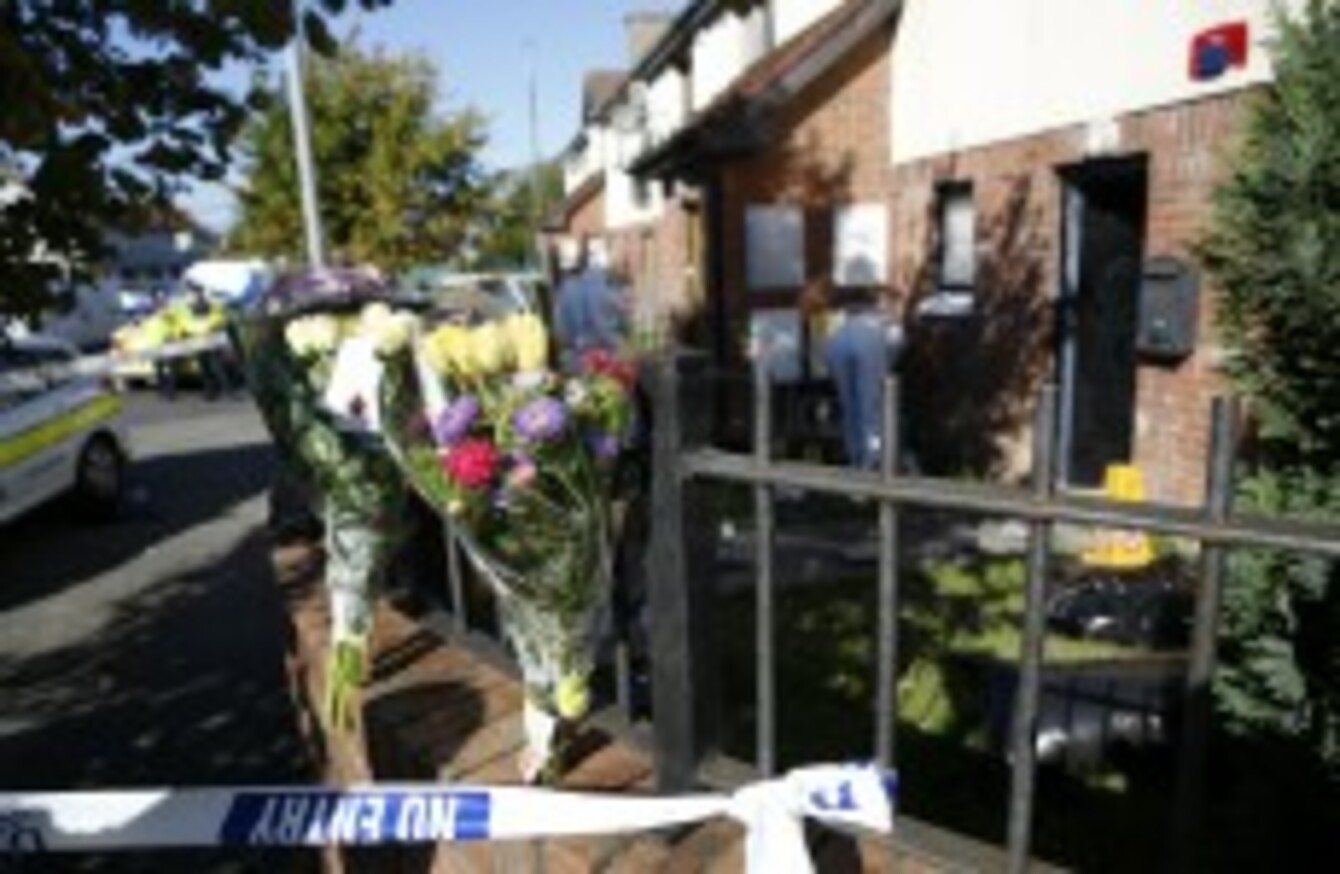 The scene at the killing of James Humphries
Image: Photocall Ireland
The scene at the killing of James Humphries
Image: Photocall Ireland
A MAN WHO stabbed a father-of-one to death after finding him asleep in his bed has had his manslaughter charge changed to murder.
A man in his 30s, who allegedly told gardaí that he had been "on a bender" in the week prior to the stabbing in September, consuming drugs including cocaine, speed and diazepam.
A court had heard how he had told gardaí where the knife used in the killing was and was in and out of conciousness when he was found at the scene.
In that sitting, he had been charged with the manslaughter of James Humphries, described as a man who 'wouldn't hurt a fly'.
That charge has now been withdrawn, with a more serious charge of murder levelled against him.
He was remanded in custody today at Tallaght District Court and will appear before Cloverhill District Court next week.