PRINCE CHARLES AND Camilla are coming to town next week for an official State visit.
They will spend time with our head of State, President Michael D Higgins.
Verbosity squared.
"The marginalising of Shakespeare seems to be symptomatic of a general flight from our great literary heritage."
PA Images


"I think given half a chance ... the old one-two and the two-step can come in handy."
PA Images
Prince Charles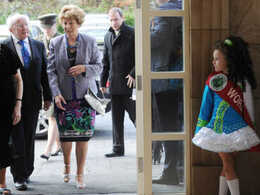 Photocall Ireland
Michael D


"The more you do, the energy comes and the energy that is needed for anything is always found there. "Really, we're only ever using a fraction of our possibilities. So I am flying along!"
Photocall Ireland


"We do need a sense of urgency in our outlook in the regeneration of industry and enterprise, because otherwise what really worries me is that we are going to become a fourth-rate country, and I don't want to see that."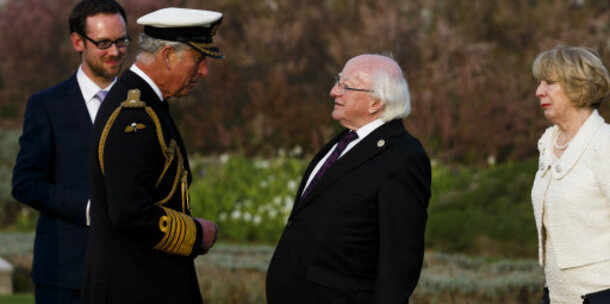 PA Wire


"[I] hope you receive this before some frightful undercover agent stabs me in the left buttock with a poisoned umbrella!"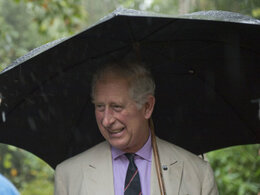 PA Wire
Prince Charles
Photocall
Michael D


"To be thus invited to speak to an institution which, over the centuries, has enabled the British people to gradually find their full democratic voice, was a very moving experience."
PA Wire


"[I and others] wonder what it is about our country, and our society that our language has become so impoverished, so sloppy and so limited; that we have arrived at a wasteland of banality, cliché and casual obscenity."
PA Images


"It seems to me so incredibly sad to hear people nowadays denigrating those whose careers are in public service as people having 'jobs for life' or who are somehow 'wasting tax-payers money'."


"Be proud to be a decent American — rather than being a wanker whipping up fear."
PA Images


"As long as I don't get covered too much in egg and tomato I'll be all right."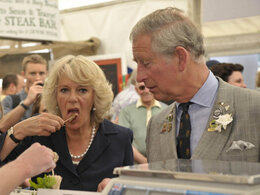 PA Wire
Prince Charles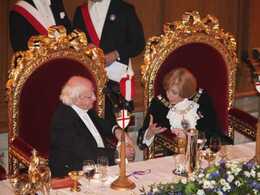 Michael D Answer all the questions to see your result!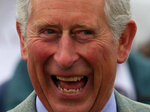 PA Images
You scored out of !
Full marks!
Impressive.
PA Images
You scored out of !
Almost there!
You've been paying attention.
PA Wire
You scored out of !
Lucky Guesses?
You did alright, but we reckon you took advantage of the 50:50s.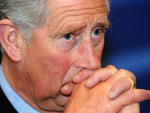 PA Images
You scored out of !
Woeful.
Come on, they were all just 50:50s.
#Open journalism No news is bad news Support The Journal

Your contributions will help us continue to deliver the stories that are important to you

Support us now