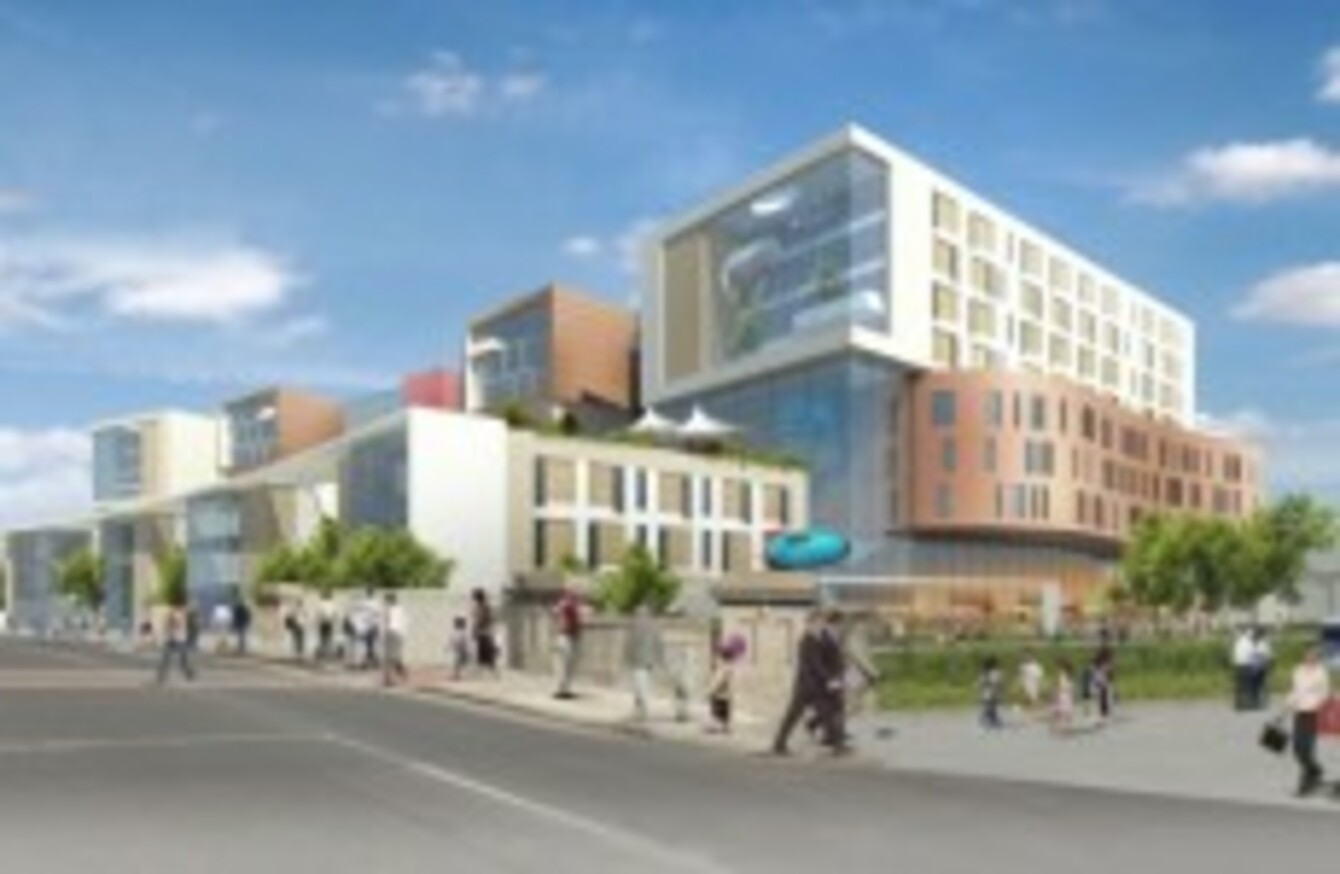 One of the proposed locations for the hospital at the St. James' campus
One of the proposed locations for the hospital at the St. James' campus
DUBLIN CITY COUNCIL has sought to ease concern about proposed locations in the capital for the new National Children's Hospital,  saying it is satisfied with all proposals.
In a statement, the council said it noted "certain comments made in relation to possible planning issues with a proposed location" for the hospital in Dublin City.
"The fact is that no one can be definitive on the planning aspect of any site at this stage because the final arbiter will be An Bord Pleanala. This applies to sites both within and outside the jurisdiction of Dublin City Council."
In the Dáil last week Enda Kenny said a decision on the location for the hospital would be determined within the next two weeks. The Phoenix Park, Tallaght and St. James' campus  are all proposed locations for the new paediatric hospital.
The council added that it is satisfied that the proposals within the city boundaries can all work from a planning and infrastructure perspective and "in the process avail of the public transport and other facilities of a city centre location".