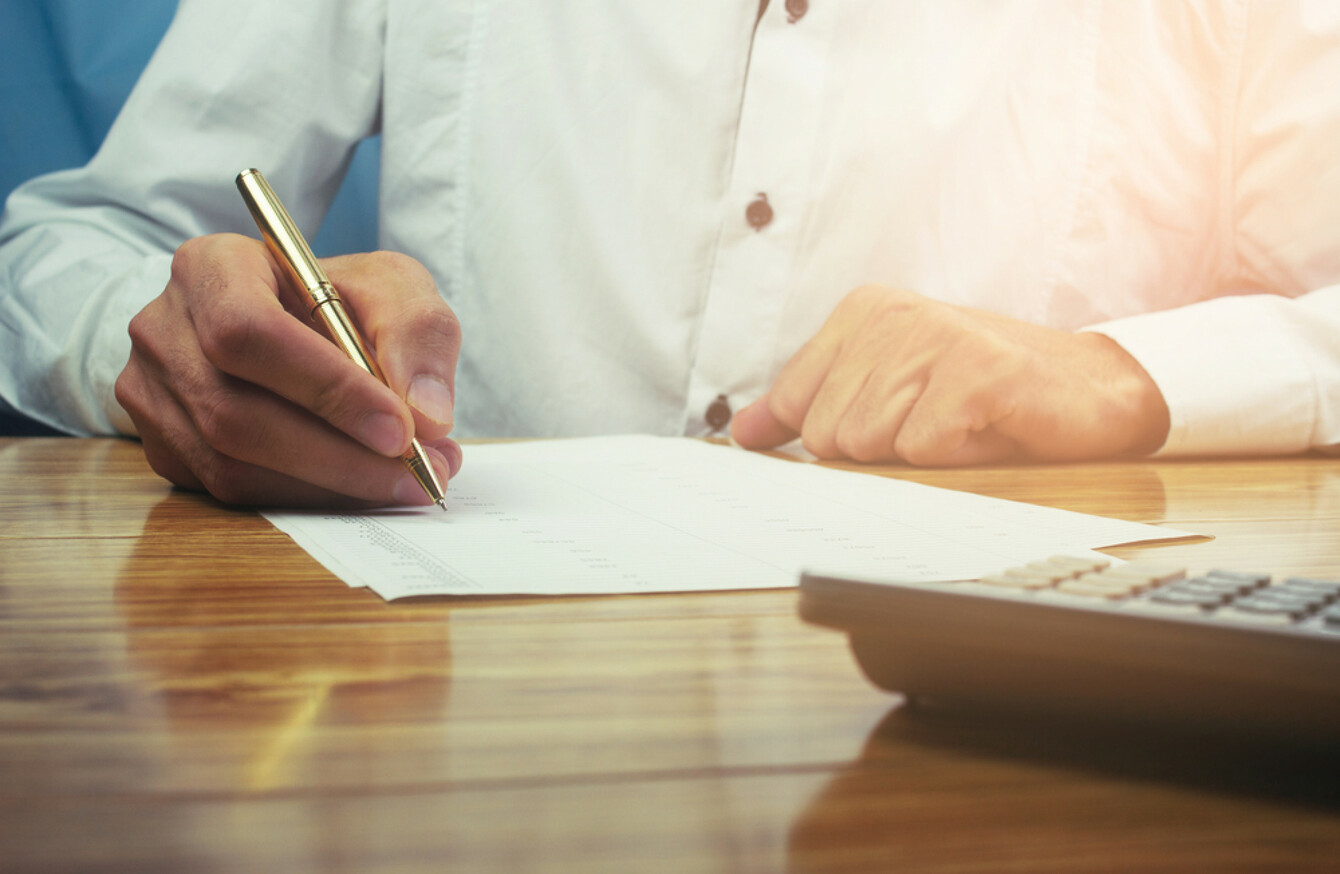 Image: Shutterstock/Sasun Bughdaryan
Image: Shutterstock/Sasun Bughdaryan
IN THE WAKE of the recent scandal engulfing former Minister Frances Fitzgerald and the Department of Justice, a public servants union has said its members should not be subjected to a "concerted campaign of denigration".
The Association of Higher and Civil Public Servants (AHCPS) said that its members will cooperate fully if required to give evidence before the Disclosures Tribunal and that they are committed to principles of integrity, impartiality and accountability.
After Fitzgerald resigned on Tuesday, Taoiseach Leo Varadkar ordered an external investigation to try to find out why the emails discussing the legal strategy adopted by Nóirín O'Sullivan's legal team against Maurice McCabe were not provided to the tribunal "when they should have been".
Varadkar added that he "never wants to be put in that position again" where he had been given incorrect information to present to the Dáil. "The House can be sure I will be holding the Department and its senior officials to account," he said.
That same day, the secretary general of the Department of Justice, Noel Waters retired with immediate effect.
The AHCPS said its members are held to account on their performance and effectiveness on a "regular basis" and is committed to "openness and transparency".
"However, we take issue with any use of broad brush characterisation of the work of the civil service ahead of the [Charleton] inquiry," it said. "It does a huge disservice to the thousands of people who work on a daily basis to support government, the public and agencies of the State.
Civil servants are entitled to due process and should not be subjected to a witch hunt or a concerted campaign of denigration ahead of the Inquiry. Nor should they be scapegoated for the purposes of political expediency or in an attempt to overtly simplify complex issues and interactions.