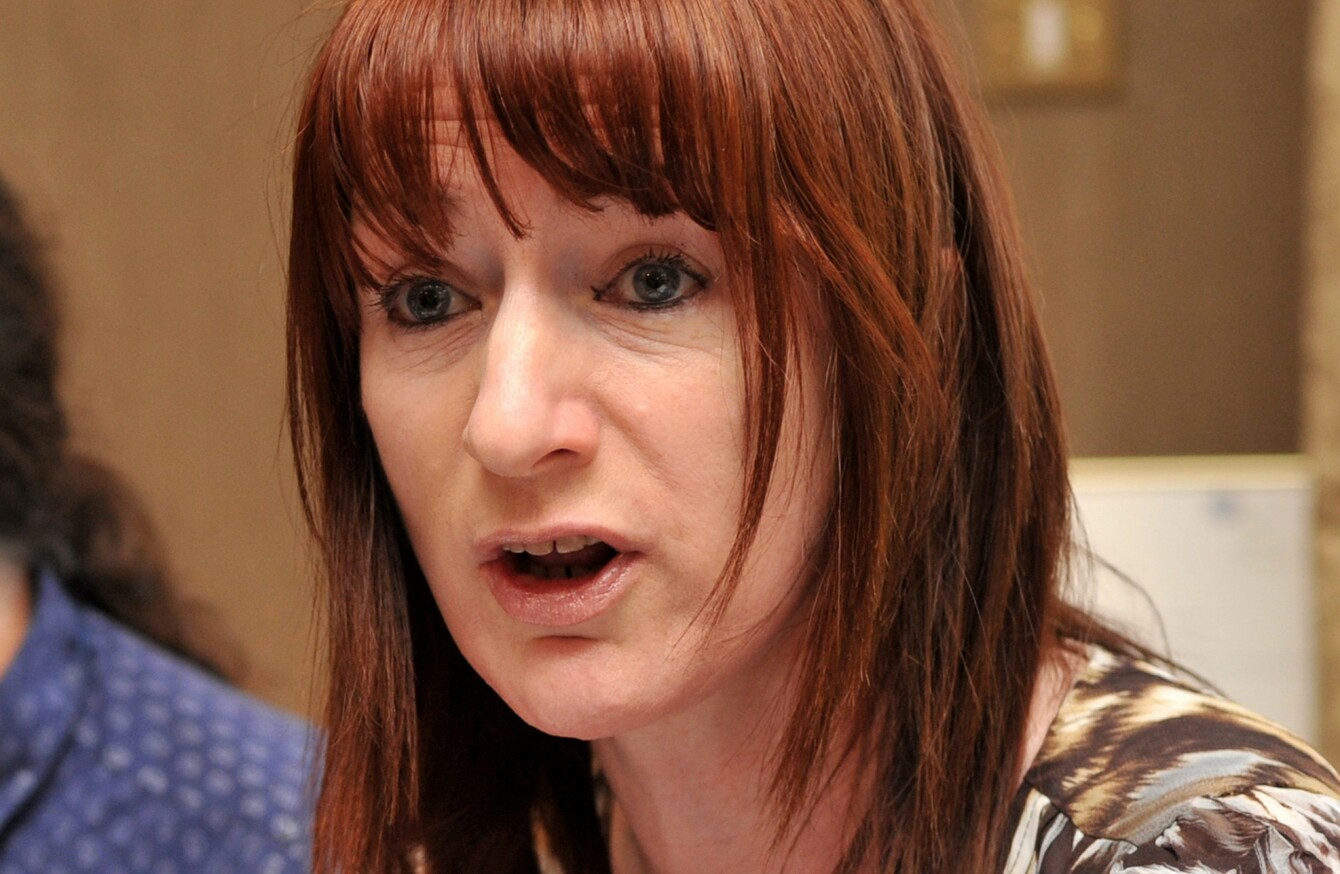 Image: Laura Hutton/RollingNews.ie
Image: Laura Hutton/RollingNews.ie
A GARDA DETECTIVE sent Clare Daly tweets mocking her immediately after she was arrested in 2013.
The TD was pulled over by gardaí after taking a wrong turn and arrested after a breathalyser failed to register a reading in January 2013.
Information about Daly being mocked online by a Twitter account linked to a detective garda has been included in a GSOC report into how information about the incident was leaked to the media.
Link to a journalist 
As part of Daly's complaint she alleged that gardaí had told the media that she requested that TD Mick Wallace be told about her arrest.
She said that she received contact from an Irish Daily Mail journalist asking why she had contacted Wallace – something Daly's legal representation said was designed to embarrass her.
It has emerged in the report that the journalist who sent the text messages to Daly was in contact with a number registered to a detective garda.
The report found that a Twitter account linked to this garda was used to mock Clare Daly following her arrest.
The tweets 
At 7pm on 29 January 2013 – the night that she was arrested – Daly received a tweet that said:
@ClareDalyTD Are you DRIVING to the meeting ???
After this around 10 minutes later she received another tweet that said:
@ClareDalyTD How big was the hot whiskey ? Boiling a bottle of Jameson & swallowing it doesn't count as 1.
These two tweets followed an appearance by Deputy Daly on RTÉ's Six One news, during which she confirmed that she had been arrested in an area of south Dublin she was not familiar with.
She also questioned how details of her arrest had become available to the media so quickly.
The following day further tweets were sent to the Dublin TD from the Twitter account connected to the detective garda which said:
@ClareDalyTD Hilarious – a media hungry attention seeking savage complaining about information being given to the media hilarious
@ClareDalyTD Probably a bit too late night or in the night to expect certain TD's to be sober at this late hour
Subsequent to the incident Daly was cleared of drink driving and lodged a complaint with the Garda Ombudsman Commission and the Data Protection Commissioner about the leak.