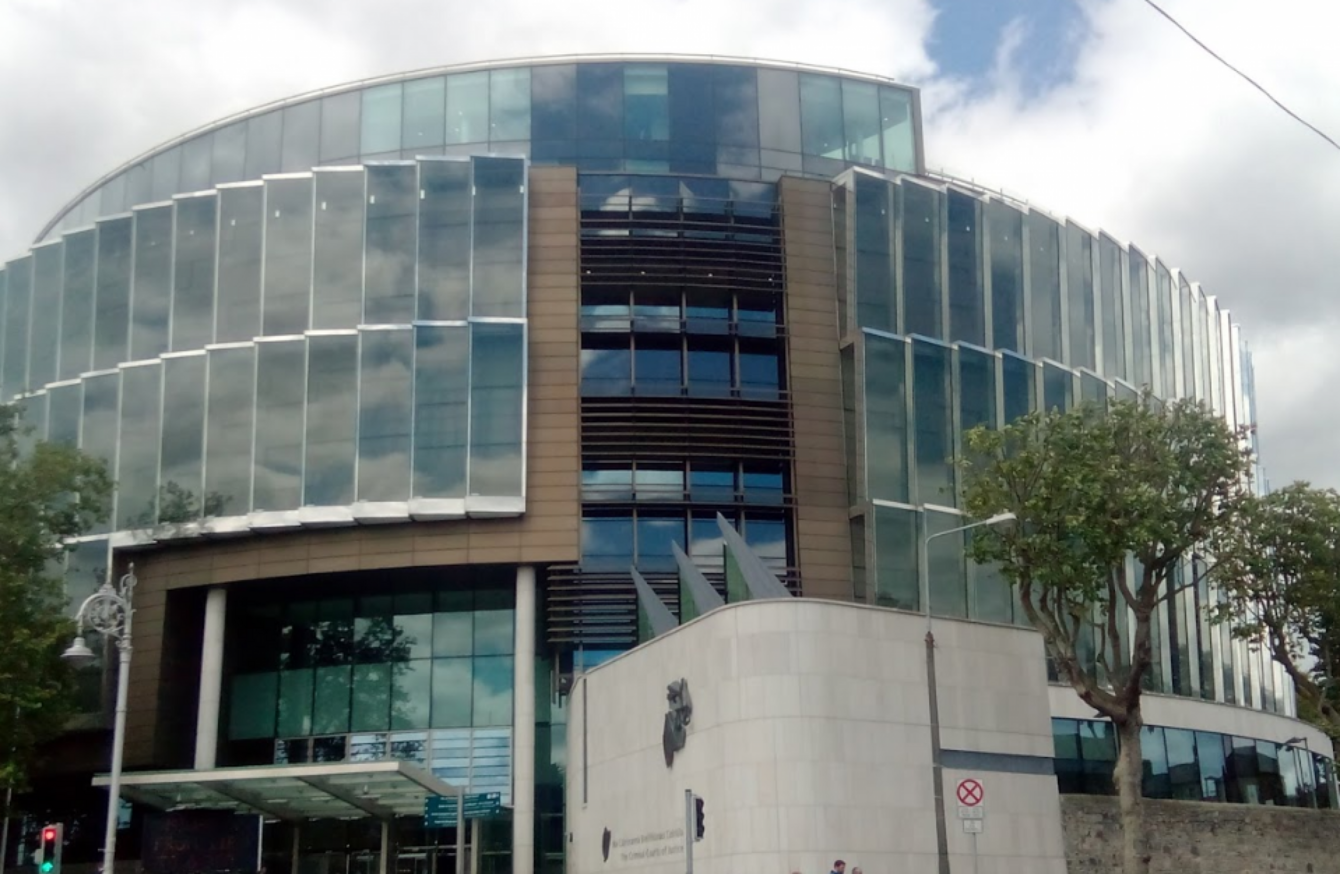 Image: Google Maps
Image: Google Maps
AN 82-YEAR-OLD MAN jailed for indecently assaulting an eight-year-old girl during the 1960s has had his jail term cut on appeal.
Jack Donohue (82), of Holdenstown, Baltinglass, Co Wicklow, had pleaded guilty to two counts of indecently assaulting an eight-year-old girl in the county on dates between 1 September 1968 and 11 September 1969.
He was sentenced at Wicklow Circuit Criminal Court to two years imprisonment with the final six months suspended by Judge Michael O'Shea on 7 April 2017.
Donohue successfully appealed his sentence yesterday with the Court of Appeal holding that a greater portion of his two-year term ought to have been suspended given the 82-year-old's poor health and frailty.
The offences 
Giving judgment, Justice George Birmingham said the victim grew up on a family farm where Donohue worked. In addition, he was a family friend and spent much of his time about the house.
The offending incidents took place when the victim was aged eight and Donohue would have been in his early thirties.
The abuse has had a very serious and lifelong impact on the victim, the judge said.
Donohue had no previous convictions and was otherwise of good character. He lived a quiet, isolated life and never married.
Justice Birmingham said a medical report from his GP indicated that he did not enjoy good health. He has chronic obstructive airways disease, irregular heartbeat, enlarged prostate, a hernia, anxiety and depression.
Counsel for Donohue, Philip Sheahan SC, submitted that his client's sentence was inappropriately long, that it did not reflect the fact that the offending occurred 50 years ago and, furthermore, that for an 82-year-old an 18-month jail term was a "very long sentence". The maximum sentence for indecent assault at the time was two years, the court heard.
Justice Birmingham said the Court of Appeal was in no doubt about the seriousness of the offending and that the impact on the victim had been "really, very, very serious indeed".
He said there had to be custody and the court did not disagree with the selection of two years as the headline sentence.
Insofar as the judge was required to sentence an 82-year-old in poor health, the balance between the portion to be actually served and suspended was "inappropriate".
Given Donohue's poor health and frailty, Justice Birmingham, who sat with Justice Alan Mahon and Justice John Hedigan, said a greater portion of the sentence should have been suspended.
The court resentenced him to two years imprisonment with the final 15 months suspended.