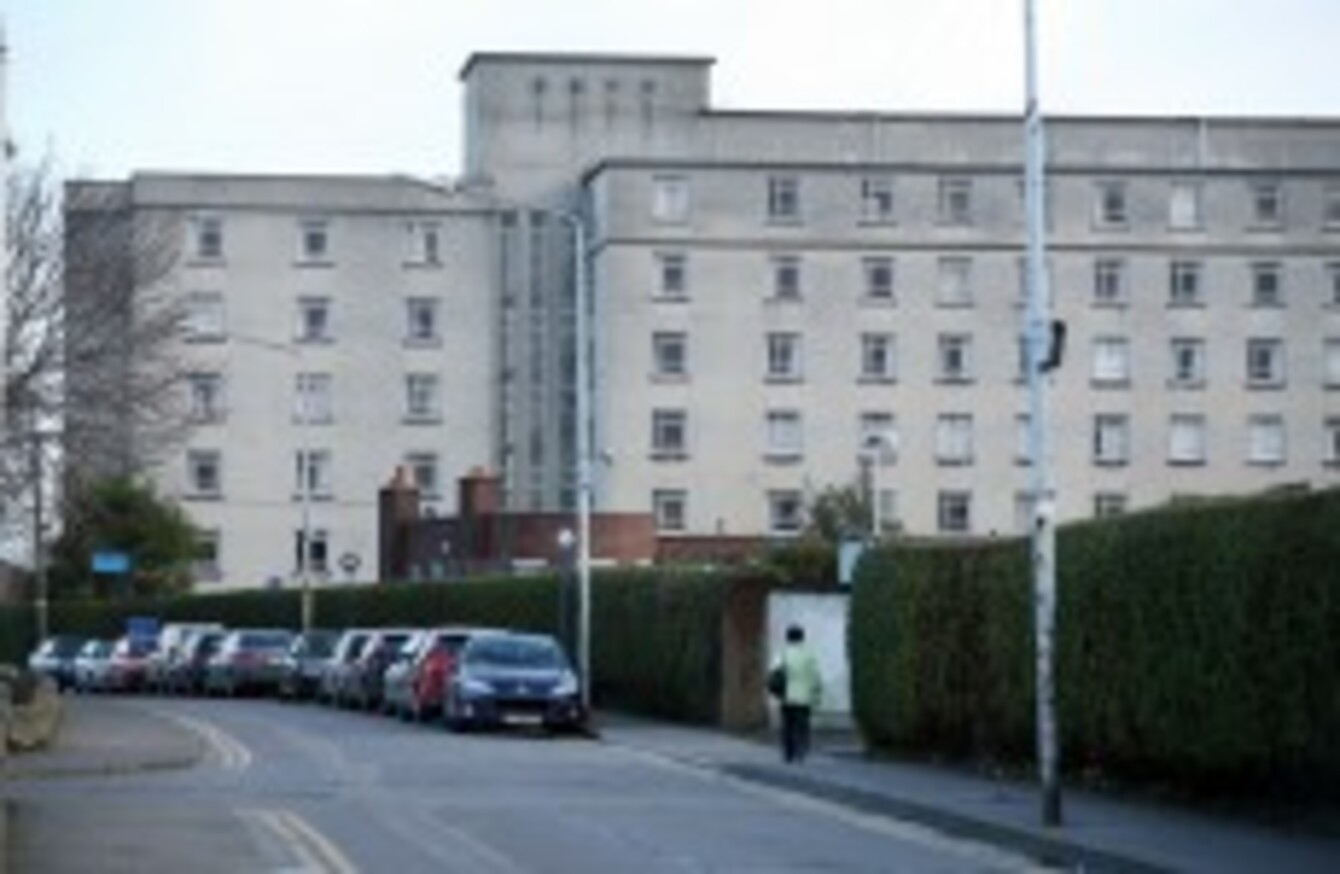 Our Lady's Children's Hospital in Crumlin (File photo)
Image: Albert Gonzalez/Photocall Ireland
Our Lady's Children's Hospital in Crumlin (File photo)
Image: Albert Gonzalez/Photocall Ireland
OUR LADY'S CHILDREN'S Hospital in Crumlin has apologised after the wrong operation was carried out on a child.
The Irish Medical Council today found Professor Martin Corbally guilty of three counts of poor professional practice over the incident which happened in 2010.
In a statement this evening Martin Corbally said that hospital systems had been to blame for the surgery.
"I am disappointed at the decision today by the Irish Medical Council," Corbally said. "I have always endeavoured to do my best for my patients, their parents and the staff working alongside me. I will continue to do so".
It is regrettable that trusted hospital systems failed to ensure a safe procedure but I am happy to note that baby X has made a full and complete recovery and that the surgery I performed led to a successful outcome. Every hospital relies on its staff to support each other and their colleagues to ensure patient safety and good outcomes.
The surgeon was to carry out an operation to release a fold of skin attaching the upper lip to the gum on the two-and-a-half year-old girl. Instead, a 'tongue tie' operation was carried out on the child which released the flap of skin beneath her tongue.
In a statement, the hospital said the process for ensuring doctors carry out the correct procedure has been improved to remove any potential for mistakes.
The hospital was also critical of the Medical Council for not inviting the hospital to take part in a hearing against the doctor who carried out the surgery.
"The hospital provided the Medical Council with all information sought prior to the Hearing," the statement read.
"The hospital was not invited to participate in any part of the Hearing and therefore did not have an opportunity to respond directly to any concerns expressed to, or by, the Medical council regarding the hospital's policies or procedures".
"The hospital will consider in full the findings of the Medical Council Fitness to Practice Inquiry when they are published and respond accordingly".