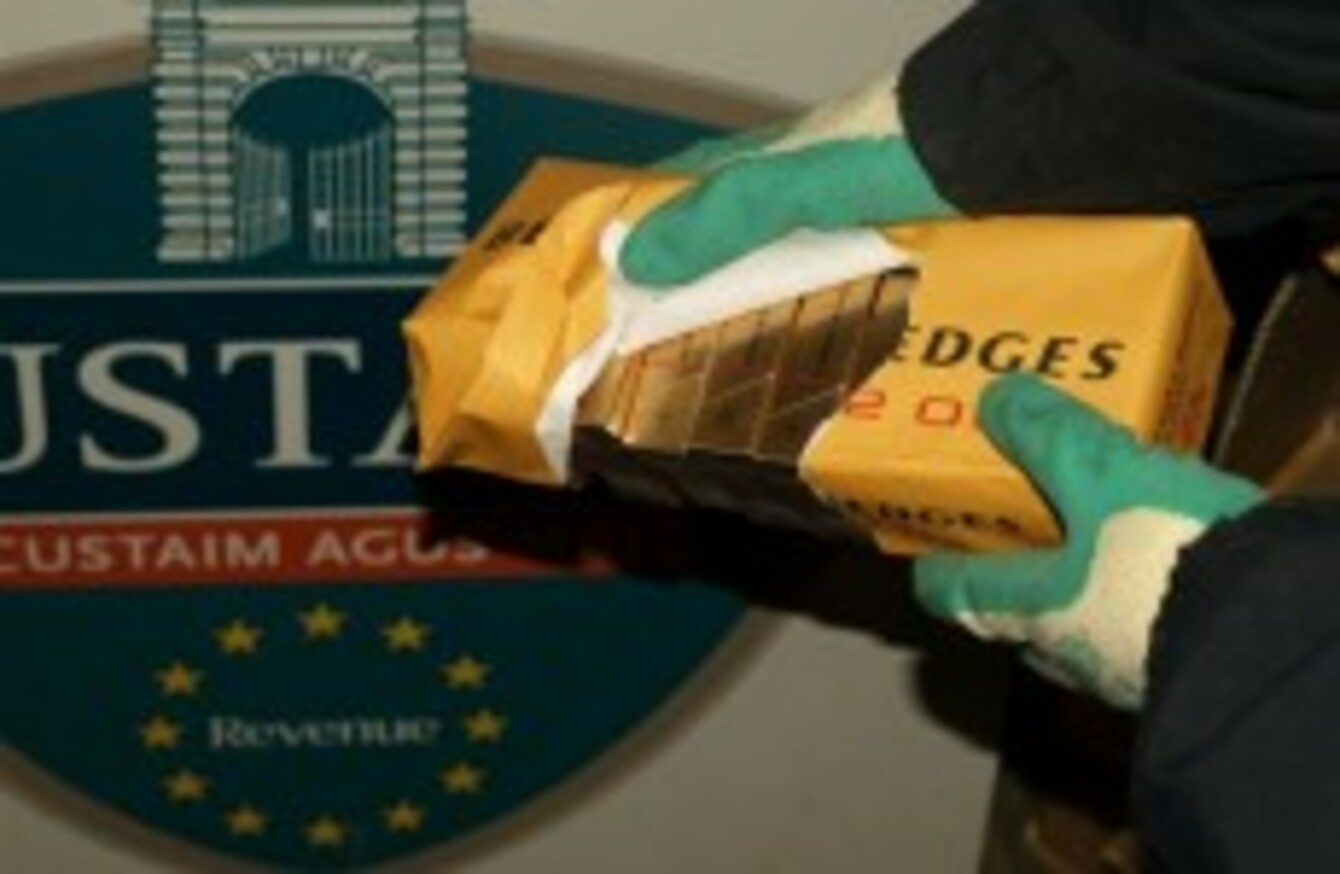 Image: via Revenue Commissioners
Image: via Revenue Commissioners
IRISH CUSTOMS HAS seized seven million contraband cigarettes with an estimated retail value of €3 million.
The Revenue Commissioners today announced the seizure which happened in Louth on Wednesday.
The operation, codenamed Operation Marble, was conducted over several days and resulted in the seizure of the "Benson & Hedges" cigarette brand and an articulated truck in Co Louth on Wednesday.
The revenue added that follow-up searches under warrant were also carried out at two houses in Co Donegal earlier today.
Had the cigarettes not been seized there would have been a potential loss to the exchequer of €2.5 million.
The cigarettes, believed to be counterfeit, were concealed in a 40 foot container that arrived at Dublin Port from China via Rotterdam and were described on the container as "ceramic tiles".
Several individuals in both Co Donegal and Co Louth have been interviewed, some under caution, and investigations are ongoing both nationally and internationally.
So far this year customs officers in Ireland have seized approximately 27 million cigarettes with an estimated retail value of €11.5 million.