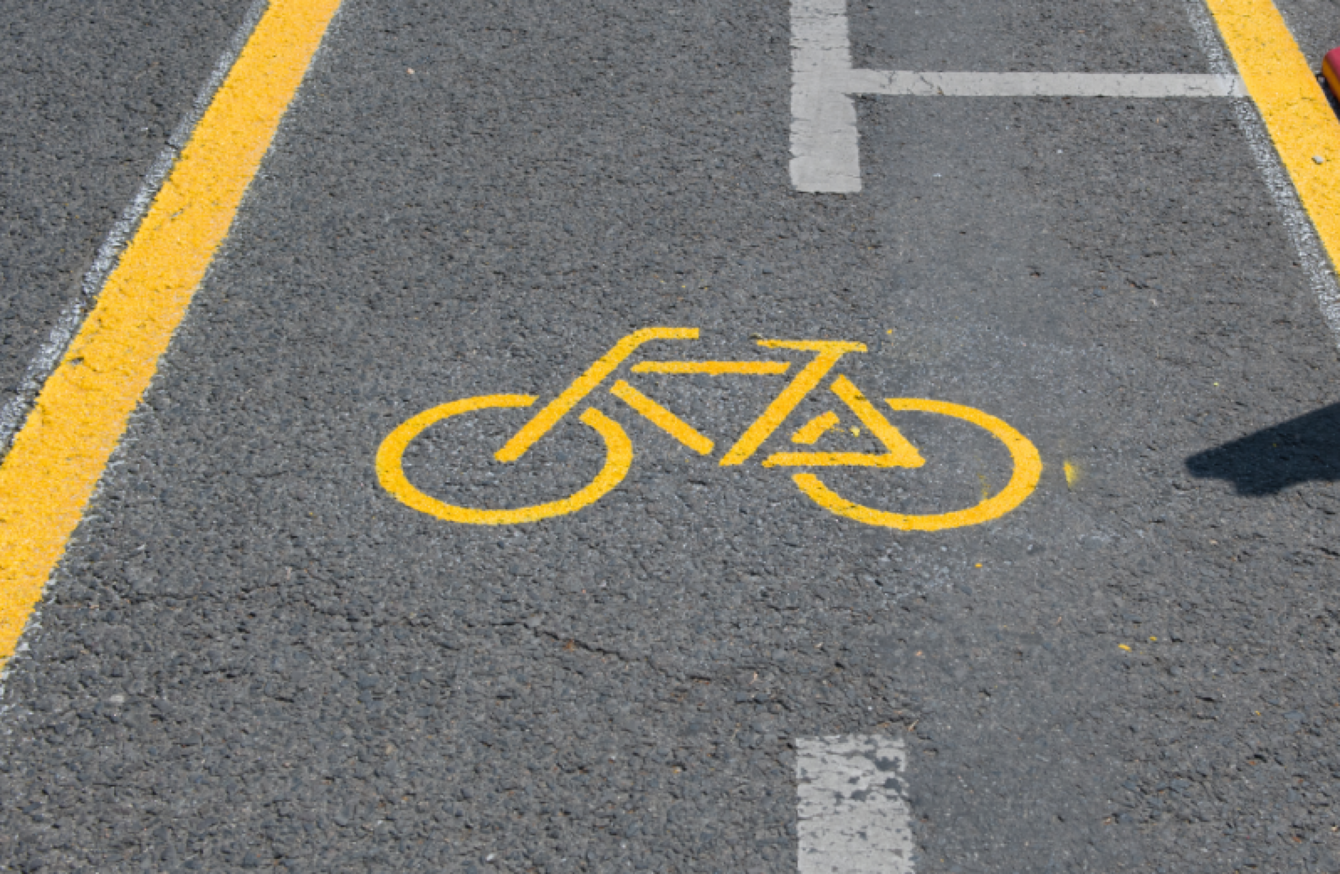 Image: Paul Zinken/PA Images
Image: Paul Zinken/PA Images
A FIANNA FÁIL politician has raised concerns that some people may be scamming Revenue's Cycle to Work scheme because of a lack of oversight. 
Seán Fleming TD said that he was informed by way of a parliamentary question that there is no way for employers to indicate that they are operating the scheme and therefore no information on how many employees have used it. 
The deputy says he has been made aware of cases where some people have been availing of a number of bikes under the scheme and selling them for profit.
Under the scheme, employers can pay for bicycles and bicycle equipment for their employees up to a value of €1,000 and the employee pays it back through deductions from their salary. 
The employee is not liable for tax, PRSI or the Universal Social Charge on their repayments but they can only avail of the scheme every five years. 
Fleming says the lack of data available on those who have used the scheme has left it open to abuse.
"Various reports have been brought to my attention in recent times. Not only are some employees claiming several times every five years, they allege their bike has been lost, stolen or damaged and reapply for a new one. Surprisingly, an employer is not required to verify this," the Laois TD said. 
I have also been made aware of some people obtaining a number of bicycles under the scheme, receiving the €500 tax reduction for each one but then selling the bicycle on sale online for a profit.
In the response to Fleming's parliamentary question, the minister noted that all documents relating to an employee's use of the Cycle to Work scheme must be kept so that can be examined by Revenue of required.