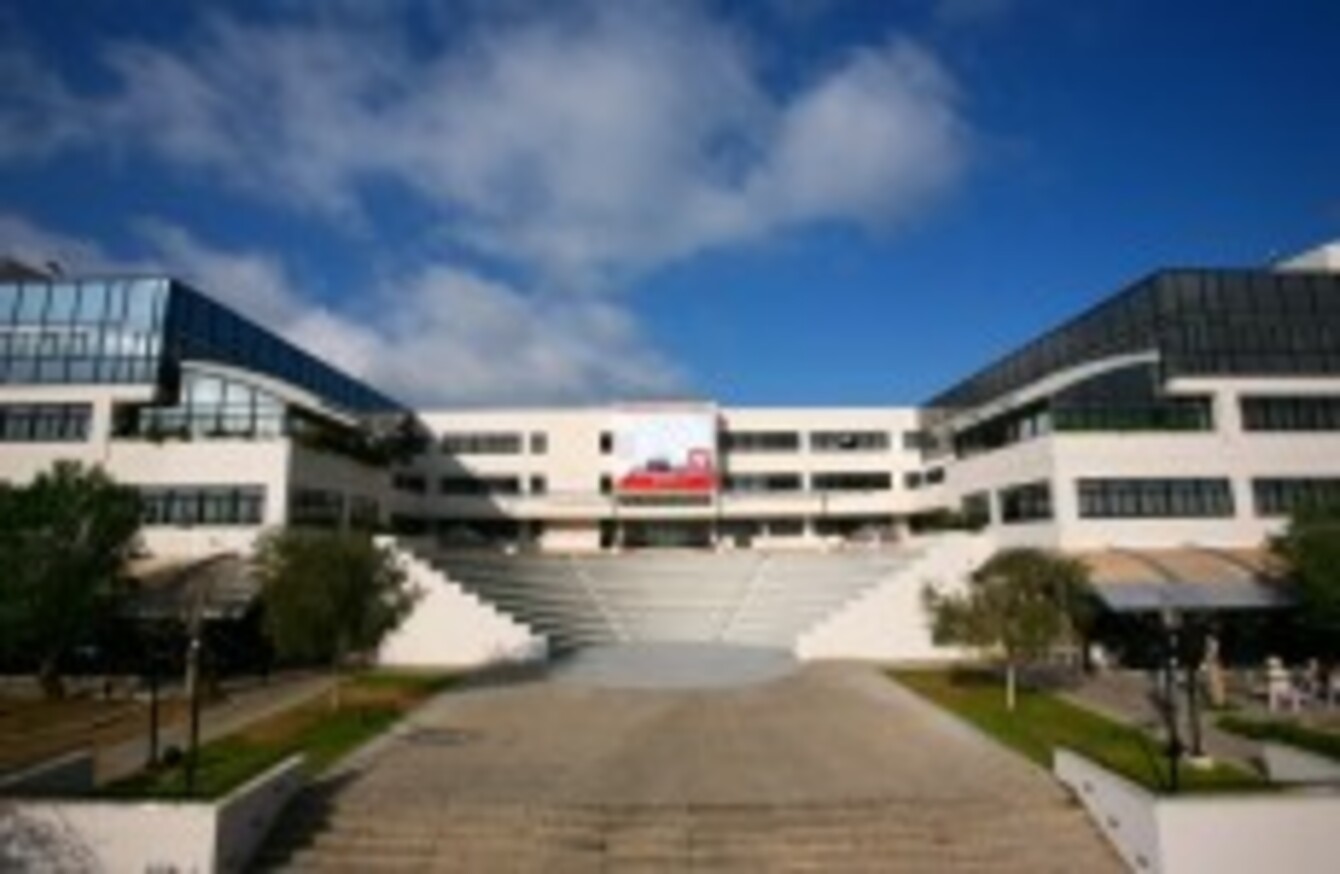 Image: University Of Nicosia
Image: University Of Nicosia
WITH BITCOINS NOW trading at €406 per coin, the list of things you can spend them on continues to grow. If you're based in Cyprus, you can now use them to pay for your education.
The University of Nicosia announced that it will be accepting Bitcoins as payment for tuition and other fees, making it the first accredited university in the world to accept it.
Cyprus was one of the first countries to embrace Bitcoins thanks to a controversial bailout agreed earlier this year. Those who were angry with the terms began putting their savings into Bitcoins instead away from the reach of the banks. This investment kicked off the surge in price which saw it increase 5,000 per cent since the start of the year.
The university is also launching a Masters in Digital Currency in Spring 2014, which will be taught both online and on-campus. The course will deal with how digital currency will interact with existing financial systems and how it will evolve.
The university is also proposing to the Cyprus government a framework for developing the country into a hub for Bitcoin trading.
The university's Chief Financial Officer Dr. Christos Vlachos said in a statement:
We are acutely aware that digital currency is an inevitable technical development that will lead to significant innovation… Digital currency will create more efficient services and will serve as a mechanism for spreading financial services to under-banked regions of the world.
Read:  Cyprus launches criminal investigation into banking crisis >