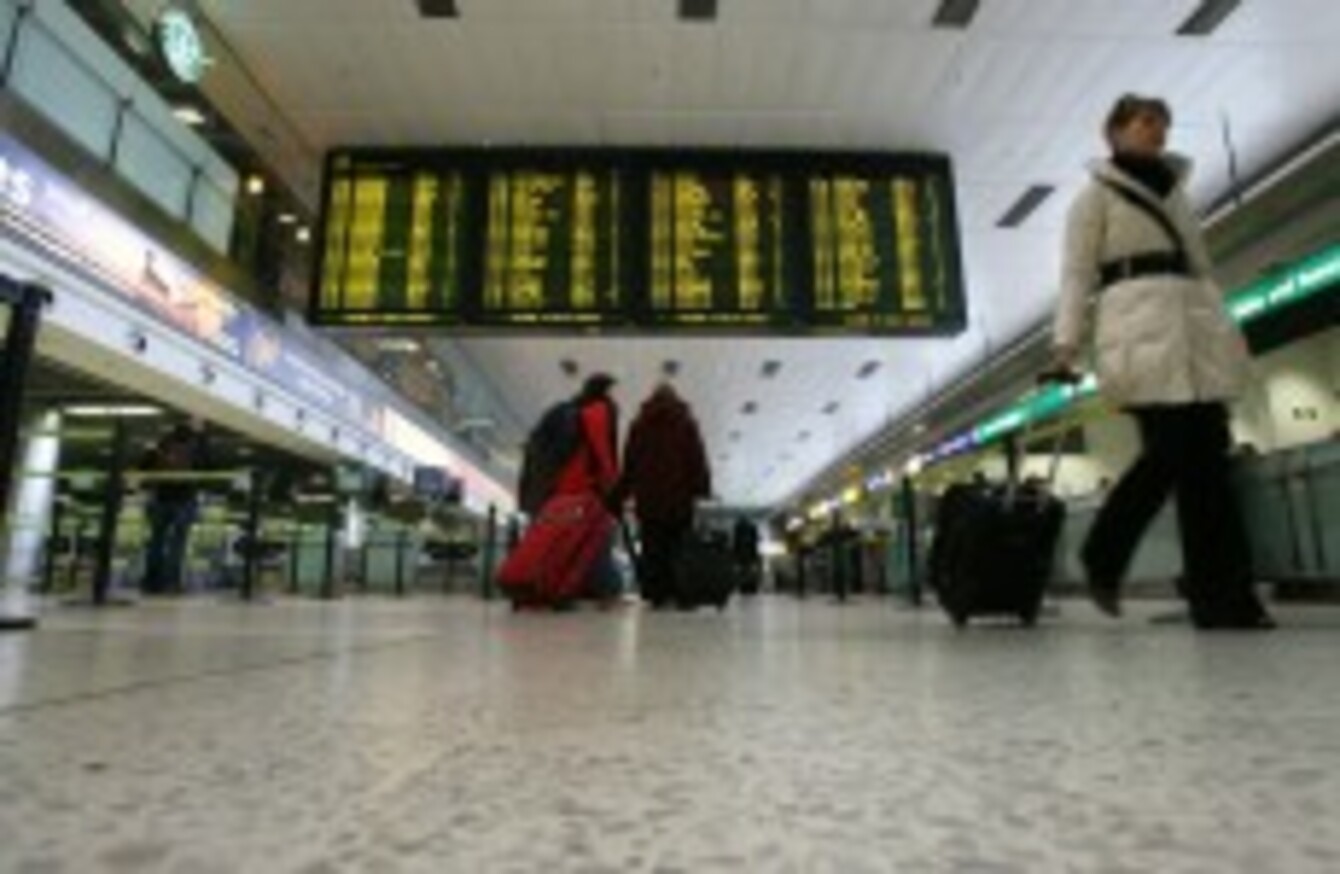 Image: James Horan/Photocall Ireland
Image: James Horan/Photocall Ireland
THIS MORNING, the chairman designate of the Dublin Airport Authority will be questioned about his vision and priorities for the authority for the coming years by the Oireactas.
Pádraig Ó Riordáin, a corporate lawyer who was a senior adviser to the government during the banking crisis, agreed last month to become the next chairman of the DAA. The post has been vacant since May 2011, when former chairman David Dilger stepped down.
Ó Riordáin will appear before the Committee on Environment, Transport, Culture and the Gaeltacht at 10.30am to discuss his plans for the authority during his three year term as chairman. The DAA was described as a "major player in the State's overall transport infrastructure" by Committee chairman Ciarán Lynch TD.
Lynch said that the issues faced by the DAA over the coming years were:
Returning airports to growth
Resolution of the pension deficit
The separation of Cork and Shannon Airports
Lynch added the challenge of filling the position of CEO at the DAA would also prove to be a challenge, given "the significantly reduced salary for that position and the uncertainty surrounding the future composition of the authority".
As part of the Oireachtas scrutiny process, members will be able to raise any concerns they may have in relation to DAA's operations and Ó Riordáin will also be given the opportunity outline the challenges he feels the authority will face in the years to come.