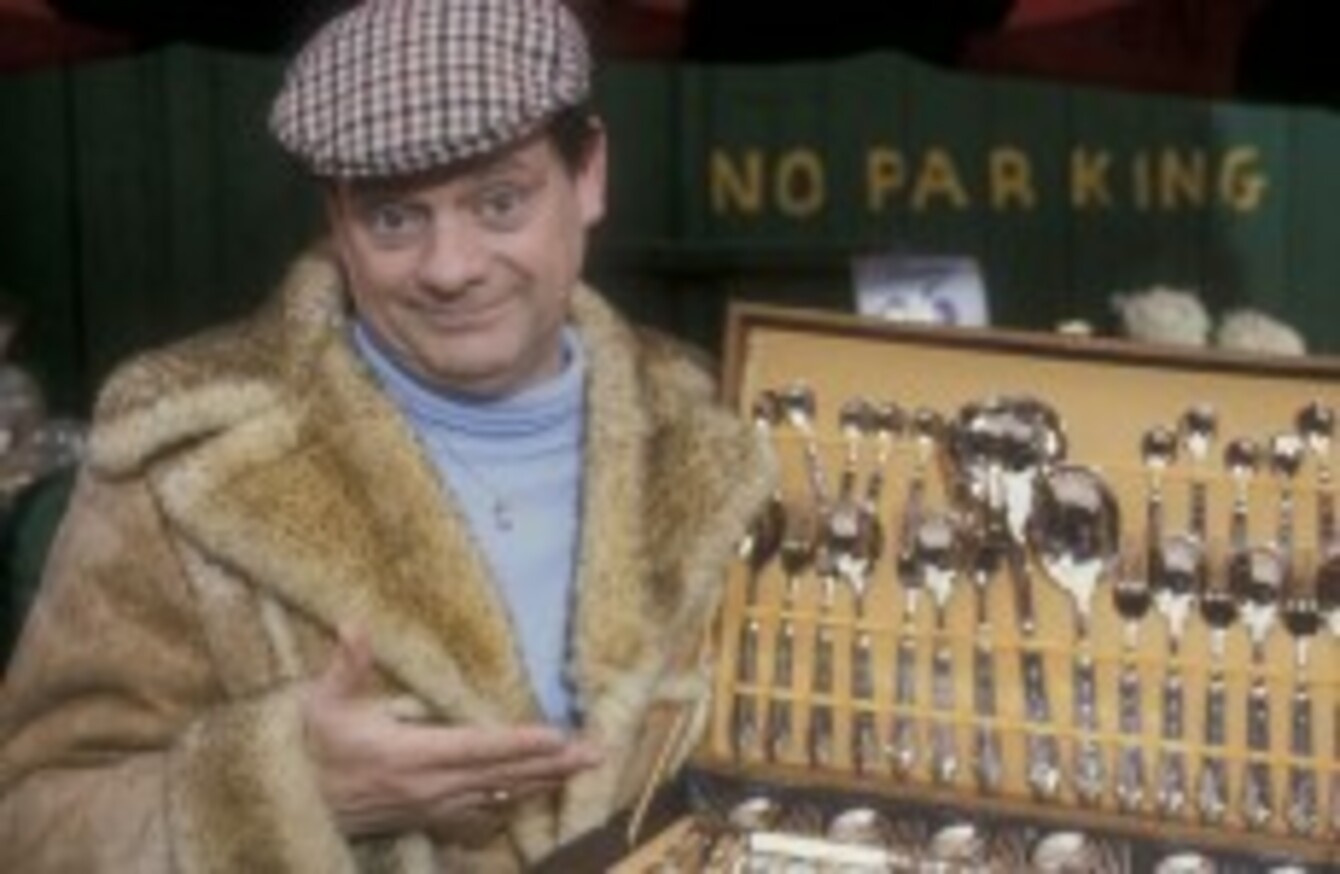 Image: BBC
Image: BBC
THE FORTHCOMING WHYTE'S auction will take place this Saturday and will see some interesting items offered to the public.
The auctioneer specialises in the sale of art and collectibles.
In total 392 lots will be on sale and will be on view at the auctioneer's galleries on Molesworth Street between Wednesday and Friday this week, from 10am to 5pm. They will also be opened on Saturday from 9am to 12pm.
What is going to be on sale? 
Items included in the auction on Saturday include an Iron Age stone head which has been dated to between 500BC and 500AD, a set of 18th/ 19th century naval cannonballs and a State lottery ticket from 1761.
The most expensive lot in the auction is an archive of restored footage from the 1916 Rising, the War of Independence and the Civil War.
The lot includes "12 cans of safety film, and one of nitrate, with 360 minutes of footage by various freelance cameramen, commissioned at the time by Jacob Baum, a Dublin based film distributor".
It is estimated that it will sell for between €150,000 and €180,000.
Also on sale is Robert Emmett's death mask. It was cast in bronze from Emmett's original death mask a short time after his death in 1803.
Another high profile lot is a harp given to Maud Gonne by WB Yeats. The lot's description says that Gonne used to play the harp to accompany Yeats while he recited his verse.
Can anybody head along?
The auction will be taking place at 1 o'clock on Saturday and is open to the general public. It will be taking place in the company's Molesworth Street premises.
Individuals are able to leave absentee bids before time online but all items will be opened up for auction on the day, regardless of what is offered for them beforehand.