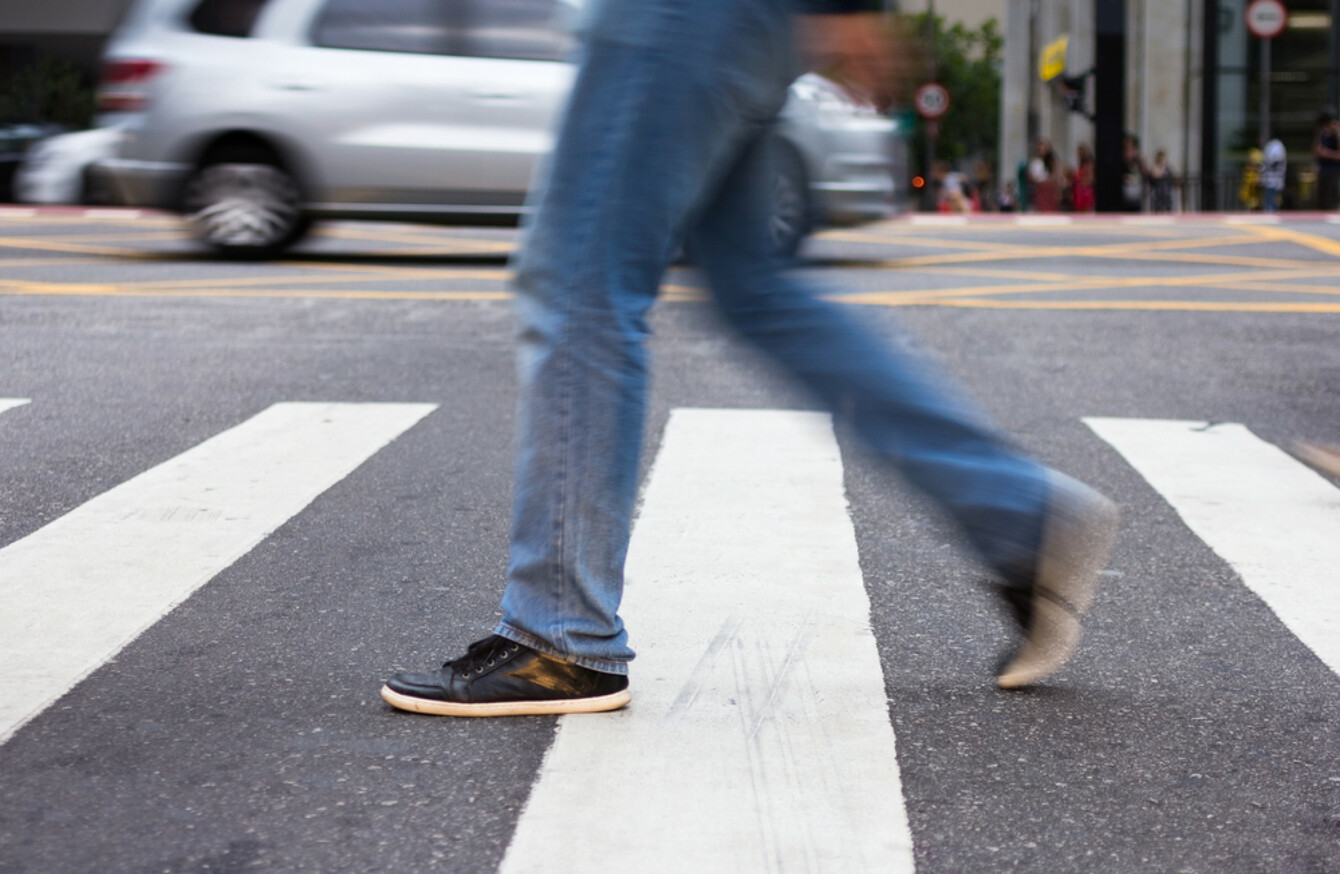 Image: Shutterstock/Vergani Fotografia
Image: Shutterstock/Vergani Fotografia
PELICAN CROSSINGS DIFFER from zebra crossings in that the flow of traffic is controlled by traffic lights (PEdestrian LIght CONtrolled crossing). Pedestrians press a button and wait until the traffic lights turn red to signal the cars to stop and they proceed to cross the road when the green man illuminates.
When motorists see a flashing amber light at a pelican crossing they must proceed with caution and must yield to pedestrians already crossing the junction. Red and green lights are treated as usual.
A zebra crossing is identified by black and white 'zebra' road markings and a flashing amber beacon.
Pedestrians claim priority at a crossing by putting a foot on road and waiting until it is safe to cross. Motorists must give way to pedestrians on or at a zebra crossing (even if they are only waiting to cross). Motorists must also give way to pedestrians who are already crossing the road.
The yellow or white zig-zag lines at a zebra crossing means that there is no overtaking or parking.
You are not allowed wholly or partly to park on a zebra or pelican crossing or at pedestrian lights.
Do you know how far away you should park from a pedestrian crossing or zebra crossing on a two way street and one way street?
The answer is 15 metres on a two-way street and on a one-way street it is 15 metres before and five metres after.
If you didn't already know this information, might I suggest you do all road users a favour and have a read of the Rules of the Road before you get back in your car and head out on the road again. Please and thank you.