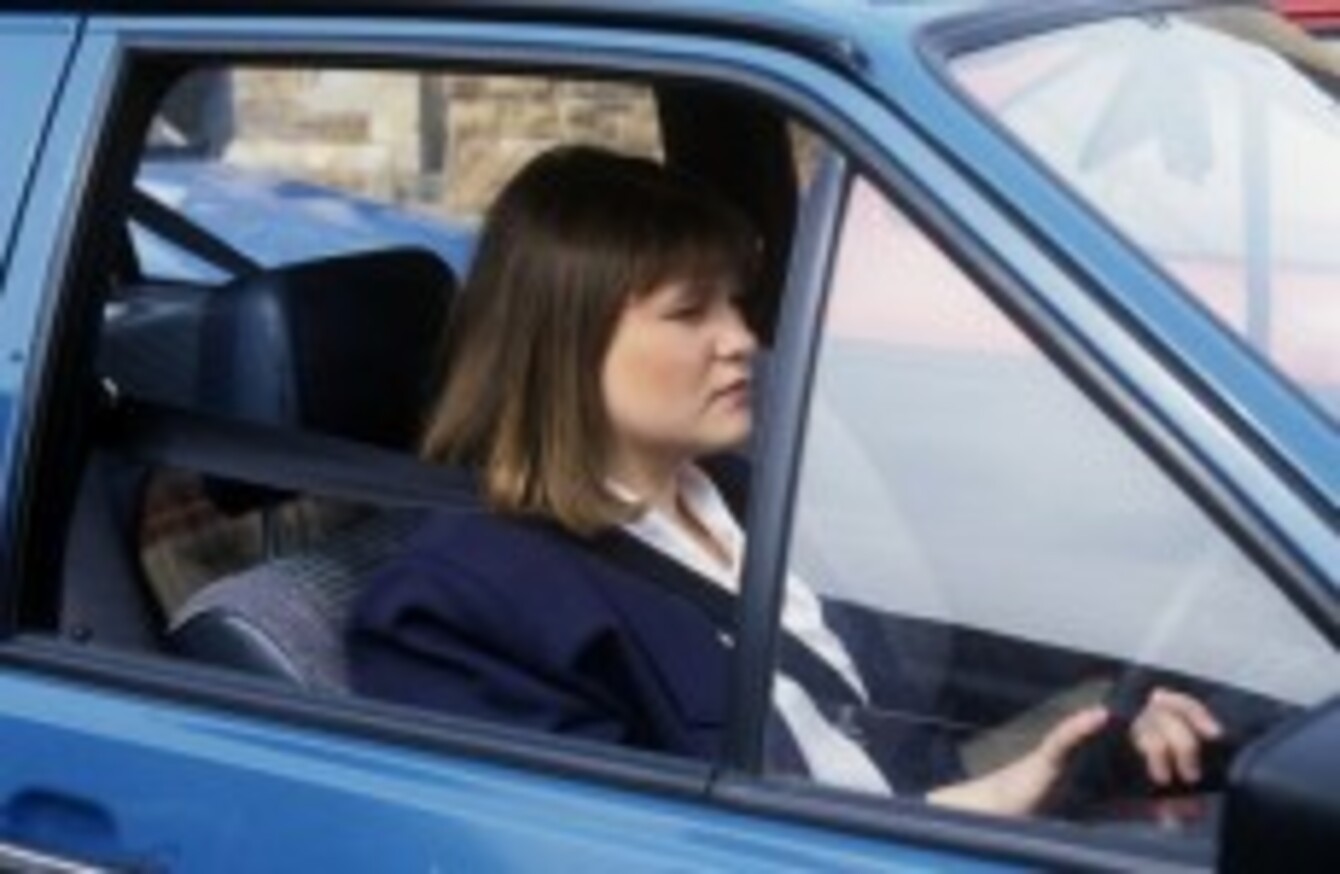 File photo of a young woman driving a car along the road.
Image: John Birdsall/John Birdsall/Press Association Images
File photo of a young woman driving a car along the road.
Image: John Birdsall/John Birdsall/Press Association Images
DRIVER FATIGUE CAUSES thousands of deaths across Europe each year and kills one in five people on Irish roads, according to the Road Safety Authority.
Although most drivers associate driver fatigue with long journeys, short trips can be equally as treacherous, according to Aveen Bannon, a leading nutritionist working in conjunction with the RSA.
Motorists are also 13 times more likely to have a tiredness-related collision in the early morning than in the mid-morning or afternoon, with most fatigue-related injuries occurring between 2am – 6 am and 3pm – 5 pm.
If you feel tired while driving:
The RSA says that one in ten drivers admits to falling asleep at the wheel, and tiredness-related collisions are 3 times more likely to result in death or serious injury. Bannon advises drivers who begin to feel tired at the wheel to do the following:
1. Find a safe place to pull over
2. Drink one or two strong cups of coffee
3. Take a nap for 15 – 20 minutes immediately afterwards
Bannon advises drivers to take a nap straight after drinking coffee as it takes caffeine up to 20 minutes to take effect. "Long journeys can be tiring and there are two factors to look at; the first is fueling the body and the second is chewing…which has been shown to help increase alertness," she said.
"Surprisingly, a lot of people forget they need to fuel themselves as well as their cars for a long trip. Our bodies need to be fuelled every 3-4 hours to keep our energy levels up so always make sure you eat a good balanced meal before embarking on a journey," she added.
Bannon also reminded motorists to keep themselves well-hydrated during journeys, by either drinking water or energy drinks.
Driver-fatigue should not be dismissed
Those most at risk of fighting sleep at the wheel include long- distance lorry drivers, night or shift workers, trades-people, motorists driving home at night and males, according to the RSA.
The effect of driver-fatigue should not be underestimated, says Noel Brett, Chief Executive, Road Safety Authority. "Scientific studies show that if a driver persists in fighting sleep while driving, the impairment level is the same as driving while over the drink drive limit," he said.
"If you can, drink two cups of coffee or a caffeine drink but – most importantly – take a 15 to 20 minute nap. Following the nap stretch your legs and get some fresh air. By following this advice you should be able to drive for another hour or more," he said.