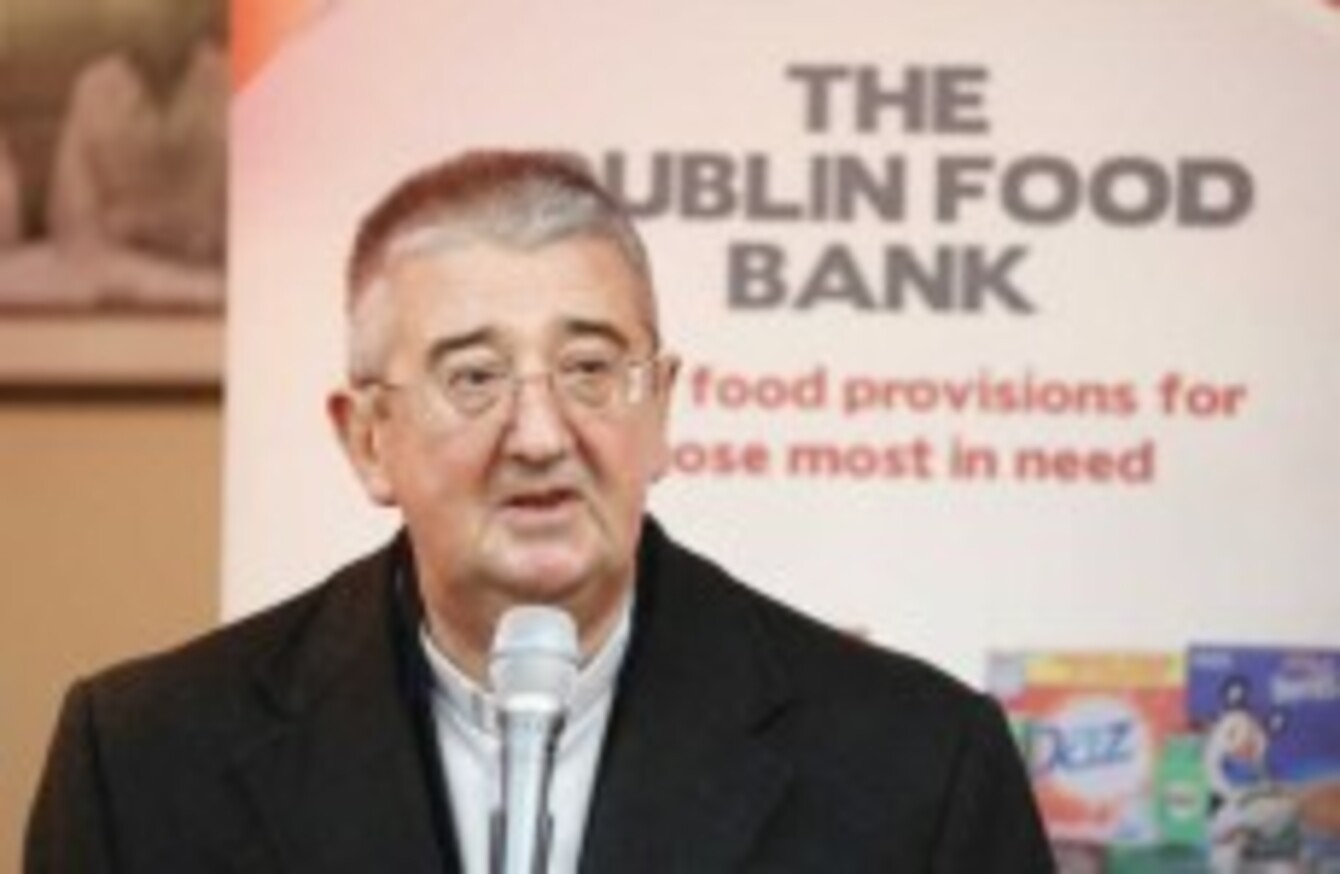 Archbishop of Dublin Diarmuid Martin
Image: Sasko Lazarov/RollingNews.ie
Archbishop of Dublin Diarmuid Martin
Image: Sasko Lazarov/RollingNews.ie
ARCHBISHOP OF DUBLIN Diarmuid Martin has spoken out in favour of boosting the number of non-denominational schools in Ireland.
Speaking this morning, Martin stated that without more educational diversity, the future of the Catholic schools would be threatened.
This follows Minister for Education Jan O'Sullivan telling the Irish Times that schools should be obliged to accept students on the basis of proximity rather than religious denomination in circumstances where schools are oversubscribed.
Speaking on RTÉ's Morning Ireland programme, the Archbishop said: "There is no future for Catholic schools if there isn't a viable alternative, and there isn't a wide number of schools available with a different ethos."
Martin said that efforts to introduce more non-denominational schools over the past few years had been "remarkably slow" and had come up against a "lot of resistance" from individuals within the Catholic educational establishment.
He also identified a problem with a lot of people supporting the introduction of non-denominational schools, but very few schools willing to undergo the change themselves.
Currently in Ireland around 9 out of 10 schools are under the patronage of the Catholic Church.
On the proposals made by Jan O'Sullivan, Martin said that a number of Catholic schools in Dublin have already adopted proximity as a policy when they become oversubcribed.
"The population is changing, the views of teachers are changing, and if we don't address them, we won't drift into what we want," he said.
Speaking at a Mass in Dublin yesterday, the Archbishop made comments that the Church could do more to respond to change.