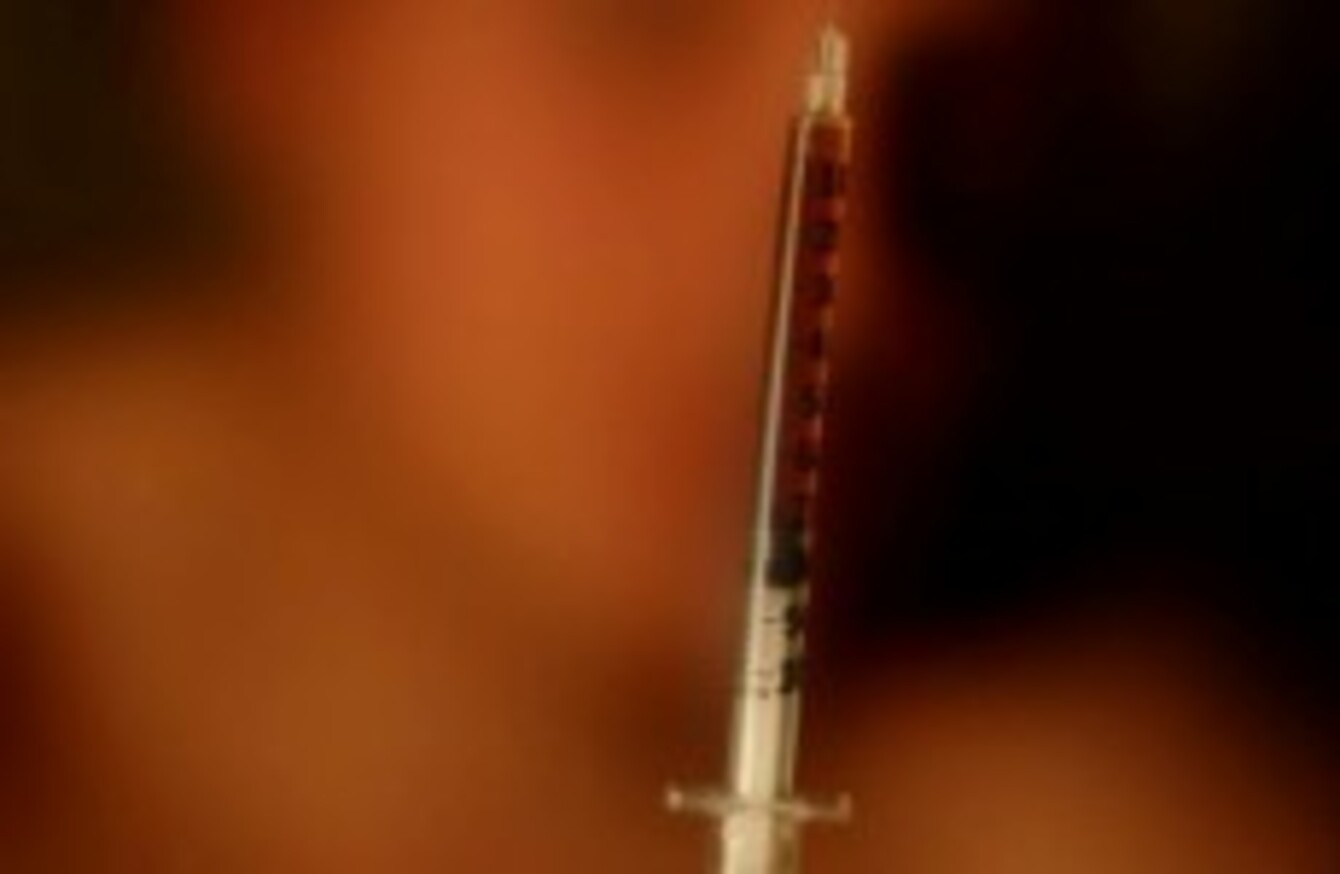 Image: Julien Behal/PA Wire/Press Association Images
Image: Julien Behal/PA Wire/Press Association Images
AS PART OF a crackdown on the distribution of illicit drugs across the Dublin region, 45 people have been arrested in the past 48 hours in connection with the sale and supply of heroin and crack cocaine.
Garda Drug units from Kevin Street, Pearse Street and Store Street stations made the arrests, following a six month covert operation which gardaí say has "dismantled one of the city's principle drug distribution networks". Over 150 charges have already been preferred against those arrested as part of a major garda investigation into drug trafficking in Dublin's city centre.
Gardaí say that suspects at all levels of a large and organised network of heroin and crack supply chain have been arrested and charged.
Several garda drug units, supported by the Garda National Drug Unit, have been gathering evidence against suspects, all of whom are expected to face multiple charges of drug supply.
Speaking earlier today Assistant Garda Commissioner Michael Feehan with responsibility for the Dublin Metropolitan Region said:
This latest operation to target drug suppliers across the Dublin region has seen local garda drug  units supported by the Garda National Drug Unit ensure a co-coordinated and effective approach to protecting our communities, individuals and their families from the harm and pain caused by drug use.