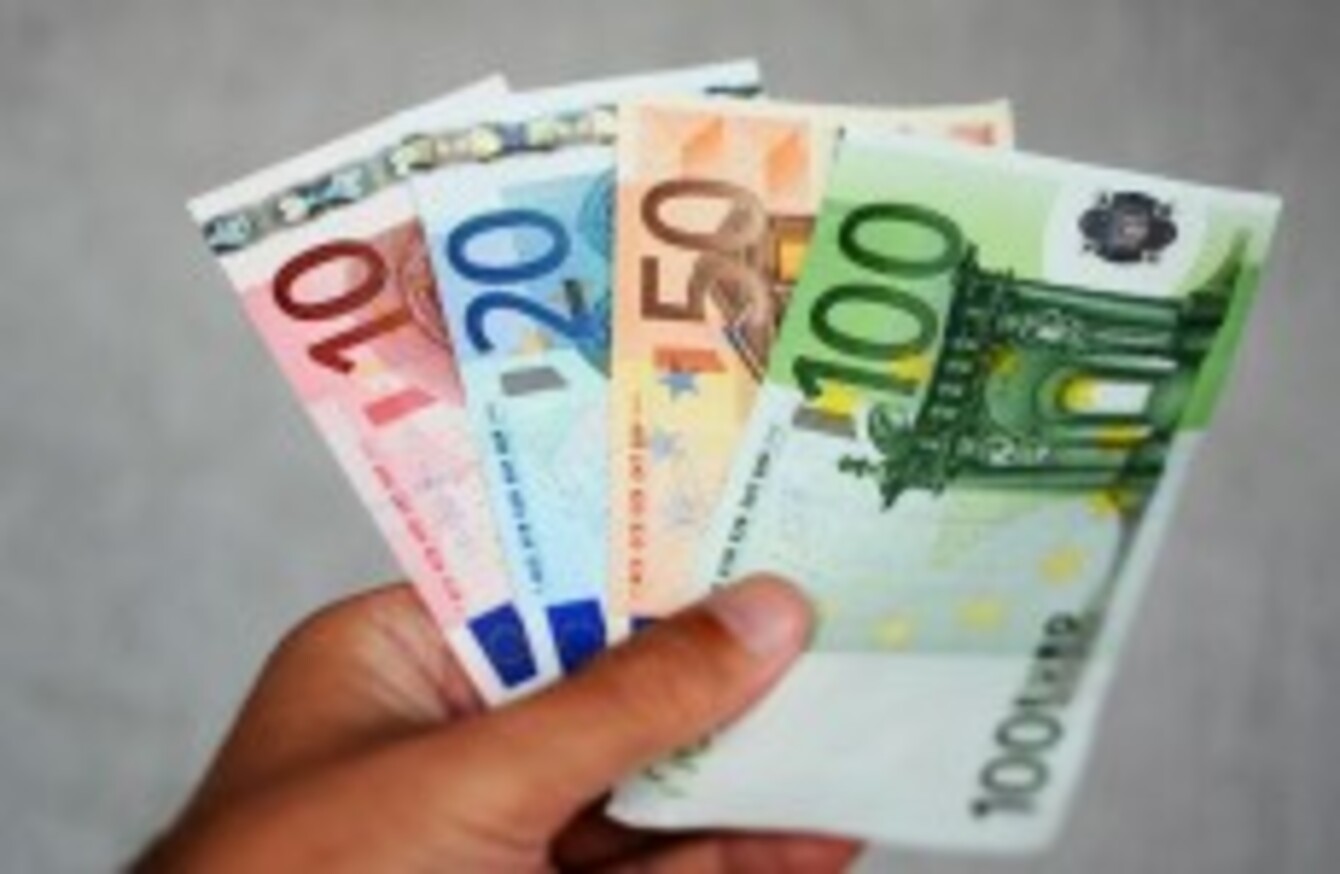 Image: Shutterstock
Image: Shutterstock
AN ELDERLY woman who was conned into giving over €4,000 to men who said she needed urgent roof repairs done has had all the money returned to her.
Four men, posing as roof repair men, told Kathleen Byrne, aged 83, that she needed much needed work on her roof.
Savings
The men drove her to the local post office where she withdrew money from her savings, before the men fled with the cash.
Her story was highlighted on RTÉ's Liveline with Joe Duffy.
Today, gardaí interviewed three men in relation to the stolen money and confirmed that all the cash had since been returned to Ms Byrne. No arrests have been made and a file has been sent to the DPP.
The gardaí said their message is to be vigilant towards those calling to homes to carry out work, stating advice can be found on their website Garda.ie.