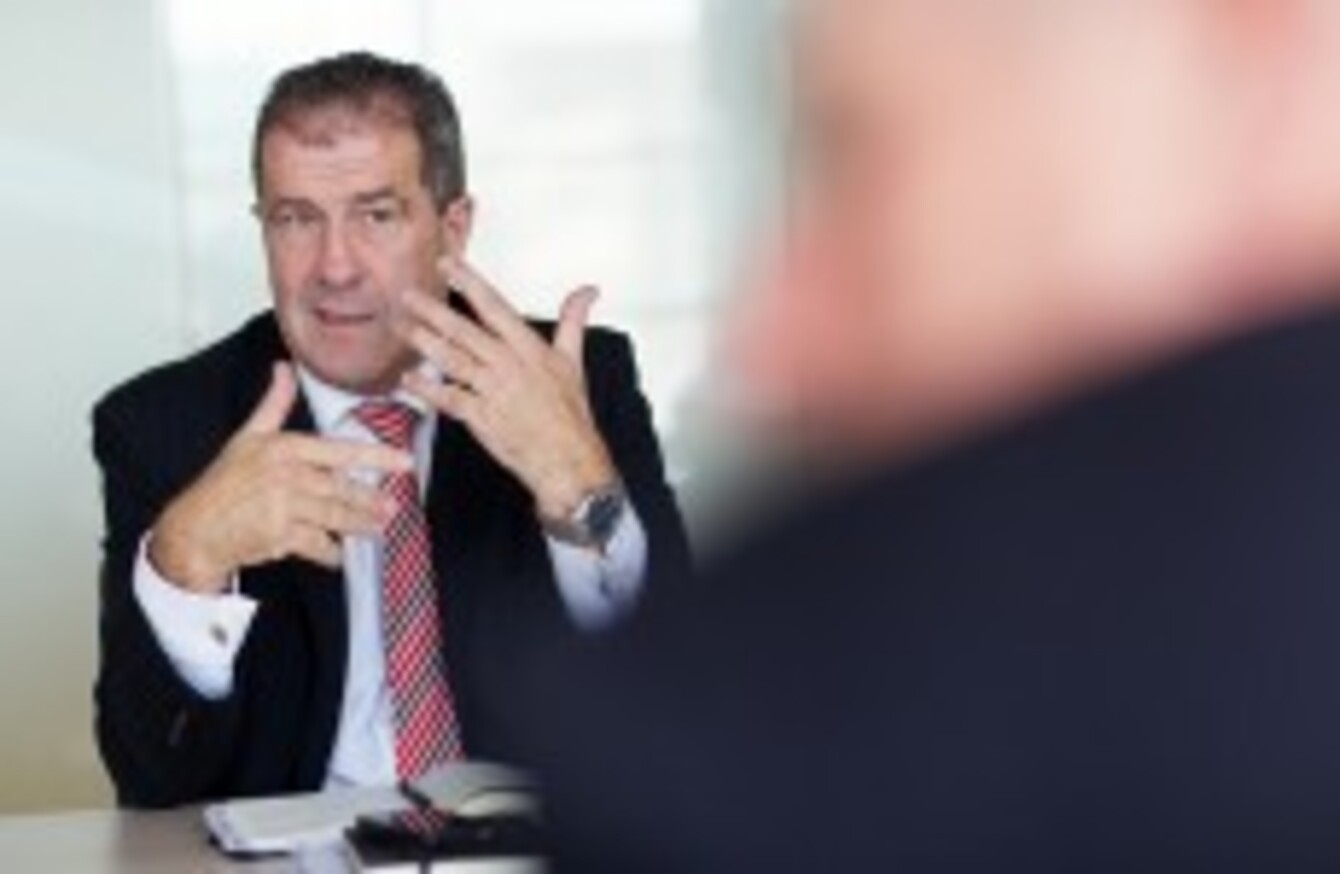 Ollie Brogan of ESB International
Ollie Brogan of ESB International
ESB INTERNATIONAL HAS won a contract worth €1.4 million in Oman.
It said today that the global engineering consultancy, which is owned by ESB, won the contract after a "competitive international tender process".
The new €1.4 million contract is to supply services to Oman's Electricity Holding Company SAOC (EHC).
ESBI will support the development and implementation of a blueprint customer service framework that will be rolled out across five locally licensed distribution and supply companies in Oman.
Ollie Brogan, managing director at ESBI, said that the contract represents a "significant milestone" for the company.
He said it gives the company "a very strong platform from which to further develop our business in Oman, which is one of our strategic growth markets".
It will, he added, also ESBI to achieve its goal of doubling the volume of its international business within five years.
ESB International operates in Europe, Africa, Middle East and Asia and employs over 800 personnel, with active operations in over 20 countries.