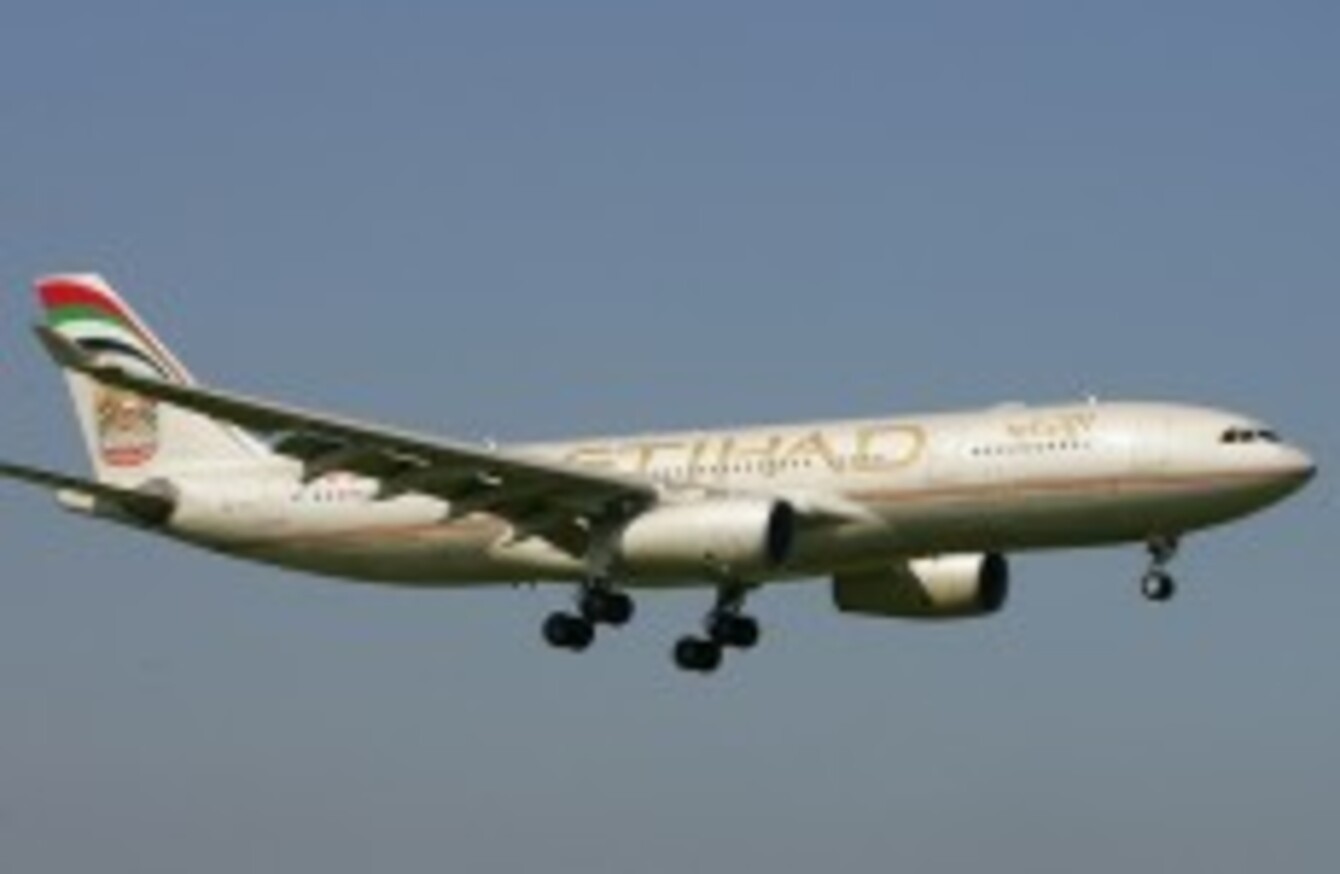 Image: D464-Darren Hall via Flickr/Creative Commons
Image: D464-Darren Hall via Flickr/Creative Commons
ETIHAD AIRWAYS SAYS it is interested in buying Ryanair's 30 per cent stake in Aer Lingus.
Speaking to Bloomberg, the airline's CEO James Hogan said it would be "very happy to have that discussion". Dublin was a strong and profitable route for the Abu Dhabi head-quartered airline and it was "very keen" to strengthen its partnership here.
Etihad already owns 3 per cent of the Irish flag carrier, and says it has already had talks about buying the Irish Government's 25 per cent stake in it. The Middle East based company has made investments in several other airlines, including Air Berlin, Air Seychelles and Virgin Australia Holdings.
Ryanair has been vying to take control of Aer Lingus since the end of 2006, when it first bought shares in it. The low cost carrier, which owns 29.82 per cent of the airline, has already offered to buy out other Aer Lingus shareholders in a deal that values it at €694m.
Aer Lingus has opposed the deal, saying the EU is likely to veto it on competition grounds.