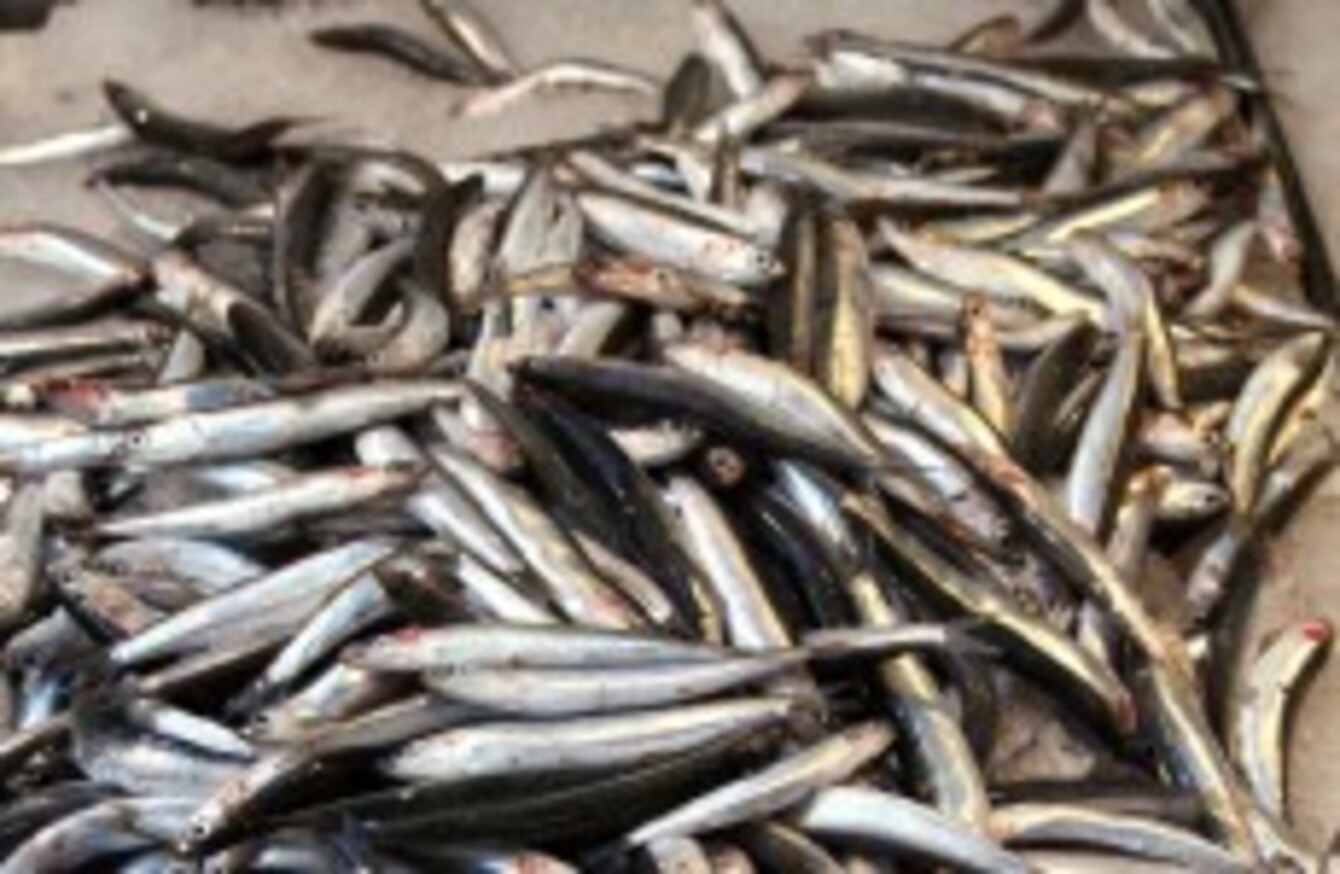 Image: Rowan Miles/EMPICS Entertainment
Image: Rowan Miles/EMPICS Entertainment
EUROPEAN AGRICULTURE and Fisheries ministers have agreed a deal which will eventually see a total ban on the controversial practice of throwing unwanted dead fish back into the water.
The European Agriculture and Fisheries Council, meeting in Luxembourg into the early hours of the morning, agreed to reforms of the Common Fisheries Policy which will mean an eventual total ban on the practice.
The current rules make it an offence for a fishing vessel to carry any fish beyond a country's quota – the legal limit on the amount they can catch – or if they are below a minimum landing size laid down by the EU.
Though the intention of the rules is to safeguard fish stocks by ensuring that juvenile fish must be left behind and allowed to grow and breed, practical considerations mean fish are often dead or dying by the time they can be returned.
Though quotas will remain, the rules requiring the return of dead fish will be amended on a phased basis in the coming years, leading to an eventual ban by the end of the decade.
Ministers, including Ireland's Simon Coveney, also agreed to establish multi-year plans for the fishing of certain breeds – a move which could see quotas loosened slightly with slight overlaps between years.