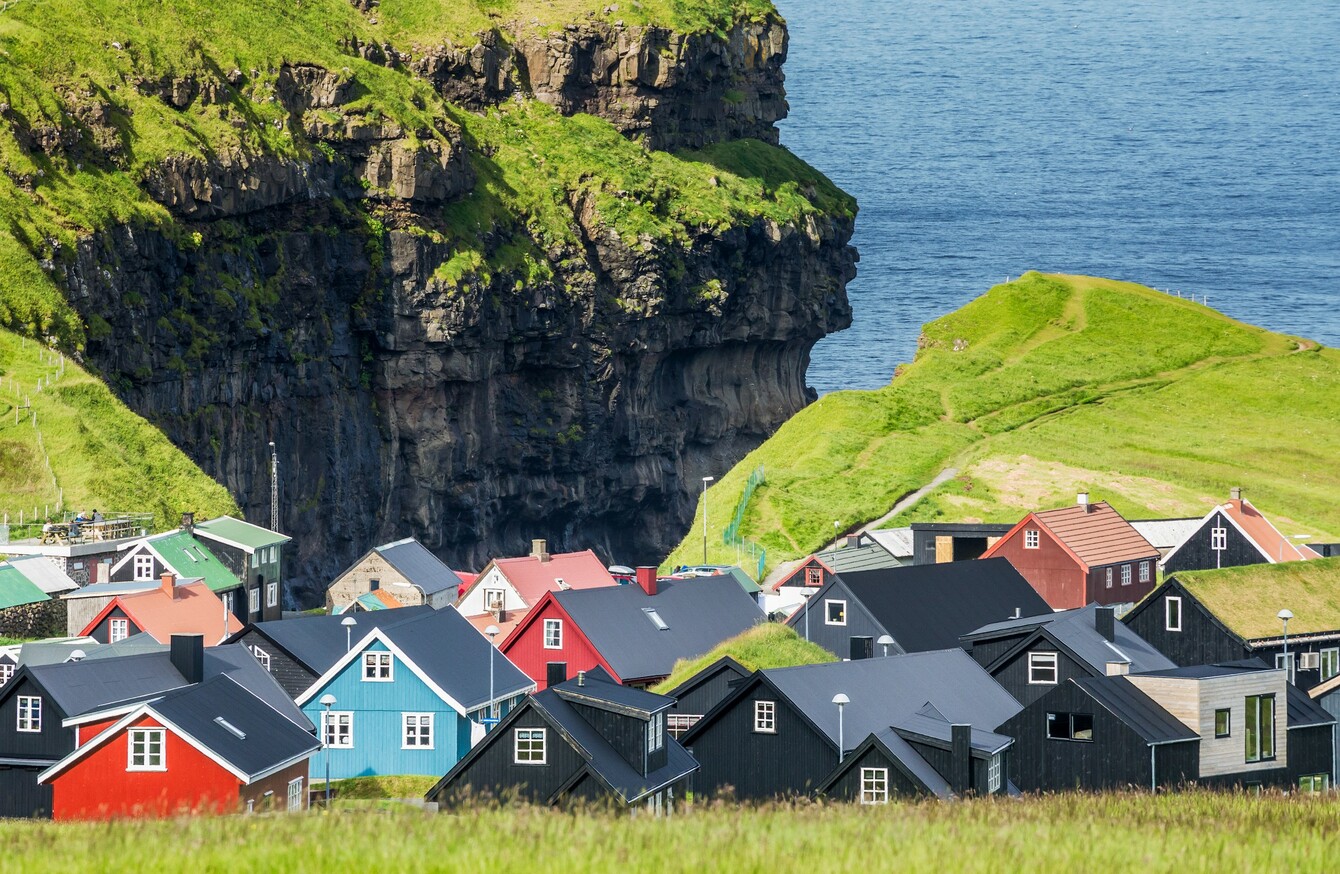 Gjogv, a picturesque village in the north of Eysturoy, Faroe Islands
Image: Shutterstock/EyesTravelling
Gjogv, a picturesque village in the north of Eysturoy, Faroe Islands
Image: Shutterstock/EyesTravelling
EVERY WEEK, WE bring you a round-up of the best longreads of the past seven days in Sitdown Sunday.
For the next few weeks, we'll be bringing you an evening longread to enjoy. With the news cycle dominated by the coronavirus situation, we know it can be hard to take your mind off what's happening.
So we want to bring you an interesting read every weekday evening to help transport you somewhere else.
We'll be keeping an eye on new longreads and digging back into the archives for some classics.
Ever wondered what it's like living on a remote island? This article is about the postal service workers who serve the residents of the Faroe Islands, an archipelago located between Norway and Iceland. There are 50,000 people living across the 18 islands. 
(BBC, 8 mins reading time)
Jancy's canvas shoulder bag often carries copies of the Faroe Islands' two daily newspapers – both of which have loyal readerships and connect many of the islands' older residents to the issues of the day. There are currently no children living on Mykines. Two young people left the island recently. One went to study physics abroad and the other went to study in a Faroese town on what's known as the mainland – the largest islands in the archipelago, all connected by road tunnels and bridges.