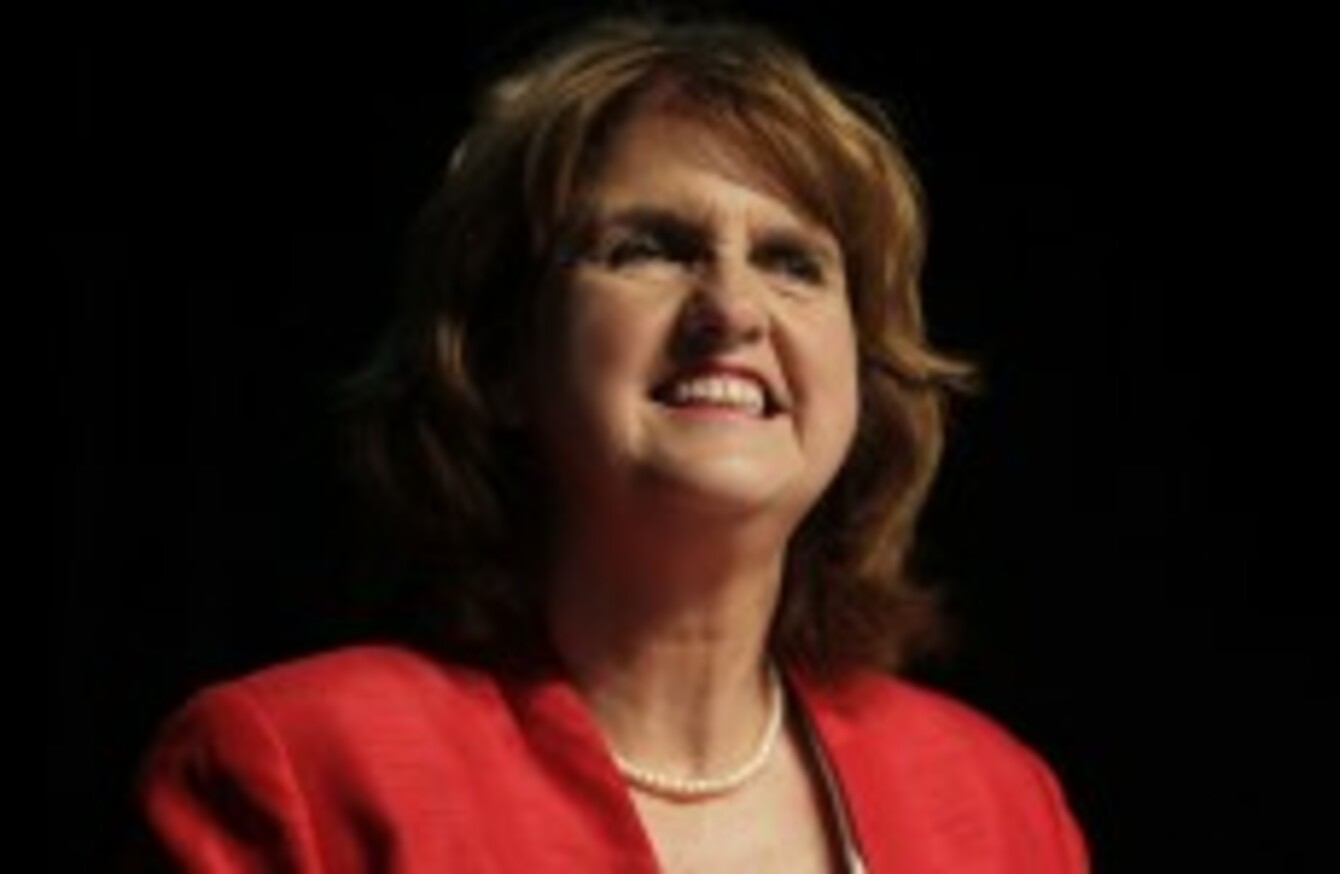 Image: Brian Lawless/PA Wire/Press Association Images
Image: Brian Lawless/PA Wire/Press Association Images
THE IRISH NATIONAL Organisation for the Unemployed (INOU) has reacted positively to the government's proposed 'JobPath' scheme.
The new scheme, laid out in a request for tenders document by the Department of Social Protection, aims at providing a solution to long term unemployment by bringing in the help of private companies to help people get back to work.
Part of the provision of the scheme will be that pay for the companies involved will be split into a referral fee and job sustainment fee.
Speaking today, Coordinator for the INOU John Stewart said:
I know from talking to a number of potential bidders that the tender document itself and what is required from organisations is rightly quite rigorous.
"You wouldn't want to see a situation where private companies are profiteering from delivering services to unemployed people; working purely to get people into any job, and not being concerned about the sustainability of the job."
On the tendering process to procure the private firms, the Department for Social Protection said:
This is a confidential process that is being conducted in accordance with EU and national public procurement rules.  As a result, no information in relation to any JobPath tenders or tenderers will be released until the process has been completed which is unlikely to be before end of September.
The 'JobPath' scheme will offer assistance to jobseekers, helping them to receive advice, training and interview skills.
The referral fee shall account for only 10% of the overall fee to be paid to the companies. The other 90% of the fee shall be paid to the private bodies during the period of employment for those they assist.
Payment of the fee for sustained employment shall be paid to the companies involved from the third month of employment, with payment continuing for up to a year.
The private clients competing for the contracts will be competing in four different areas of the country. Clients will be able to bid on providing the new service for more than one area of the country.
The scheme could see up to 1,000 staff employed through private companies. Provisions will be made for dealing with between 90,000 and 120,000 long term unemployed people per year in each of the different areas for four years.
The current number of long term unemployed sits at around 160,000. The JobPath figures take into consideration the potential for people to become long term unemployed over the four year period.
While there has been an overall drop off in the number of people on the live register, long term unemployment remains an issue.
At the current moment, the Department of Social Protection employs around 600 staff described as case work duties, doubled from 300 at the end of 2013.
These staff are tasked with helping unemployed people find work. The work of the staff in the department will be supplemented by those recruited through the JobPath programme.