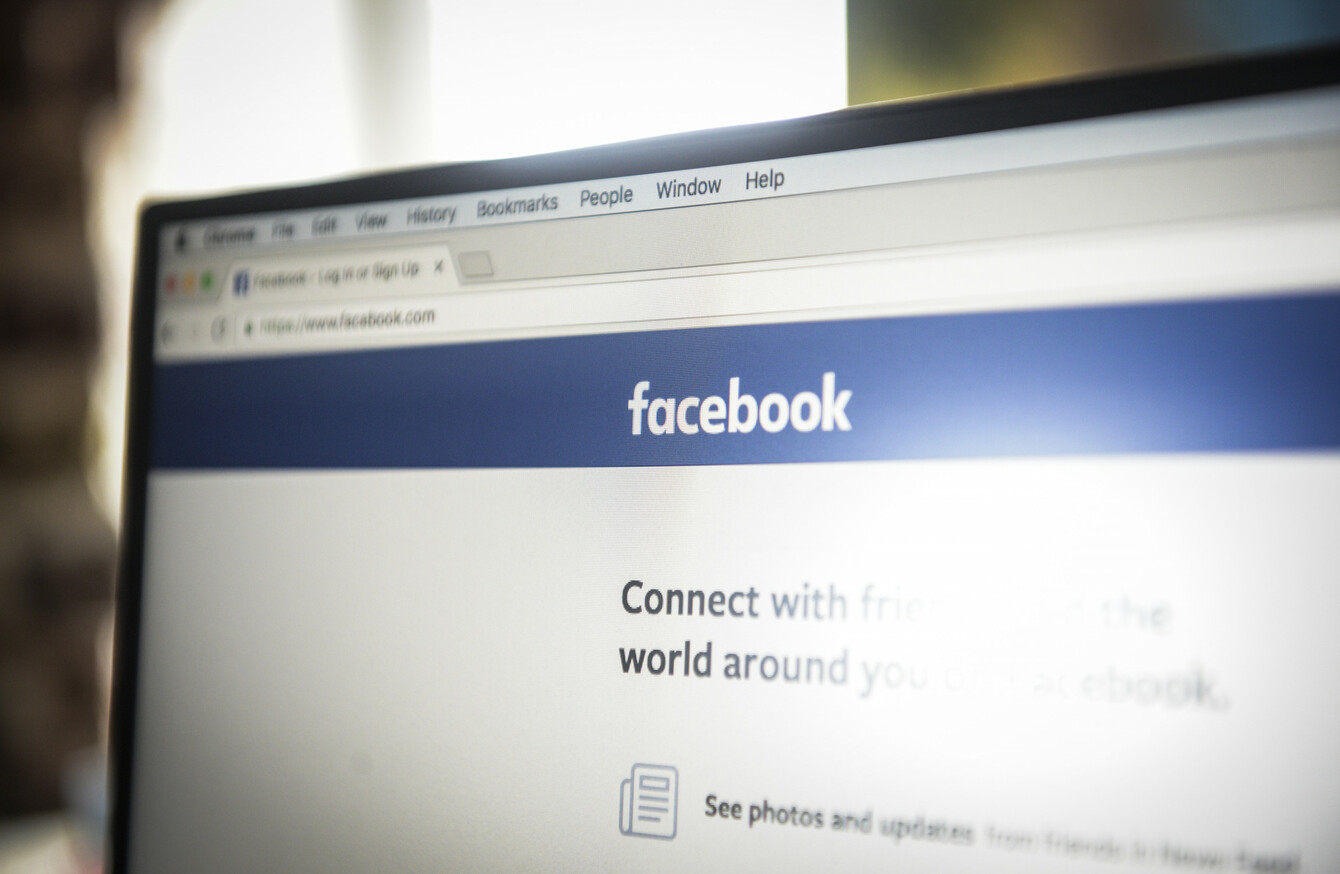 Image: SIPA USA/PA Images
Image: SIPA USA/PA Images
A LIVERPOOL TEENAGER who named her brother's sexual abuse victims online has been sentenced to jail.
Sophie Turner, 19, was found guilty at Liverpool Magistrates' Court on 30 May of two charges of breaching the provisions which grant anonymity to complainants of a sexual offence and two charges of harassment.
In July last year, she posted the victims' names on the Facebook page of the Liverpool Echo which had published a story about her brother, Jamie Turner. He had earlier admitted making indecent images of a child.
Along with his co-defendant Myles Bell, Turner was also found guilty of several child sex offences following the trial in July 2017.
Sophie Turner was sentenced to 18 weeks' imprisonment in respect of the charges of harassment yesterday. She was not fined on the charge of breaching anonymity.
Pascale Jones, a senior crown prosecutor with the Crown Prosecution Service said:
"Sophie Turner displayed callous disregard for the right to anonymity which protects victims of sexual offences.
"That right allows them to report offences to the police without fearing for their reputation or for the invasion of their privacy.
"After she was charged she used her Facebook account again to make further derogatory comments about the victims.
"She said her account had been misused by someone else but was found guilty at trial."