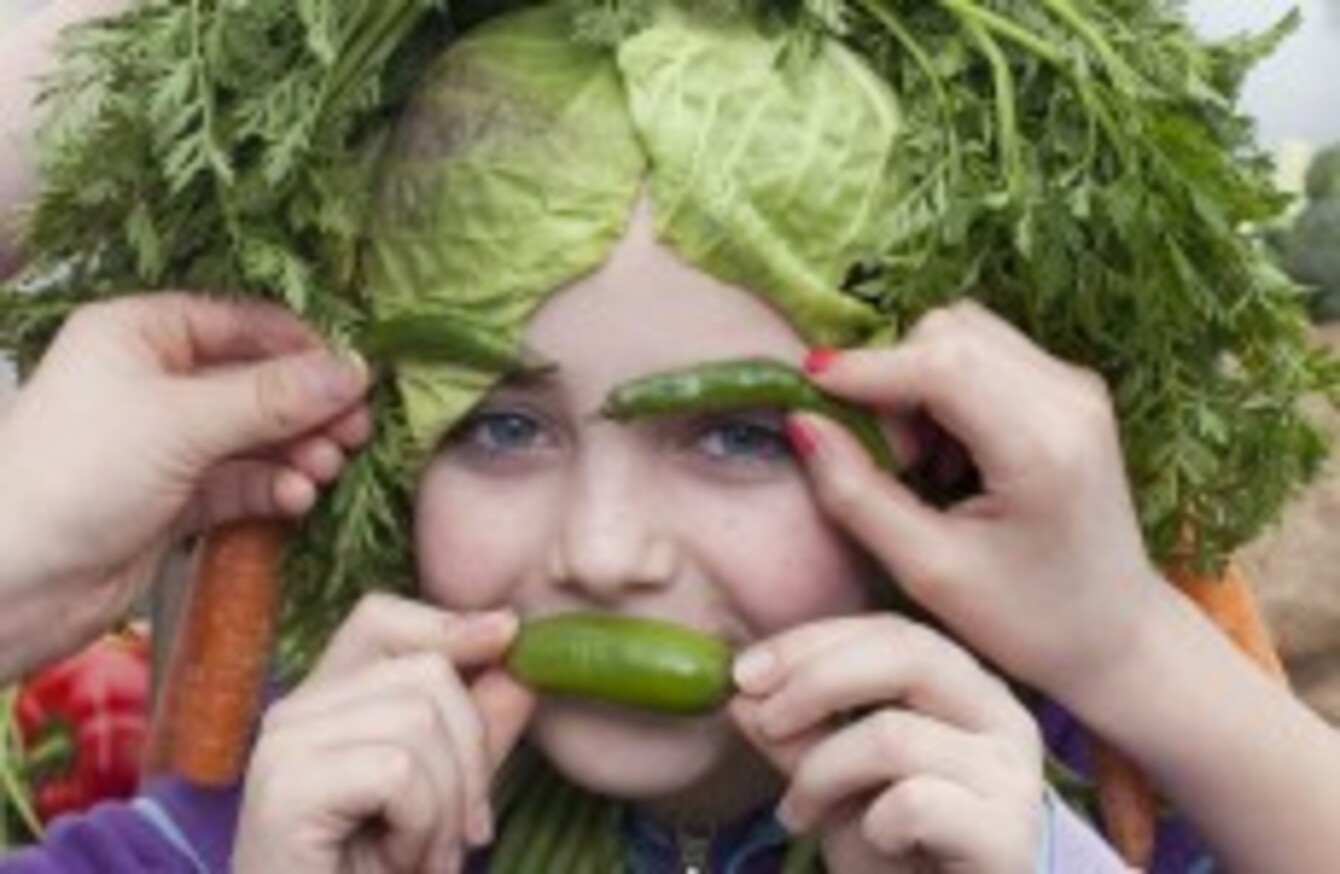 Image: Cameo Communications
Image: Cameo Communications
5,000 CORKONIANS WILL get to feast on a vegetarian curry for free at a special event this Saturday.
It's a meal with a difference, however – all the vegetables used would otherwise be going to waste, due to being deemed "surplus".
The big meal is part of the Feed the City event, and will take place on Saturday 15 March at Grand Parade, Cork.
Food waste
Its purpose is to highlight the issues of food waste and sustainability, showing how 'waste' food can actually be delicious and nutritious.
Dr Colin Sage, UCC and Cork Food Policy Council Chairman, explained:
We have become used to eating vegetables that have travelled thousands of miles as we import more food than ever, and our farmers are producing for distant export markets. The 'Feed the City' initiative aims to show how tasty and perfectly edible food is going to waste, and to change the way we think about our habits when it comes to food.
The average person generates about 280 kilos of waste each year, according to StopFoodWaste.
The idea for this novel initiative grew out of a food-based initiative in Knocknaheeny, where the local community created and managed a community garden.
The allotments were such a success that the project was extended across the city and county.
On Friday, catering students from CIT will be in charge of peeling and preparing 1 ton of vegetables for the curry for the event.
The curry will be cooked in two huge 1,000 litre pots, which are being provided by the Food for All organisation in London – it might be no surprise to hear it was a challenge to find such huge saucepans in Ireland.
At Feed the City, there will also be a food trail and exhibition, talks on growing your own vegetables, composting, gardening tips and cookery demonstrations by vegetarian chef and author, Denis Cotter of Café Paradiso and local food writer and chef Mercy Fenton.
Stop food waste
Around a third of the food bought in the supermarket in Ireland is thrown in the bin, costing each household around €1,000 a year, according toStopFoodWaste.
Feed the 5,000 is inspired by the work of campaigner Tristram Stuart. He wrote Waste: Uncovering the Global Food Scandal, and ran an event in London's Trafalgar Square where 5,000 people were fed with food that would never have made it to a supermarket.