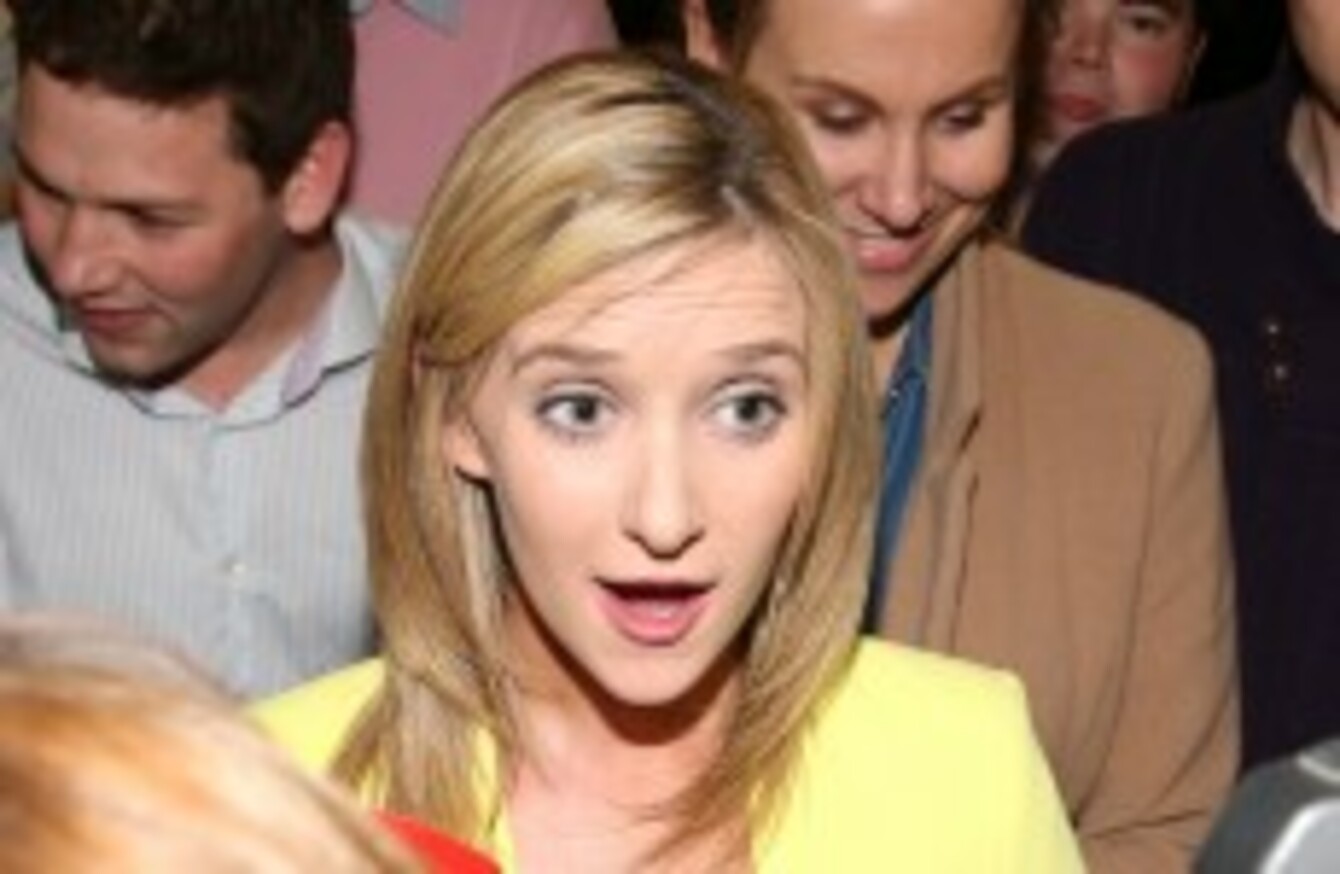 Image: Sasko Lazarov/Photocall Ireland
Image: Sasko Lazarov/Photocall Ireland
FIANNA FÁIL COUNCILLOR Kate Feeney is considering seeking the party's nomination to run in the general election, potentially resuming her fraught battle with former minister Mary Hanafin.
In what became known as the 'Battle of Blackrock', Feeney and Hanafin fought a high-profile battle for council seats in last year's local elections. After Fianna Fáil botched the nominating process, Hanafin ended up running as an 'unofficial' party candidate alongside Feeney.
Both were elected to Dún Laoghaire-Rathdown County Council and could now contest the Fianna Fáil selection convention for the nomination to run for the party in the Dún Laoghaire Dáil constituency.
The selection convention is due to take place before the end of May with Dún Laoghaire-based councillor Cormac Devlin, who has the backing of Mary O'Rourke, also set to contest.
Feeney has told TheJournal.ie that she will make her mind up tomorrow about whether or not to seek the party's nomination. She said she has come under pressure at both a local and national level within the party to run.
I'm still thinking about it. I've a team meeting tomorrow evening and the final decision will be taken at that stage. Pressure is being put on me to put my name forward by members who would have helped out in my local election campaign.
She added: "I am on the national executive of the party and at a meeting last week members were encouraging me to put my name forward."
Meanwhile, Hanafin, who confirmed her intention to run some months ago, has now withdrawn her name from consideration for the position of vice president of Fianna Fáil.
She told this website she was doing so in order to concentrate solely on winning the nomination in Dún Laoghaire. Hanafin would have been well-placed to win one of five vice presidency roles at the party's Ard Fheis later this month.
But she told TheJournal.ie: "I think the best contribution I can make to the future of Fianna Fáil is to win a seat in Dún Laoghaire and taking on an organisational role would take me out of there. So I don't want to pursue that at this stage."
Both the Hanafin and Feeney camps believe that a one candidate strategy represents the best chance for Fianna Fáil to win a Dáil seat.
Dún Laoghaire is currently set to be a three-seater at the next election on the assumption that current Ceann Comhairle Seán Barrett is automatically re-elected if he does not decide to retire or step down and run for re-election, as has been mooted in some circles.
Barrett's fellow Fine Gael TD Mary Mitchell-O'Connor is considered a certainty to be re-elected. The eventual Fianna Fáil candidate is set to battle it out with ex-Labour leader Eamon Gilmore and People Before Profit's Richard Boyd-Barrett for the other two seats.